Even when a service member finds out that he or she can take off for the holidays, sometimes the good news comes so last minute that it's impossible to find a reasonably priced ticket during peak travel time.
Since 2001, the organization has been collecting donations in order to purchase tickets for servicemen and servicewoman so that they can spend the holidays with their families, no matter the ticket price.
After experiencing first hand what it means to spend Christmas with loved ones while on duty, and the exorbitant price tag that often comes with it, Ernie Stewart decided to found the organization, according to the nonprofit's website.
During his first of five years of service in 1991, Stewart spent $600 to nab a last-minute ticket home to Rochester, N.Y., from his base in Mississippi. It was a steep price for someone who was only taking home $235 every two weeks.
Twelve years later, after Stewart had retired and the holidays were rolling around, he felt concerned for the troops who were eager to get home. That's when he decided to start collecting funds to help make their holiday wishes come true.
"[We want] to show them that we understand they're people and not just statistics we see on our evening news, or blurry images that dance across our television screens," he wrote on his site."That we understand how they'd rather be with their families than any other place in the world, especially during this time of the year."
For Sydney Landers, who told WATV that it will be a "long time" before he is off for the holidays again, getting the more than $700 ticket home to Texas was the best gift he could possibly receive.
"Makes me very emotional to really accept the fact that people are that generous to the soldiers and sailors out there," Landers told the news outlet. "To have that support, I mean, yeah, we get told 'thank you for serving.' But, this really shows, and goes to show, that we are supported and going home for the holidays is just as important to them as it is to us."
Want to give the ultimate holiday gift to our troops? Find out how you can get involved with Let's Bring 'Em Home here.

Related
Before You Go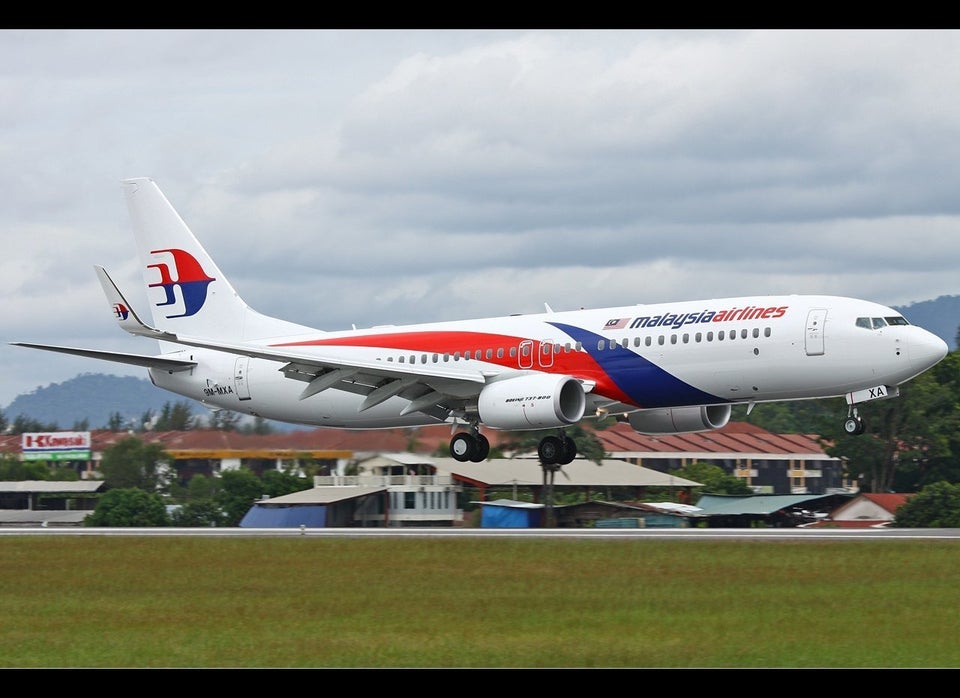 Airline Of The Year 2012
Popular in the Community