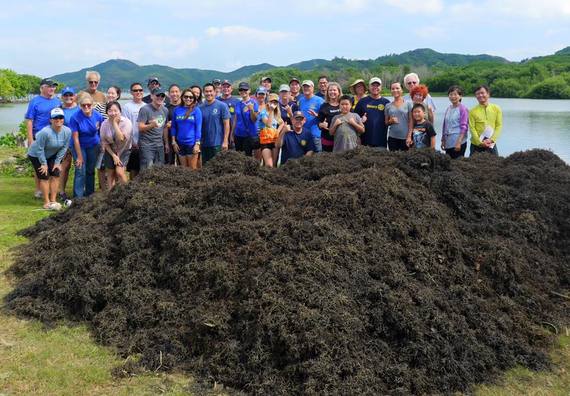 I have lived long enough to know that serving our community is not only beneficial to one's self, but to our neighbors and society as a whole. Community service transforms people into good citizens and by working together, provides the resources to fix what is broken.
Ever since I graduated from college and started my career, I have always tried to get involved as a steward to the community. Often times I've served on boards of community-based non-profit organizations because I perceived that it was just the right thing to do and that we make a difference in solving local issues. Yet I've always felt at that level of assistance, we were never "down in the trenches" and up close to these issues to see them first-hand. Our role as board members seemed like we were there to generate the necessary funds for the organization's services, provide public awareness of the issue or to recruit volunteers.
So when a friend of mine approached me to join the Rotary Club, I was a bit apprehensive since I was already helping out a local non-profit organization and much of my time and network of resources were already stretched thin. Plus, I had stereotyped the Rotary Club as an older international organization that you paid an annual fee to as a business-networking group and a gathering place for retirees. Serving the community seemed a little farther fetched since a simple Google search told me that the club was established to end the world of Polio. Of course I thought to myself, Polio is a serious illness but is it still even prevalent today?
With a bit of encouragement from my friend, I attended a Rotary Club of Kahala Sunrise meeting and much to my surprise, everything that I had believed about the Rotary Club was off base. This was a group of business and community leaders, neighbors and friends who band together to create positive, lasting changes in our community. These people got their "hands dirty," they dealt with community issues with a hands-on approach.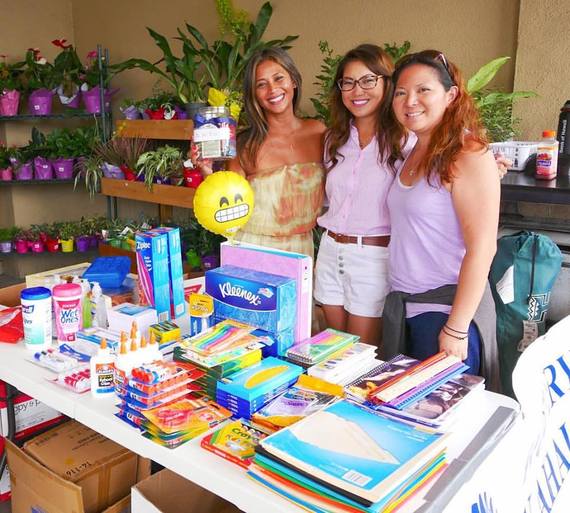 From homelessness, education for our youth and cleaning up our neighborhoods, this group of humble individuals dealt with these issues head on. They were collecting food and serving it at the Institute for Human Services. They were working school supply drives to raise support for the underprivileged at local elementary schools and even offering their time to help clean up local Hawaiian fish ponds. The Rotary Club didn't focus on one issue, this service group brought solutions to many.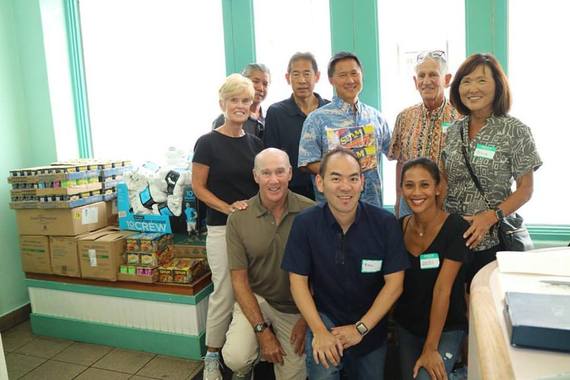 I am now several months in as a Rotarian and there is a level of content that's difficult to describe. Not only do I feel like I'm being a responsible human being and doing my part to serve the community, I have a sense of fulfillment. I would encourage anyone who wants to truly serve society to get involved with a community-based organization like the Rotary Club or one that it similar. You're no longer solving one particular public issue from afar; rather you're attacking many of them with your very own hands.
Calling all HuffPost superfans!
Sign up for membership to become a founding member and help shape HuffPost's next chapter