Exciting news for all fans of Elmo, Big Bird and the gang: Sesame Place is officially autism-certified.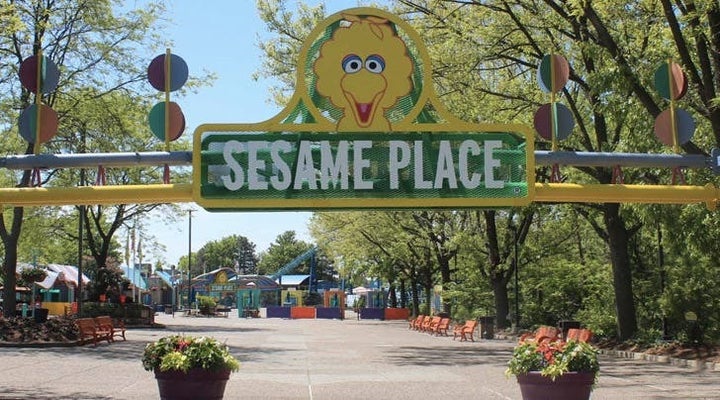 What exactly does that mean? For starters, at least 80 percent of the park staff will receive specialized training (in areas such as communication, motor skills and sensory and emotional awareness) in order to meet the needs of all children, especially those with special needs. Sensory guides will be available to help parents plan activities based on their child's specific needs, and the park will have quiet rooms and low-sensory areas for times when kids may need to take a break.
The changes will already be in place when the park reopens on April 28. (You can find more details on the Sesame Place website.)
In short, the park will be fully equipped to cater to all types of families... to which we say bravo!