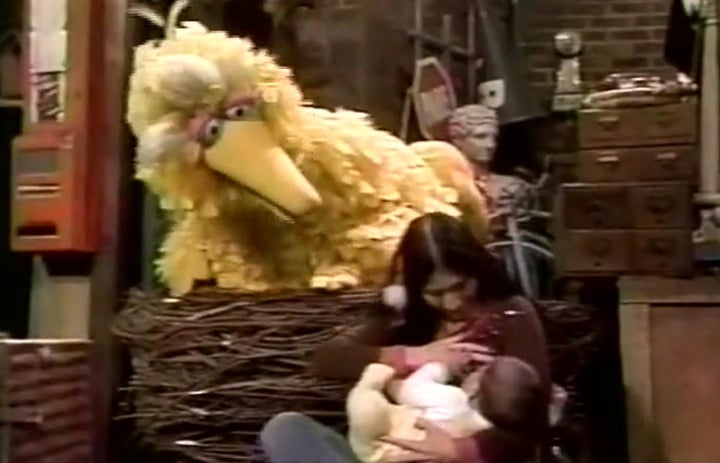 Before "Sesame Street" was hosting the likes of Katy Perry, Michelle Obama and Emma Stone, the acclaimed children's television show was home to other more frequent guest stars -- breastfeeding moms.
During the 1970's and '80s, the show frequently featured women nursing. The main grown-up characters would explain the concept to the Muppets and younger characters, for the audience's benefit. Like in this clip, from 1988. Maria, who has been played by Sonia Manzano since 1974, tells a young girl, "She's drinking milk from my breast." When another Sesame kid asks whether that's the only way she can feed baby Gabriella, Maria says:
Oh no, sometimes I feed her this way and sometimes I feed her with a bottle ... But you know, I like this way the best. It's natural, it's good for her and I get a chance to hug her some more.
However, since the 1990's, breastfeeding has been noticeably absent from "Sesame Street." Care2 reported on how they have replaced nursing with bottle-feeding. Exemplifying this push for more puritanical imagery (a change from the "hippie parents" of yesteryear), the song "You're My Baby" which originally aired on the show in the '70s and included a clip of a woman breastfeeding, was updated in the '90s to be breast-free.
Women breastfeeding are the images we want to show to our sons and daughters, so that they will view a woman's body as more then a sexual object. That's the only way we will see a change in future generations. My hope for this is that all moms, however they chose to feed their babies, come together and support one another.
WATCH: More clips of breastfeeding on "Sesame Street"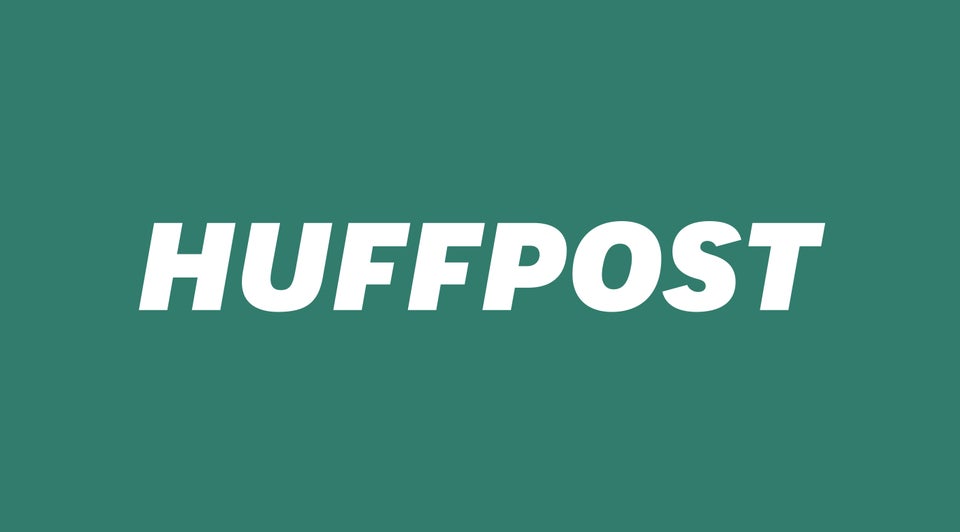 Popular in the Community