Can you tell me how to get... how to get to the unemployment office?
"Sesame Street" is getting rid of three beloved characters, along with the human actors who play them. Bob McGrath ("Bob"), Emilio Delgado ("Luis") and Roscoe Orman ("Gordon") have all been let go, Sesame Workshop said in a statement on Facebook, adding that the trio would "continue to represent us at public events."
"To us, and for millions of people worldwide, they are a treasured part of Sesame Street. Since the show began, we are constantly evolving our content and curriculum, and hence, our characters, to meet the educational needs of children. As a result of this, our cast has changed over the years, though you can still expect to see many of them in upcoming productions."
McGrath first broke the news at Florida Supercon earlier this month.
"I have completed my 45th season this year," he said on The MuppetCast podcast. "They let all of the original cast members go, with the exception of Alan Muraoka ― who is probably 20 years younger than the rest of us ― and Chris Knowings, who is also young."
(Story continues below video)
"Sesame Workshop retains sole creative control over the show," the organization said on Facebook. "HBO does not oversee the production."
PBS also said it had nothing to do with the casting changes.
The news came just one year after another longtime member of the cast, Sonia Manzano, retired. She had portrayed the character of Maria since 1971.
Before You Go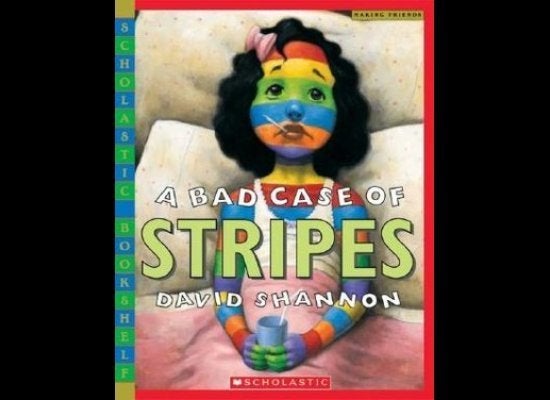 50 Children's Books with a Positive Message
Popular in the Community