Sesame Street's latest hot topic -- incarceration -- debuted this week as an educational kit titled "Little Children, Big Challenges: Incarceration." The package, which consists of stories, tips and activities for caregivers and kids, is designed to act as "an educational outreach initiative for families with children (ages 3 – 8) who are coping with a parent's incarceration," the Sesame Workshop website explains.
CBS News, which unveiled the effort, praise the attempt to confront the very real issue of children with loved ones in jail: "Sesame Street, in its simple, familiar way, is trying to break [incarceration] down, using imaginary characters to explore — and explain — what was once unimaginable, but now more and more common." (Indeed, the U.S. incarceration rate is the world's highest.) The libertarian magazine Reason, however, saw things a bit differently: "Congratulations, America, on making it almost normal to have a parent in prison or jail.
According to a 2010 study The Pew Charitable Trusts , nearly 2.7 million children are growing up with a parent who is in prison. It's an epidemic that has largely plagued minority communities, though a report earlier this year revealed a reverse in that longstanding trend.
No single factor could explain the shifting figures, Marc Mauer, the executive director of the Sentencing Project told The New York Times, but changes in drug laws and sentencing for drug offenses probably played a large role. Other possible contributors included decreasing arrest rates for blacks, the rising number of whites and Hispanics serving mandatory sentences for methamphetamine abuse, and socioeconomic shifts that have disproportionately affected white women, he added.
What can be explained is what exactly incarceration means and the feelings a young child may have after a parent's gone off to jail, says University of Wisconsin psychologist Julie Poehlmann.
Check out a video clip from Sesame Street's "Little Children, Big Challenges: Incarceration" kit above and tell us what you think of the initiative in the comments section below.
Before You Go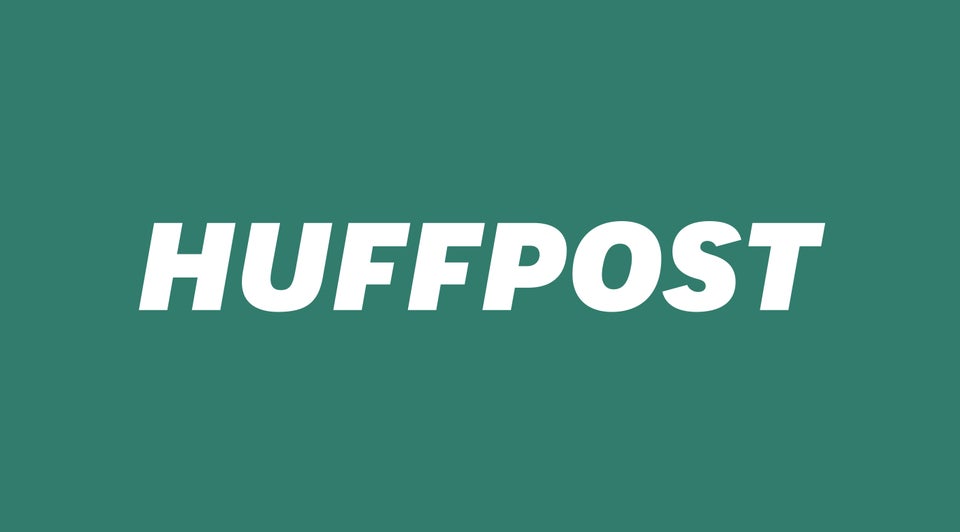 'Sesame Street' & Pop Culture Stars
Popular in the Community