The folks on "Sesame Street" aren't happy with the Obama campaign.
The Sesame Workshop, which runs "Sesame Street," put out a statement on Tuesday asking the campaign to take down a cheeky ad that prominently features Big Bird.
The ad mocks Mitt Romney's vow to end the federal subsidy to PBS. It paints Big Bird as the shady criminal mastermind behind a raft of financial scandals.
The Sesame Workshop objected to having its characters used in a partisan context, as it said in its statement:
Sesame Workshop is a nonpartisan, nonprofit organization and we do not endorse candidates or participate in political campaigns. We have approved no campaign ads, and as is our general practice, have requested that the ad be taken down.
The Sesame Workshop isn't the first group to ask a campaign to take down an ad. Numerous media organizations, including NBC News, MSNBC and CBS, have all balked at seeing their employees featured in ads from both the Obama and Romney campaigns. Just on Monday, NBC's Andrea Mitchell vocally objected to her appearance in an Obama ad.
HuffPost's Amanda Terkel reached out to the Obama campaign:
Before You Go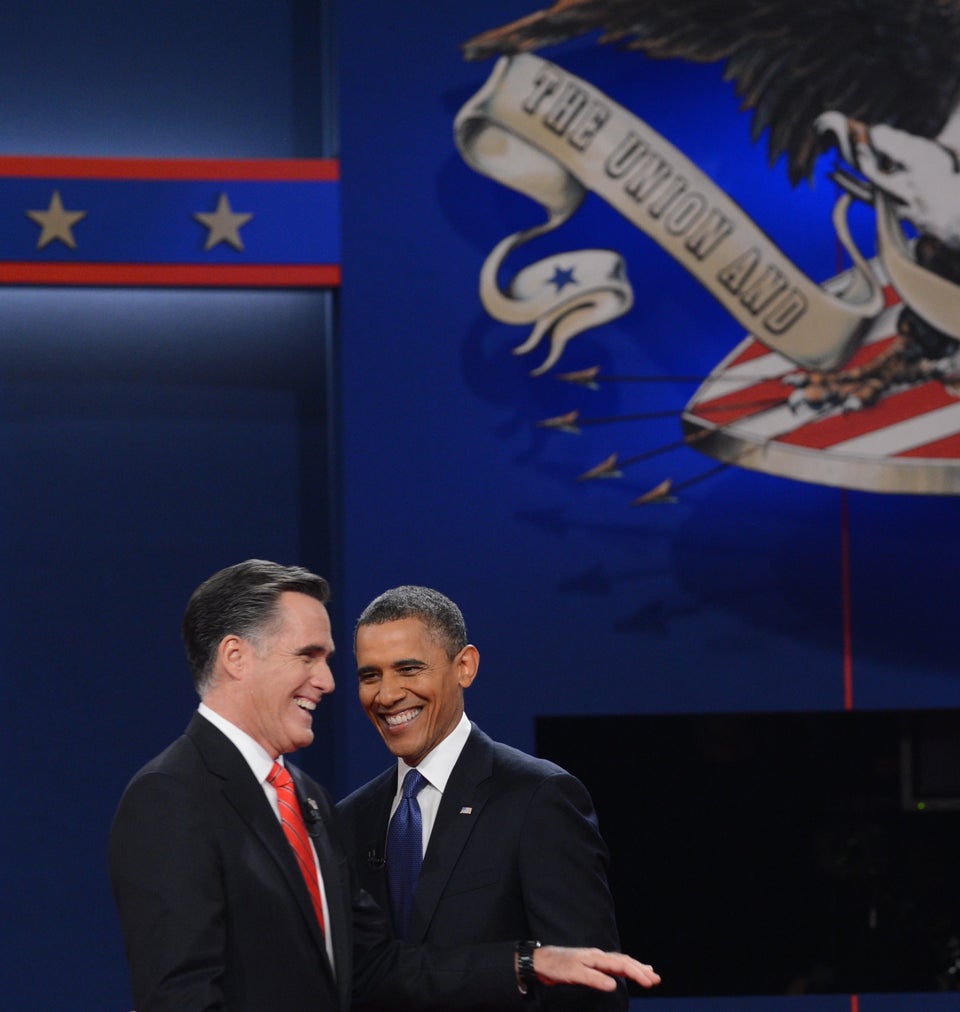 Presidential Debate
Popular in the Community