The people over at Sesame Street have had just about enough of a particular unauthorized "Sexy Big Bird" costume. Sesame Workshop, the nonprofit organization that produces "Sesame Street," has sent a cease and desist letter to the unlicensed seller, Buzzfeed reported.
Since Mitt Romney threatened to fire the beloved children's show character, oddly sexualized costume versions of Big Bird have received a lot of attention, and have quickly been selling out across the country. This costume, bearing the name "Exclusive Yellow Dress and Stockings," is for sale on Yandy.com and might be considered the most (inappropriately) sexy of all: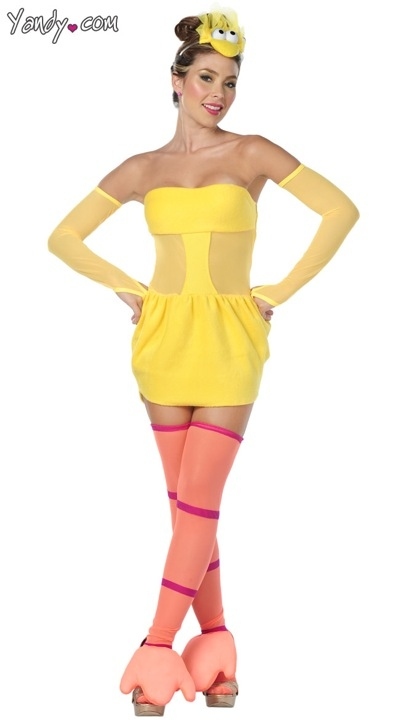 Even though the seller never refers to the getup as a Big Bird costume, it's hard to mistake the outfit for anything else. The problem is, Yandy.com is not an officially licensed seller of Sesame Workshop brand merchandise. That means that the workshop never had the ability to sign off on an outfit that looks an awful lot like their character. To get around copyright infringement, the seller separated the (officially licensed) headpiece, the "Big Bird headband," from the dress and tights. (Click over to Buzzfeed to see the slightly less sexy costume that Sesame Workshop sells through Disguise, their official licensee.)
In an email to The Huffington Post, a Sesame Workshop representative confirmed that it is not affiliated with Yandy.com:
Sesame Workshop is continuing to work diligently to protect the Sesame Street brand and its characters. The official "Sesame Street" costume licensee is Disguise.
As of now, the "Exclusive Yellow Dress and Stockings" are still available, and the headband shows up as a related product. However, the website no longer features a photo of the model wearing the dress and stockings with the headpiece.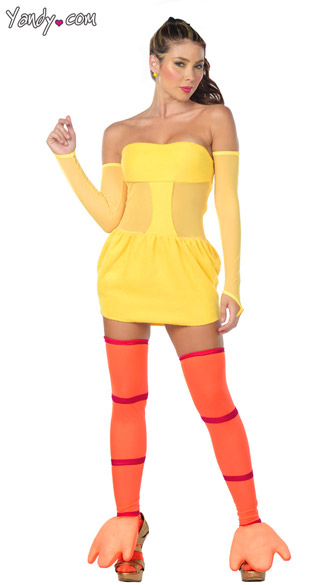 It's unclear for now what impact Sesame Workshop's cease and desist letter will have on Yandy.com's Sexy (not) Big Bird. But since its days might be numbered, if you have the stronge desire to transform yourself into a NSFW version one of childhood's most beloved characters, you might think about purchasing sooner rather than later.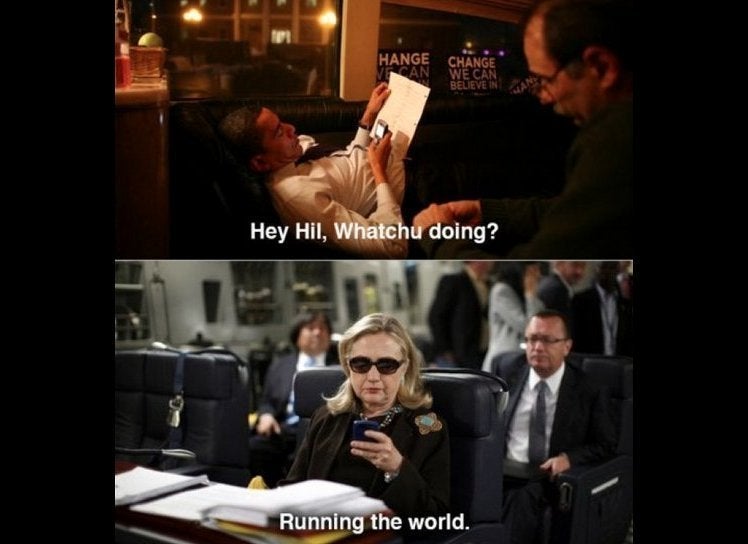 Women's Halloween Costumes 2012