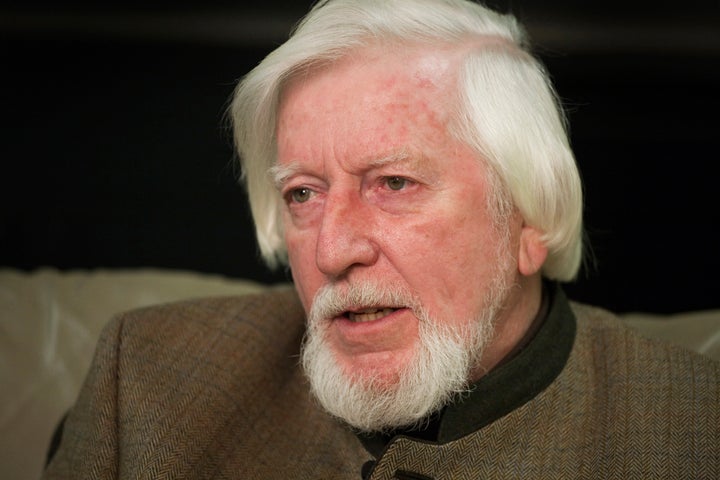 Veteran "Sesame Street" performer Caroll Spinney, who played iconic characters like Big Bird and Oscar the Grouch, is bidding farewell to the most famous block around.
After a nearly 50-year career on the beloved children's program, the puppeteer announced on Wednesday that he'll be handing the reins ― or strings rather ― over to his longtime apprentice, Matt Vogel.
"Before I came to 'Sesame Street,' I didn't feel like what I was doing was very important. Big Bird helped me find my purpose," Spinney said in a statement "Even as I step down from my roles, I feel I will always be Big Bird. And even Oscar, once in a while! They have given me great joy, led me to my true calling – and my wonderful wife! – and created a lifetime of memories that I will cherish forever."
Spinney, 84, began his career on the program's inaugural season in 1969 after he was recruited by Muppets mastermind Jim Henson at a puppeteers festival. He's since appeared in "thousands of the more than 4,400 episodes," according to a spokesperson from Sesame Workshop, the non-profit organization behind the television show.
While Big Bird was initially conceived as a "a funny, dumb country yokel," Spinney encouraged producers to allow him to play the character as if "he's a child, a surrogate."
Big Bird and Oscar the Grouch became fixtures of American pop culture, launching Spinney's career and giving him the chance to bring the characters to audiences around the world. The roles also introduced him to the likes of Bob Hope, Barack Obama and Jerry Seinfeld.
He was also the subject of the critically acclaimed 2014 documentary "I Am Big Bird" about his life as a master puppeteer.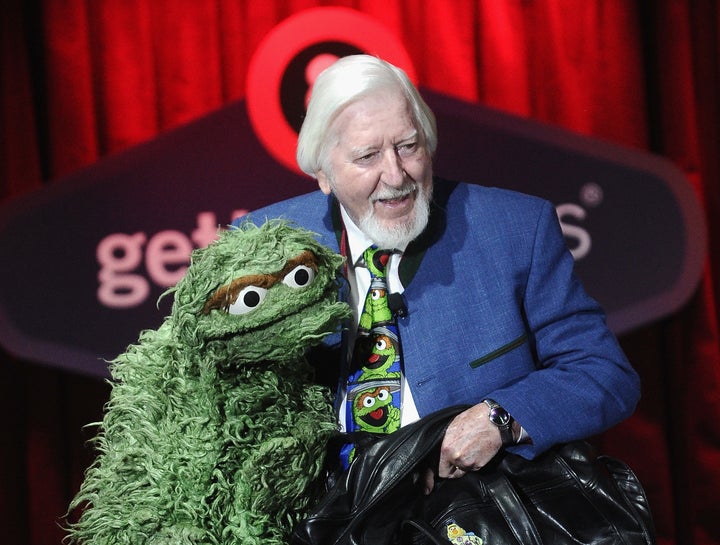 Since 2015, Spinney has only voiced the characters, due to balance and various health issues, while others have operated the puppets. The actor said he plans to spend the rest of his life as an ambassador for Sesame Workshop at conventions and other public appearances.
"Big Bird brought me so many places, opened my mind and nurtured my soul," he added. "Now it's time for two performers that I have worked with and respected – and actually hand-picked for the guardianship of Big Bird and Oscar the Grouch – to take my alter-egos into their hands and continue to give them life."
Spinney will make his final trip to the "Sesame Street" studio in Astoria, Queens, on Thursday to record the voices one last time for the series' 50th anniversary in 2019 on HBO and the following year on PBS.
"I always thought, How fortunate for me that I got to play the two best Muppets?" Spinney told The Times. "Playing Big Bird is one of the most joyous things of my life.
Popular in the Community