Collins, from Lexington, Ky., made the goal to honor his late brother, Aaron Collins, who in his will instructed the family to leave "an awesome tip."
The 29-year-old passed away just three weeks shy of his 30th birthday, but his wish endures.
Each surprising tip has also helped the Collins family cope with their loss.
"Most people, when they lose a loved one, their family grieves with them, their friends grieve with them, and we've had the whole world to grieve with us," Tina Collins, Aaron and Seth's mother, told LEX 18. "So, that's pretty special."
"Aaron's Last Wish" Facebook page has documented Seth Collins' wish-fulfilling efforts, but we thought an instant mood-booster would be a slideshow of some best reactions from the servers he's shocked so far along the way. Take a look: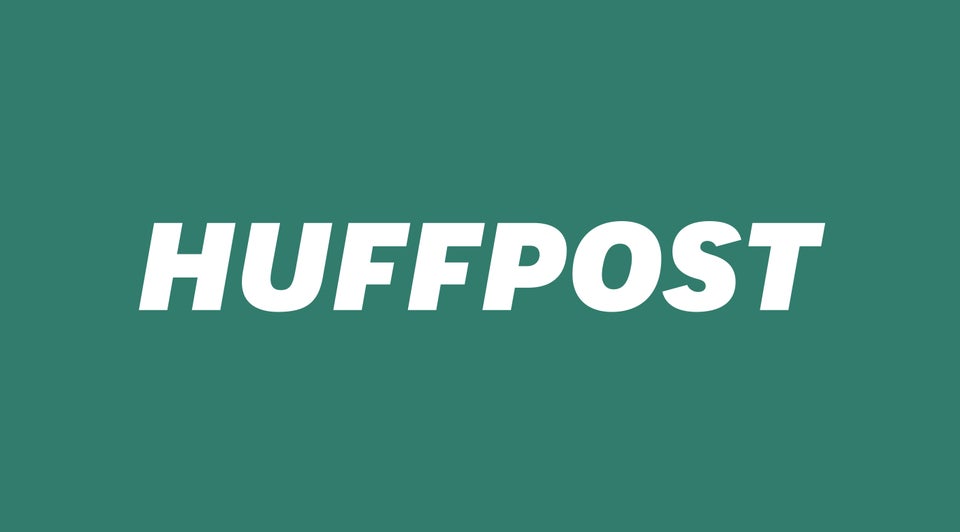 Aaron's Last Wish
Related
Before You Go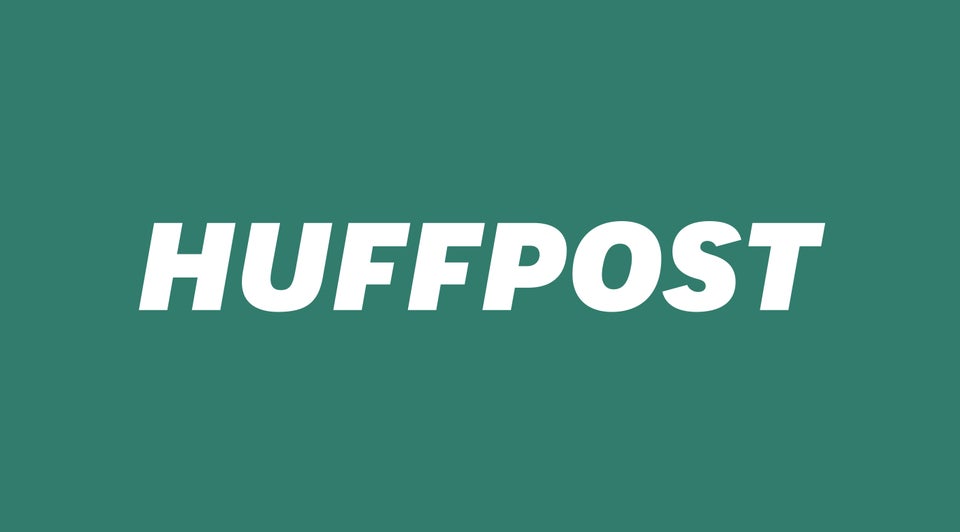 People Receive The Best News Ever
Popular in the Community