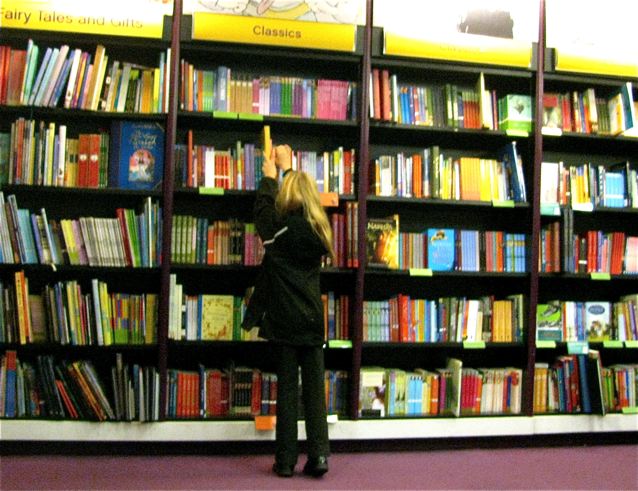 Family travel and education go hand in hand, especially extended family travel or a creative ultra-mobile lifestyle design that includes the whole family. When you are a parent, giving your child the best possible education in this new economy, preparing them for the future is foremost on one's mind.
I love this video of Seth talking about education that I found on Lee Stranahan's fantastic site! I found it via Twitter that linked to another fab video he did on Huffington Post that explains that "We all live in Detroit now". As someone who was born in Michigan, not too far from Detroit, I have great empathy for the problems of the mid-west rust belt (as well as those in California, Spain and everywhere).
It's urgent. I don't think most people realize the precarious nature of our current situation, how close we are to the edge, and how little time we have to get our act together.
If you haven't read Seth Godin before, then check out his blog or some of his other books. I can't wait to read this new book because every thing I've read about it lines up with how we think and our lifestyle.
Plus the international web collaboration that she has done with others online like her violin and piano lessons via Skype and John Hopkins University's CTY virtual classes that she does with students and teachers on other continents. We're excited that next year she will start immersing in her third language, Mandarin Chinese. We find our "world school" method has allowed us to get the best of all worlds and want others to know how easy and enjoyable it is.
Food for thought in video form. What's your take?
Popular in the Community