Upon receiving the package, Horvitz called the police who came to his home and took the gun. The police told Horvitz that it was illegal to transport the gun in a car and therefore it couldn't be sent back, Horvitz told Fox-5.
"[The police] were a little confused at first, they've never seen anything quite like it," Horvitz told Fox 5.
Sig Sauer, the gun's manufacturer, described the weapon as "a potent AR-based rifle" that is the "choice when you require the power of a larger caliber carbine."
The semi-automatic SIG716 rifle, which retails for $2,132.00, comes with a magazine that holds 20 rounds of ammunition. The gun is considered an assault weapon, according to an email the Brady Campaign to Prevent Gun Violence sent to the Huffington Post. It is unclear which variant of the gun Horvitz received, but at least two versions of the SIG716 would have been illegal under the Federal Assault Weapons Ban that expired in 2004.
"We've seen in recent weeks the tremendous damage these guns can do," Dan Gross, the president of the Brady Campaign said in a statement responding to the report. "We have to be better than a nation where assault weapons are so prevalent and can so easily end up in dangerous hands. It's deeply disturbing."
Amazon.com did not immediately return an email or phone call requesting a comment.
CORRECTION: An earlier version of this post incorrectly referred to the gun's magazine a "clip."
Before You Go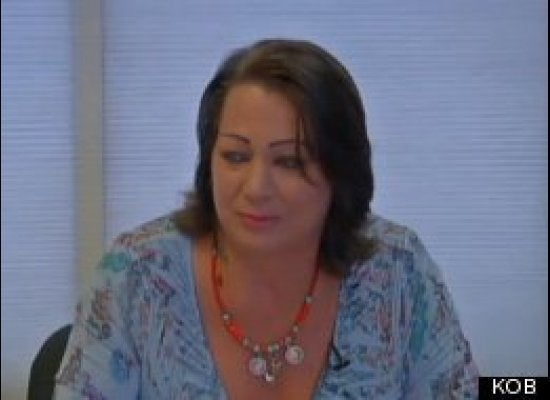 The Strangest Things You Can Buy Online