Mental health disorders can be so complex that many adults can't comprehend them. So, how exactly do you explain them to children?
Army veteran Seth Kastle encountered this problem with his own young family after returning from deployment. Kastle struggled with Post Traumatic Stress Disorder and found it difficult to communicate what was going on in a way that they would understand. So Kastle channeled a relatable activity -- reading -- and penned Why Is Dad So Mad?, a children's book about a family of lions in which the father is suffering from PTSD.
The story depicts the father lion's struggle through a raging fire inside of his chest, which was mirrored from a description of Kastle's own PTSD. Through the help of a Kickstarter campaign, Kastle raised more than $6,000 to help hire an illustrator and get the book published.
Sounds like Dad-of-the-year material to us.
See Kastle's full story in the NBC News clip above.
Related
Before You Go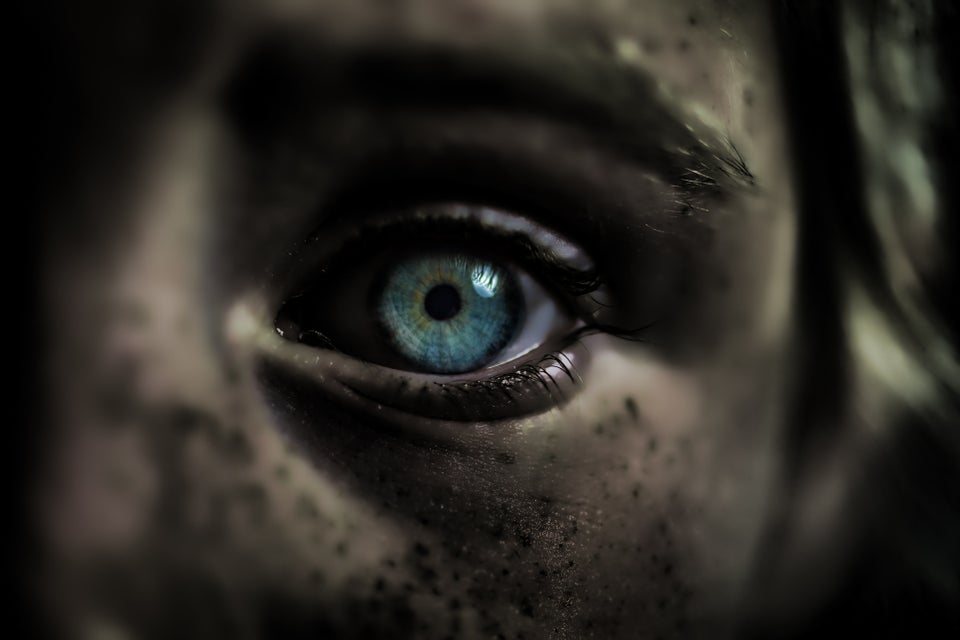 Post-Traumatic Stress Disorder Symptoms