A major GOP donor is jumping ship and now he's contributing to Democratic candidates in hopes of flipping the House of Representatives and/or the Senate in this year's midterm elections.
Klarman, an independent who donated more than $7 million to GOP candidates during the presidency of Barack Obama, has now cut checks to Democrats in 56 House races and 22 Senate elections, the newspaper reported.
"I received a tax cut I neither need nor want. I'm choosing to invest it to fight the administration's flawed policies and to elect Democrats to the Senate and House of Representatives," Klarman said.
Klarman also donated $2 million to nonprofits backing core Democratic issues, including gun control and the environment, the Globe reported.
His views have not changed since the election.
In the same letter, he sounded the alarm about the Trump-backed tax cuts that were ultimately enacted by the Republican-led Congress.
"The Trump tax cuts could drive government deficits considerably higher," Klarman wrote, noting that cuts in 2001 under President George W. Bush "fueled income inequality while triggering huge federal budget deficits."
Now, he's putting his money where his mouth is, donating his own proceeds from those cuts to work against the Republicans who enacted them.
Before You Go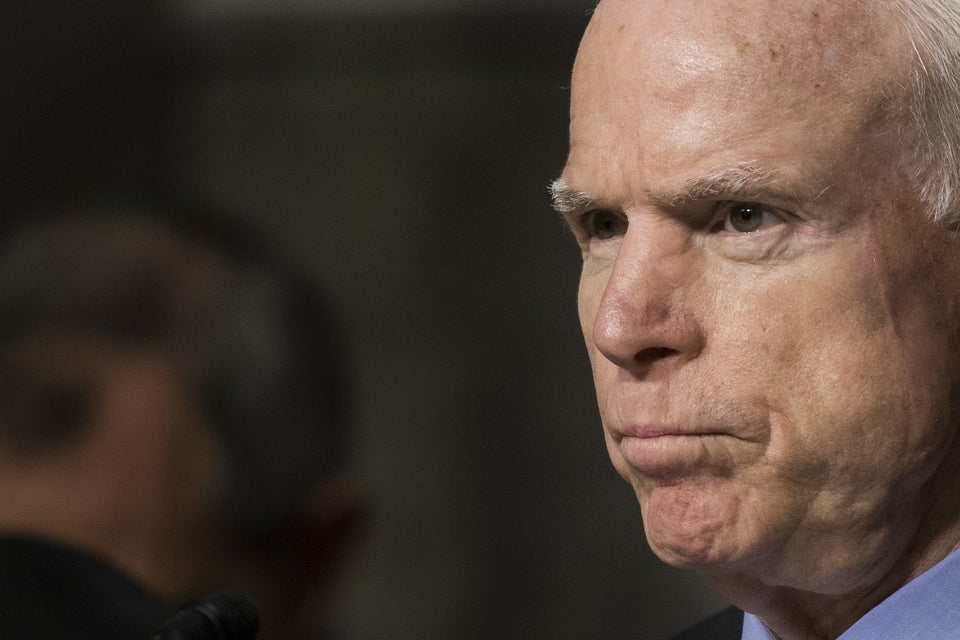 Republicans Who Have Withdrawn Their Support For Donald Trump
Popular in the Community