As sexual harassment and assault claims against Weinstein continue mounting, several news outlets unearthed a clip of MacFarlane's zinger after he and actress Emma Stone revealed the Best Supporting Actress nominations that year in a ceremony leading up to the awards show. "Congratulations, you five ladies no longer have to pretend to be attracted to Harvey Weinstein," the Oscars host snapped.
MacFarlane, an actor and filmmaker who created "Ted," explained that his quip stemmed from "Ted" actress Jessica Barth telling him privately a few years earlier that she had been victimized by Weinstein. Her account of the producer demanding a naked massage became public in a New Yorker story on Tuesday.
"I couldn't resist the opportunity to take a hard swing in his direction," MacFarlane wrote on Wednesday. "Make no mistake, this came from a place of loathing and anger."
Here's a clip of MacFarlane's one-liner.
Before You Go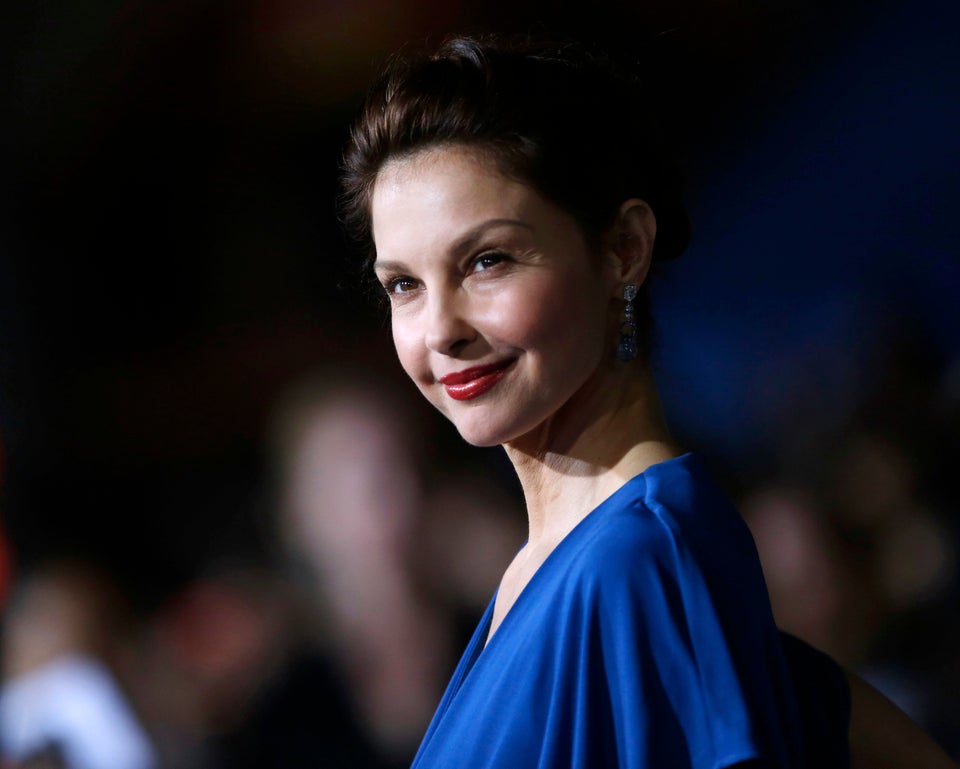 Celebrities React To Harvey Weinstein
Popular in the Community