HuffPost Entertainment reached out to the Academy of Motion Picture Arts and Sciences for comment on the MacFarlane rumor. "Given the fact that we just confirmed Craig Zadan and Neil Meron to produce, we understand how people might speculate in that fashion, but it's really way too early to have any idea who our host might be in 2014," an Academy spokesperson said to HuffPost in an email.
"It was not about the women that were mentioned, the song was about him being a bad host and him being a juvenile, which was why he was a bad host," Zadan told THR in March. Meron added that "everyone who complained missed the joke, it was satire."
For his part, MacFarlane hasn't expressed too much interest, at least publicly, about returning for the 2014 Oscars.
"Who knows how this will go," he said before the broadcast. "Even if it goes great, I just don't think that I could do this again. It's just too much with everything else that I have to do. I'm happy to be doing it and I will be thrilled to have done it, assuming I get out of there in one piece, but I really think this is a one-time thing for me."
After the Oscars, MacFarlane reiterated his feelings:
This post has been updated with comment from the AMPAS.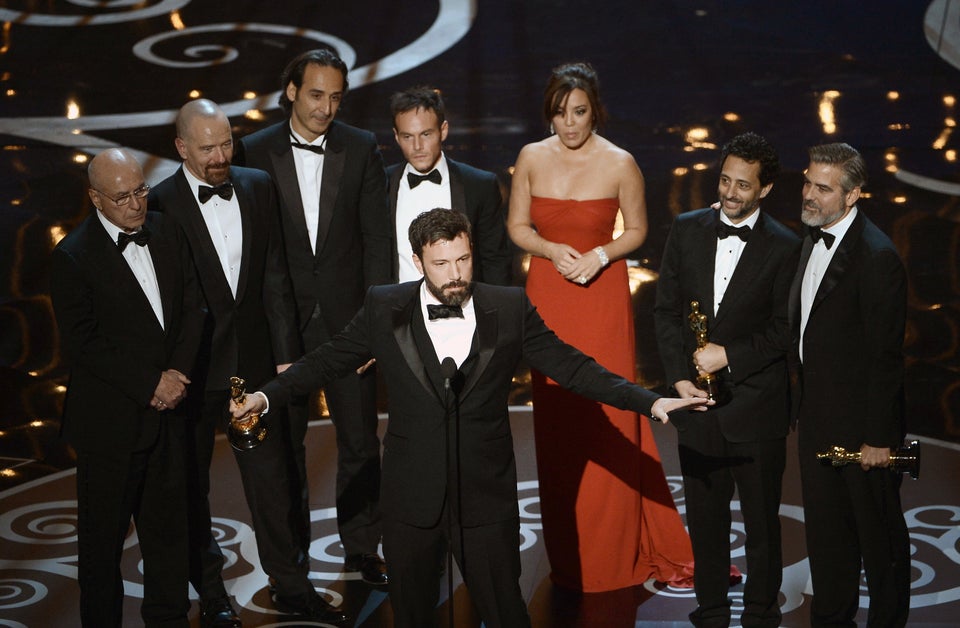 2013 Oscars
Popular in the Community