But it is making progress on one alarming matter: The setback of green issues.
"The Environmental Protection Agency, that has actually been quietly implementing big changes, unfortunately to the benefit of the select few," he noted on Tuesday's "Late Night" show.
Meyers described the installation of Oklahoma's former attorney general Scott Pruitt as the head of the EPA, given his history of suing the agency, as being akin to "New York's food inspector being a rat with a clipboard."
The comedian then documented the various worrying changes that the agency has made since Trump took office, principally regarding air and water quality, pesticides and methane leaks.
Check out the full segment above.
Before You Go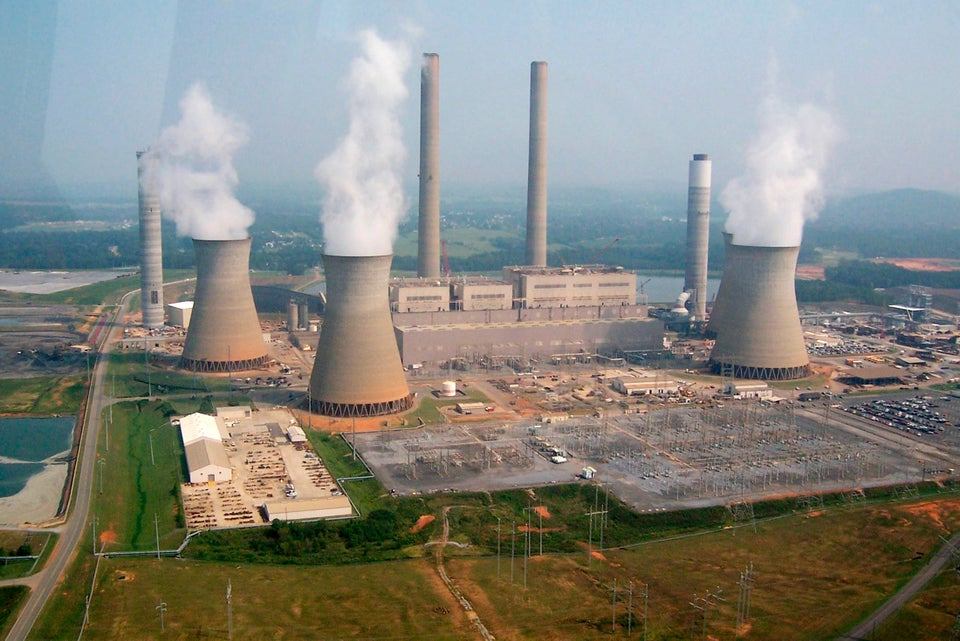 Why Scott Pruitt Is A 'Dangerous' Choice To Lead The EPA
Popular in the Community