Seth Meyers broke down why Alabama voters should reject GOP Senate candidate Roy Moore during Tuesday's special election.
On Monday's broadcast of "Late Night," Meyers said he believes "accused sexual predator" Moore was as "wildly unsuitable for office" as "colicky man-baby" President Donald Trump. He also made fun of Trump's address during a rally in Pensacola, Florida on Friday, because the president once again bragged about winning the 2016 election.
"Oh my God, get over it, man," said Meyers. "Trump is like a guy who threw one touchdown in high school and tells the story to everybody who comes into his bar."
Check out the full segment above.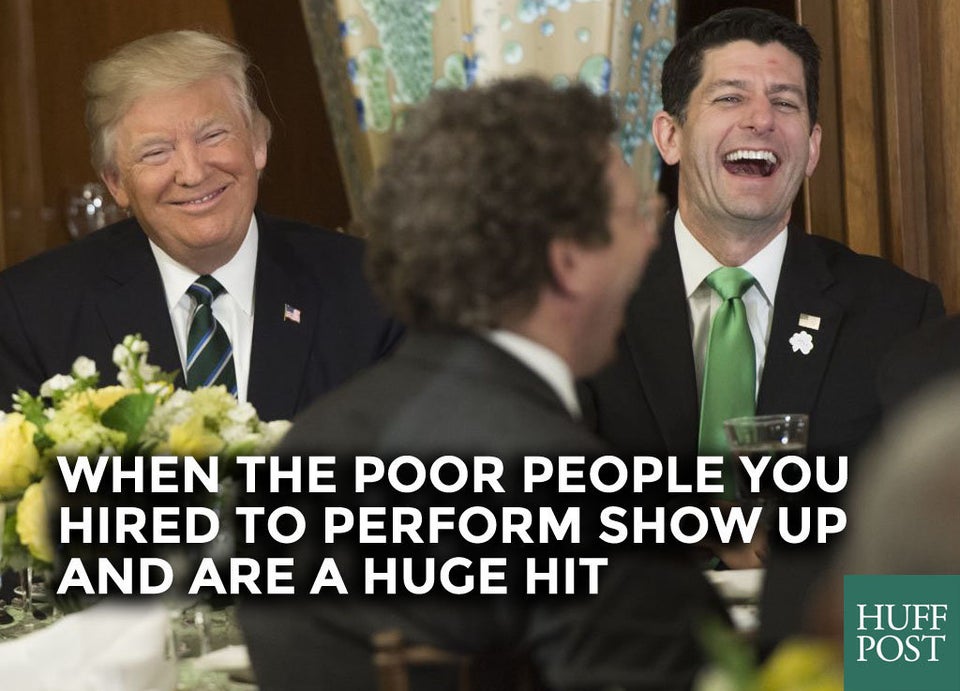 Photos From Donald Trump's Reign Are Our Way Of Laughing Through The Pain
Popular in the Community