"Late Night" host Seth Meyers had a harsh message for Hillary Clinton on Wednesday night after reading excerpts from the former Democratic presidential nominee's new book.
In one passage, Clinton writes that Sen. Bernie Sanders (I-Vt.), her Democratic rival, caused "lasting damage" during the primary that led to President Donald Trump's "crooked Hillary" campaign against her.
"Bernie is not the reason you lost," Meyers said to Clinton. "You know how I know that? You beat Trump by 3 million votes. If you want to blame something ancient, blame the Electoral College."
Clinton's forthcoming book, What Happened, hits shelves next week and details the former secretary of state's perspective on her stunning election loss in November.
"You're not president, but that's not Bernie's fault," Meyers added. "We are living through a very dark time in America, but there's also an unprecedented opportunity."
Take a look at Meyers' message in the video above.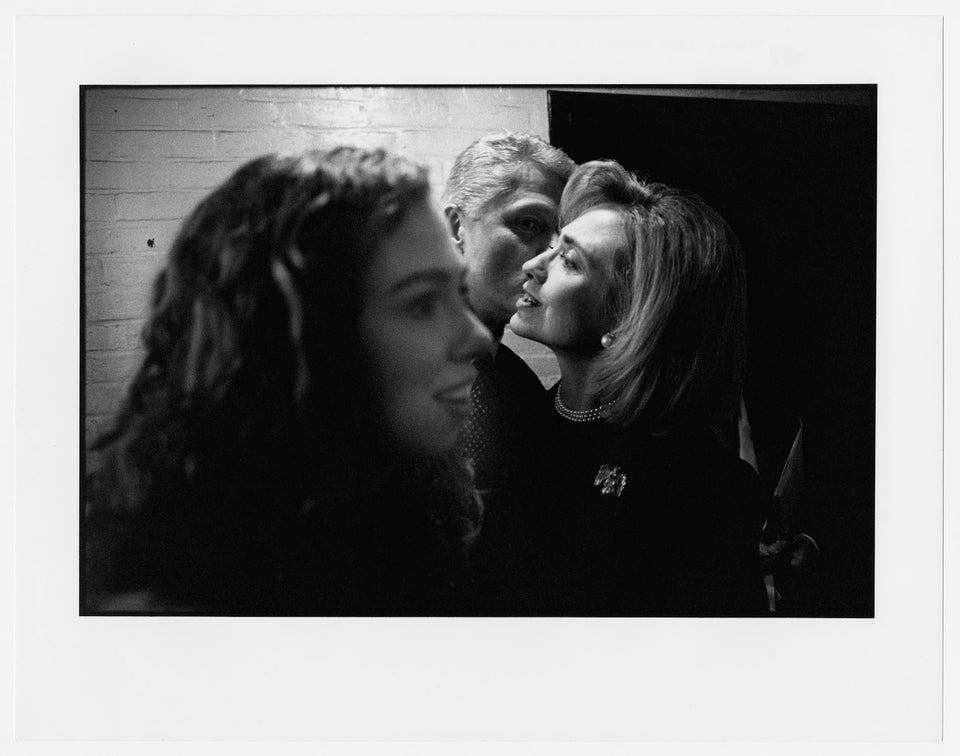 Never-Before-Seen Photos Of Hillary Clinton
Popular in the Community