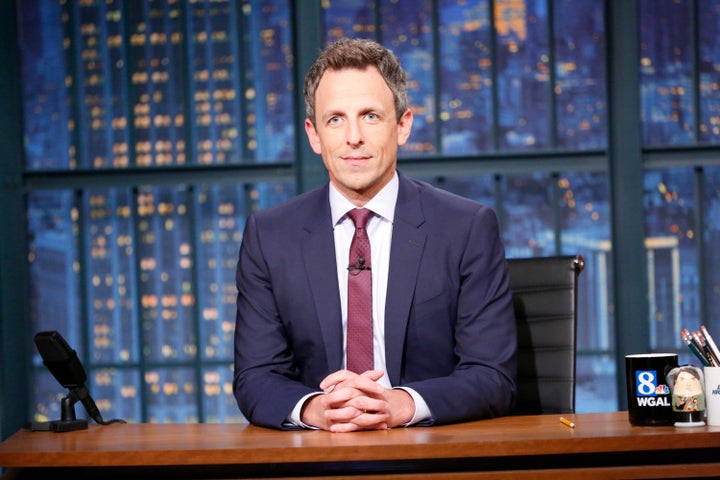 Seth Meyers has the unique challenge of being the host for the first major awards show amid Hollywood's reckoning with sexual abuse and harassment.
Ahead of the 75th annual Golden Globes on Sunday, where actresses and actors alike are set to wear black as a form of protest, the late-night comedian says he has a plan to address it all in a new interview with The Hollywood Reporter.
While he expressed some apprehension amount the sensitivity of the task at hand, Meyers said he's sought advice from women in his own life, who pushed him to realize that this year as host he can "say some things that you wouldn't be able to say."
"Women in general have been thinking about this stuff a lot longer than men. Now, I was lucky enough to have a head start in that this was what my wife did for a living, but for a lot of men, this seems like something that just happened," he told the outlet. "And for a lot of women, this is not something that just happened. So the best thing any man can do right now is listen and try to learn, because none of us are experts in this thing that we have not experienced."
Meyer's wife, Alexi Ashe, whom he wed in 2013, is an assistant district attorney prosecuting misdemeanor sexual assault cases in Brooklyn, New York.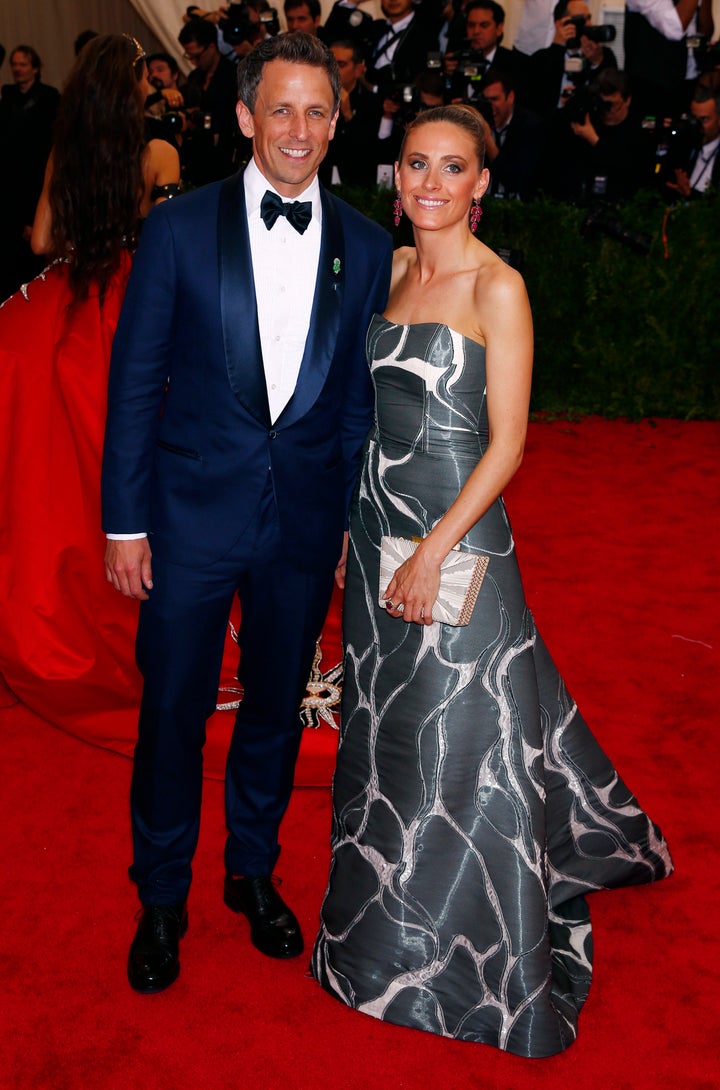 "This is stuff we talk about all the time at home, so this year has been a convergence of our worlds," he added. "I don't know if I would've wanted to do this without her counsel in talking about it, and she's a smart enough woman to know that I probably shouldn't have done it without her help."
He's also getting by with a little help from his friends Tina Fey and Amy Poehler, who've hosted the ceremony in years past, by giving them a peek at his opening monologue.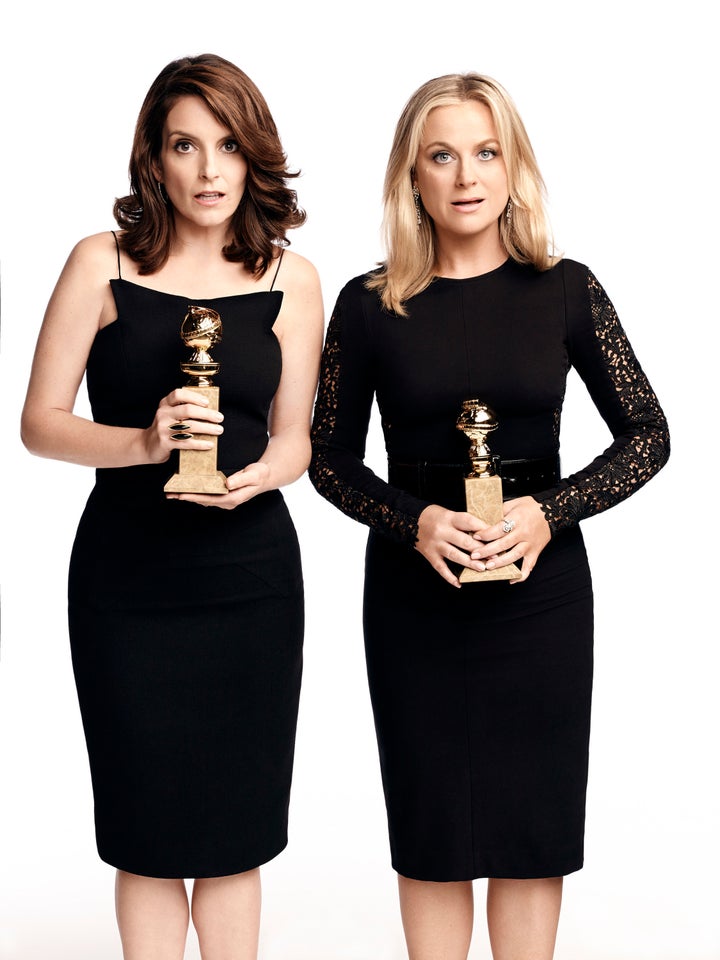 But perhaps his greatest preparation comes from his talk show, "Late Night with Seth Meyers," where he's distinguished himself by tackling complex issues with aplomb on a daily basis.
"We have at least a slight advantage in that we've been having those conversations each night on our show, addressing that and other issues that don't naturally lend themselves to a lightness of mood," Meyers explained.
While President Donald Trump is a frequent topic on his show, Meyers says he's aiming to focus on Hollywood, not Washington, at the ceremony, which he hopes will in the least inspire some tweets from the White House.
"If he tweets that he's disappointed we didn't bring him up, I'd be thrilled," he told THR. "That would fly in the face of what currently he believes is the problem, which is that we won't stop talking about him."
Popular in the Community