Seth Meyers is officially a dad! On Sunday, the "Late Night with Seth Meyers" host and his wife Alexi Ashe welcomed their first child, a baby boy born two weeks early.
On Tuesday's episode of "Late Night," the new dad revealed their son's baby name: Ashe Olson Meyers. It's a combination of his wife's and mother's maiden names -- a way to honor two important women in his life.
"A couple of people have said to us, 'Ashe Olson, do you think people will think you named him after Ashley Olsen?'" Meyers said on the show, joking, "And to them I said, 'No one will think that because I've long been a Mary-Kate guy.'"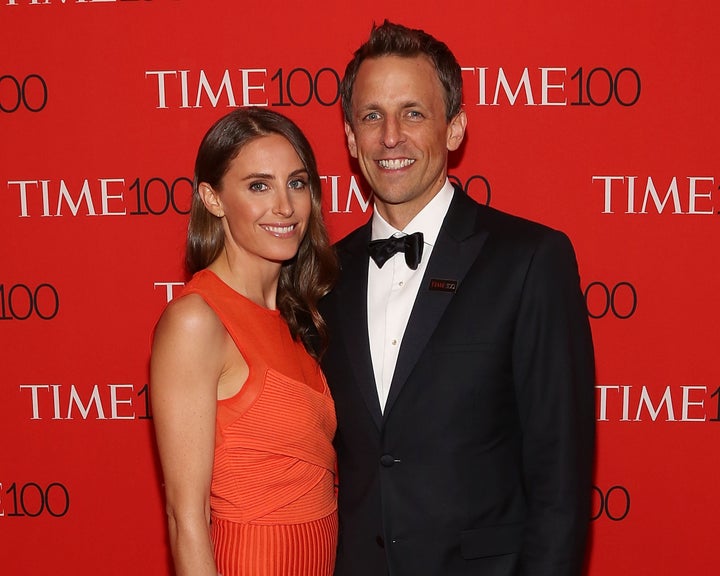 The host also shared the hilarious and sweet story of his son's birth. After Sunday brunch, Meyers' wife started getting contractions and then her water eventually broke. "Wow. It sounds like what water would sound like if it broke," Meyers said, praising the apt name for the phenomenon.
After an epic Uber ride, the couple arrived at the hospital to find most of the staff wearing Easter-themed bunny ears, an image which amused Meyers but didn't seem to affect his laboring wife.
When baby Ashe was born, the new dad said he "exploded into laughing and sobbing at the same time."
"The weird thing is that you're just not a parent ... and then you are," he added. "It takes your brain a couple hours to catch up to that."
Congratulations to the new parents!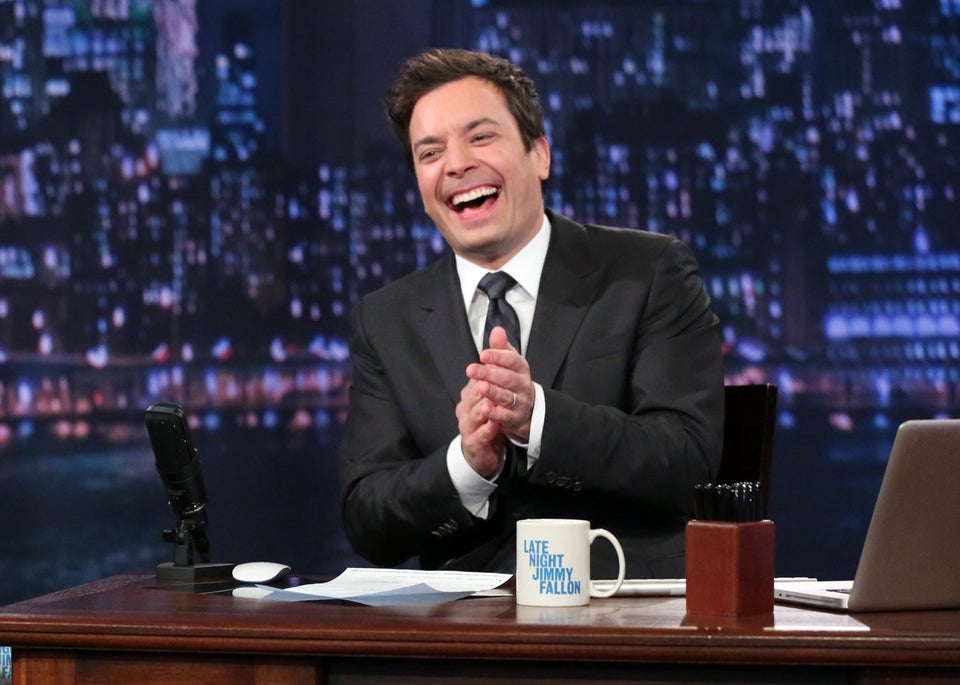 Late Night Talk Show Hosts