"As a general rule of thumb, when the former grand wizard of the K.K.K. chimes in to say he agrees with you, it's time to re-examine your stance," Meyers said.
The late night host retorted that Beyoncé's unborn twins may actually save civilization. He also suggested that King may have now surpassed "the guy who wrote Cujo" as now being the world's "scariest Stephen King."
Check out the full segment above.
Before You Go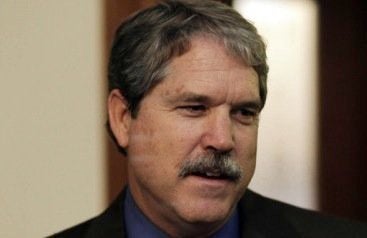 Racist Remarks Made By Politicians
Popular in the Community