"Late Night" host Seth Meyers released his thoughts on the 2016 election results Wednesday night before his show aired.
During the monologue, Meyers teared up while discussing his disappointment in the results, in part because he thought Democratic nominee Hillary Clinton would be our nation's first female president.
"But that does mean that someone's daughter is out there right now who will one day have that title... and whoever you are, I hope I live to see your inauguration," he said.
Watch the full clip in the video above.
Before You Go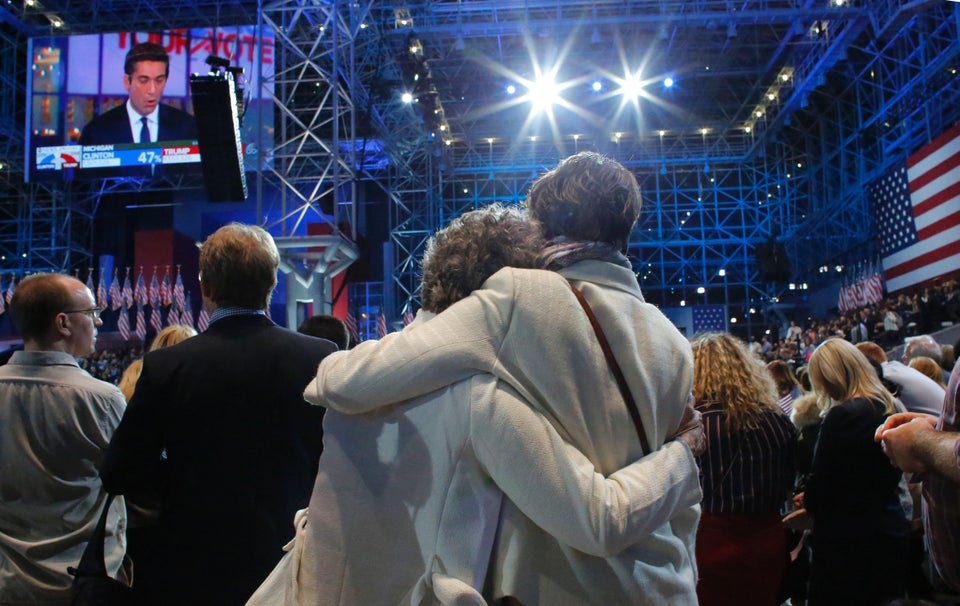 Clinton Supporters React After Election Loss
Popular in the Community