Live from New York... It's Seth Meyers on the cover of Time!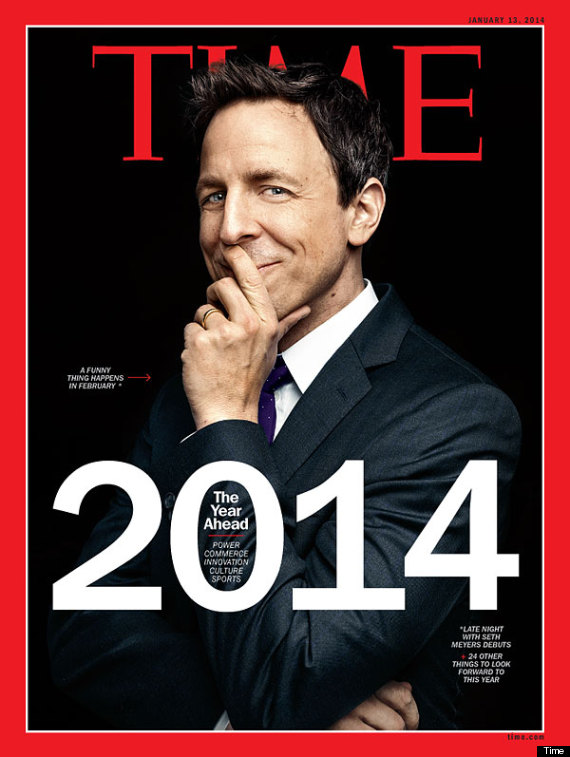 Shot for TIME by photographer Marco Grob
With just under two months until he takes over for Jimmy Fallon as host of NBC's "Late Night" on Feb. 24, Seth Meyers posed for the cover of Time's first issue of 2014 and spoke to James Poniewozik about the future of the beloved late night show.
"Don't expect Meyers to sing. Like a groom planning a wedding, he doesn't yet even know if he'll have a DJ or a band," Poniewozik writes. "His interests are politics, sports, current events. He wrote much of Tina Fey's blistering Sarah Palin material in 2008, SNL's high-water mark of cultural pull in the past decade. He's a cerebral and incisive stand-up who can cut sharp with a nice guy's smile."
Meyers, who has been spending nights at 30 Rock while transitioning from his current job at "Saturday Night Live," and Producer Mike Shoemaker said that "Late Night" will feature more lower-profile interviews, such as authors, politicians and explainers. They'll also draw on Meyers' "SNL" experience with more sketch comedy and staffers playing recurring characters.
Like David Letterman, Conan O'Brien and Jimmy Fallon before him, Meyers is looking forward to breaking new ground with his new late night time slot: "I like that everyone before me has established this as a place to try things out. It's 12:35 at night. You can do crazy stuff."
Related
Before You Go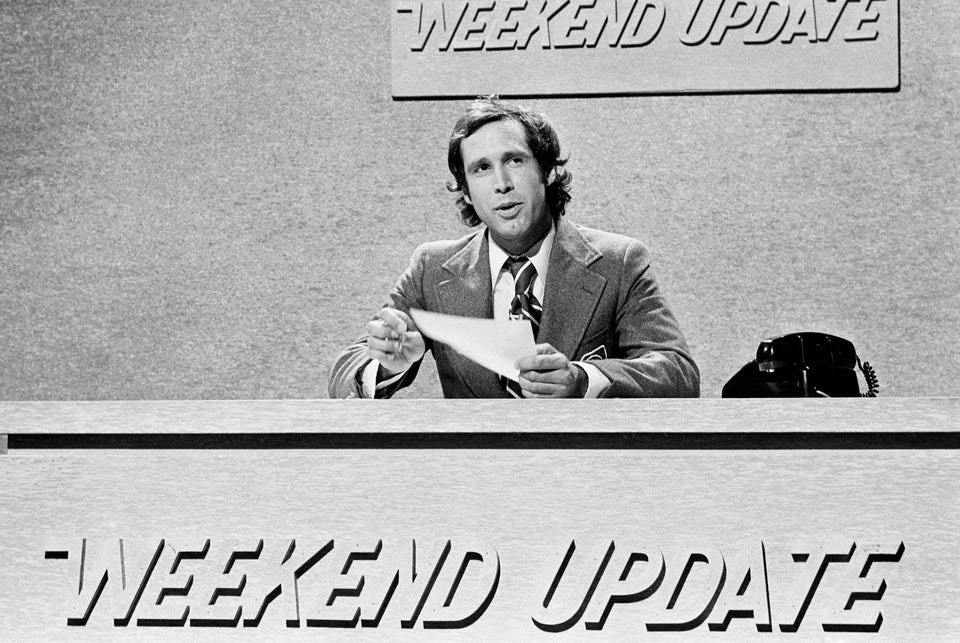 Weekend Update Hosts Through The Years
Popular in the Community