"Late Night" host Seth Meyers returned Tuesday from a two-week vacation just in time to skewer President Donald Trump for announcing that he'll end the Deferred Action for Childhood Arrivals program, or DACA, in six months.
The decision, which prompted former President Barack Obama to call it "self-defeating," thrusts into uncertainty the lives of roughly 800,000 young undocumented immigrants who came to the U.S. as children, known as Dreamers.
"So you have a president needlessly tormenting hundreds of thousands of hardworking Americans with a cruel and capricious policy that is supported neither by a majority of voters nor the leaders of his own party," Meyers said on his late-night show. "So why do Republicans continue to stand by him?"
Trump's decision puts the onus on Congress to come up with a replacement for DACA before the six-month deadline so that Dreamers do not lose protection against deportation. But Republican and Democratic lawmakers have disagreed on protections for Dreamers in the past.
Check out Meyers full takedown in the video above.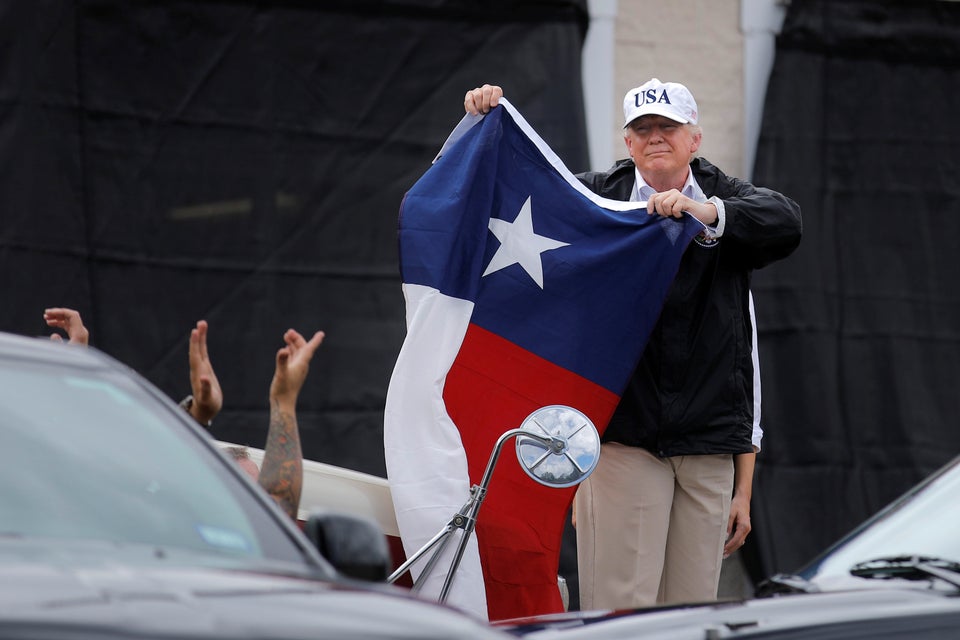 Trump Surveys Hurricane Harvey Damage
Popular in the Community