The "Late Night" host took particular issue with a series of tweets Trump sent in response to the disaster, in which the president focused on the Puerto Rico government's "massive debt" as millions of residents are without basic necessities like food, water and electricity.
"People don't have clean drinking water and your first instinct is to tell them they owe money," Meyers said. "What are you? Some kind of shitty landlord? Oh, right. You were a shitty landlord."
The late-night host went on to remind Trump that Puerto Rico is part of America.
"You wanted to 'Make America Great Again' so I'll say it again," Meyers added. "Puerto Rico is America."
Watch the full takedown in the video above.
Related
Before You Go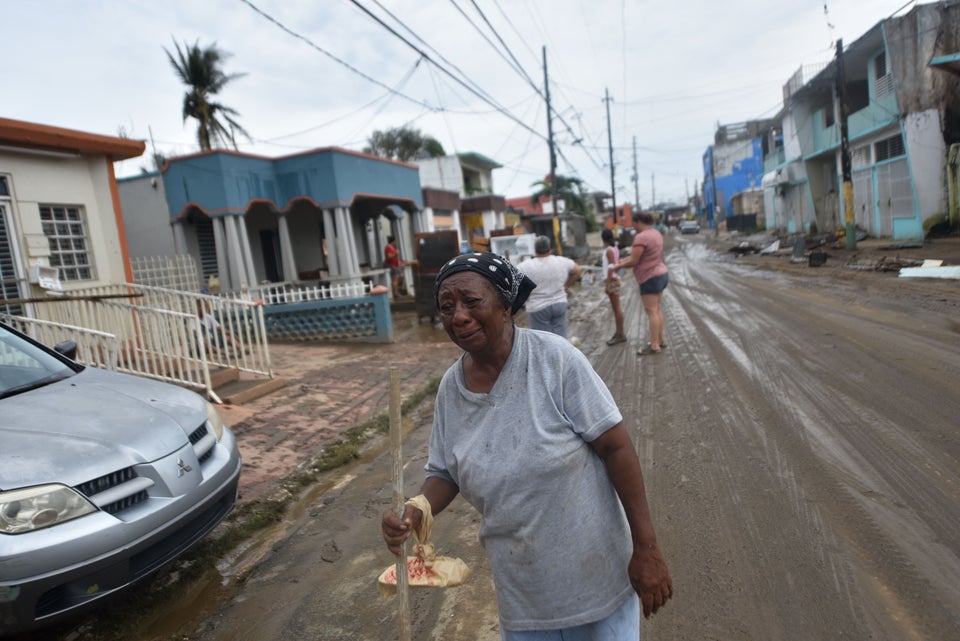 Puerto Rico Reeling After Hurricane Maria
Popular in the Community