Rep. Blake Farenthold (R-Texas) furthered a right-wing conspiracy theory on Wednesday when he said the July 2016 hacking of Democratic National Committee emails may have been "an insider job."
WikiLeaks released tens of thousands of internal DNC emails last summer, just weeks after committee staffer Seth Rich was fatally shot while walking to his Washington, D.C., home. The timing fueled the conspiracy theory that Rich had given the DNC documents to WikiLeaks, and that the DNC, Democratic Party and Democratic presidential nominee Hillary Clinton may have had him killed as retribution.
There is no evidence to support those claims, but Farenthold alluded to them on CNN anyway.
"There's still some question as to whether the intrusion at the DNC server was an insider job, or whether or not it was the Russians," he said in response to a question about Russian hacking during the 2016 election.
"There's stuff circulating on the internet," he said when CNN's hosts pressed him for evidence. "Yet the D.C. police nor no federal investigator has had a look at the DNC computer. ... To me, we need to let the feds look at it."
Until last week, "stuff circulating on the internet" about the DNC murder conspiracy was largely relegated to niche far-right websites and online forums like Reddit and 4Chan. Then Fox News and its D.C-based affiliate published separate, thinly sourced stories that tried to link Rich to WikiLeaks.
The stories sparked headlines across the right-wing web, and earned ample real estate on Fox News: Sean Hannity, "Fox and Friends" and Fox News contributors like Newt Gingrich have repeatedly pushed them.
Wheeler, a private investigator, has recanted his initial claims. The D.C. police, the FBI and Rich's family all dismissed the links between the former DNC staffer and WikiLeaks. U.S. intelligence officials, meanwhile, said in January that the leaks were a result of a Russian hacking operation; police have said Rich was likely killed during a botched robbery attempt.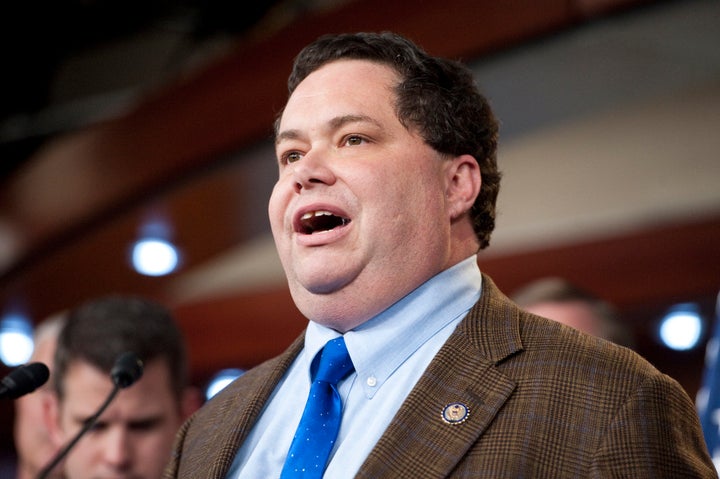 Popular in the Community