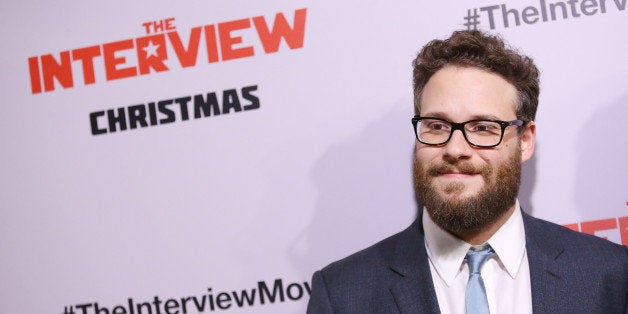 Two celebrities who received backlash for their comments about the film "American Sniper" are facing further repercussions -- they've been banned from a Michigan steakhouse.
"Michael Moore and Seth Rogan [sic] are NOT allowed in my place," reads the large sign outside Brann's Steakhouse and Grille in Wyoming, Michigan. Owner Tommy Brann said he put the sign up last week when he heard the director and actor's remarks about "American Sniper," the Oscar-nominated movie that tells the story of late Navy SEAL marksman Chris Kyle.
"Chris Kyle is an American hero and what he represents to me is the goodness of America and the people who defend it," Brann told The Huffington Post, adding that he's reading Kyle's autobiography, on which the movie is based. "He was doing his job and he was doing it great. The remark was offensive, and if Chris Kyle was still alive he would handle Michael Moore in a minute. Chris Kyle's family, why do they have to hear it? To me, that's really hurtful."
Earlier this month, Moore, who is from Michigan, tweeted that he was taught snipers were "cowards" rather than "heroes," and the comment was linked to "American Sniper" in media reports. He later clarified his comments, saying he had been thinking about snipers in the context of Martin Luther King, Jr.'s death. He also expanded on his opinions about the film and listed the ways in which he supports members of the military.

Rogen said on Twitter that "American Sniper" reminded him of a fake Nazi propaganda film that appears in the movie "Inglourious Basterds." He later said he liked "American Sniper" and was not trying to compare the two.
Brann stressed that he wasn't trying to make a political statement and wasn't expecting the sign to attract much attention, but interest picked up when an ex-employee posted a photo of it on Facebook.
"Michael Moore said the word 'coward' ... and it's unbelievable that he said that," Brann said. "I don't see why it's controversial."
Most people have had positive reactions to the sign, Brann said, adding that he felt the negative responses were worth it, especially after he received a thank you from a neighbor whose son had died fighting in Iraq.
"Ninety-nine percent say it's great, but still, the one percent [that doesn't], they should talk to Michael Moore," Brann added.

Several entertainers and politicians, including Kid Rock and Sarah Palin, earlier criticized Moore and Rogen for their comments about the film.
Before You Go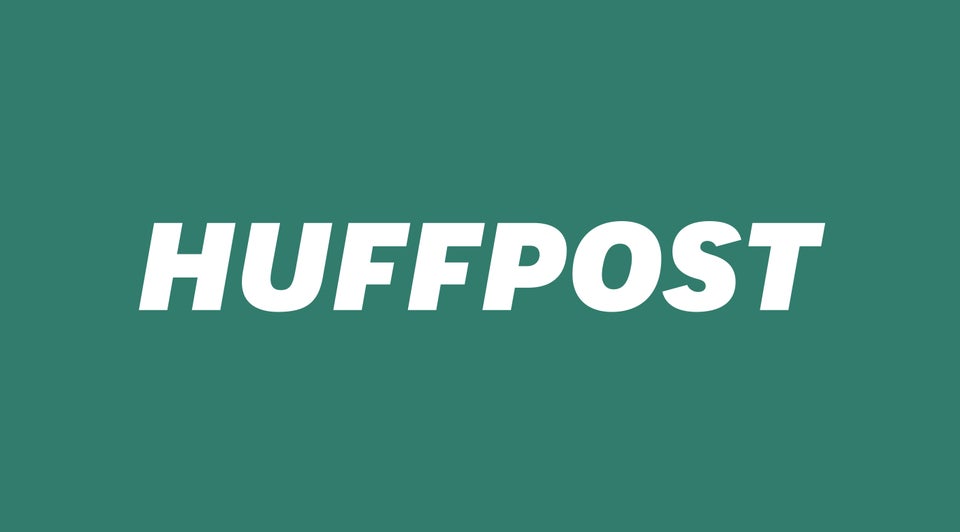 2015 Oscar Nominees
Popular in the Community