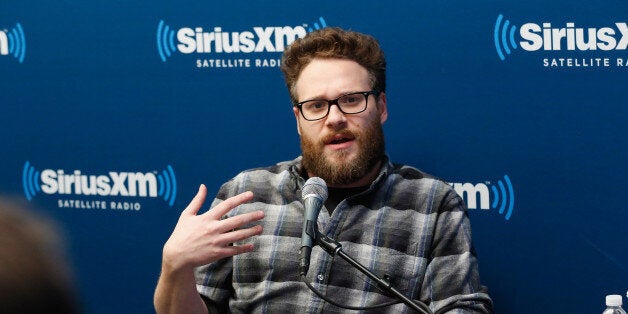 "I truly hope this clears things up," Rogen wrote in a tweet on Thursday, before linking to a screenshot of text that included an apology to anyone who was offended.
On Sunday, Rogen tweeted that "American Sniper," Clint Eastwood's film about Navy SEAL Chris Kyle, reminded him of "Nation's Pride," a fake Nazi propaganda film found in Quentin Tarantino's "Inglourious Basterds." After the comment was picked up by numerous news outlets, Rogen clarified that he wasn't comparing the two films, but merely making an observation.
"You are fortunate to enjoy the privilege and freedom of working in and living in the United States, and saying whatever you want (regardless of how ignorant the statement) thanks to people like Chris Kyle who serve in the United States military. Your statement is inaccurate and insensitive to Chris and his family," country singer Craig Morgan wrote on Facebook. "I'm sick and tired of people like you running your mouth when you have no idea what it takes for this country to maintain our freedoms. If you and anyone like you don't like it, leave."
"Seth, I like your films, but right now, I wanna kick your ass," actor Dean Cain wrote on Twitter. "Chris is an American Hero. Period. Go to war. Then we'll talk."
In response to Kid Rock, Rogen tweeted the following: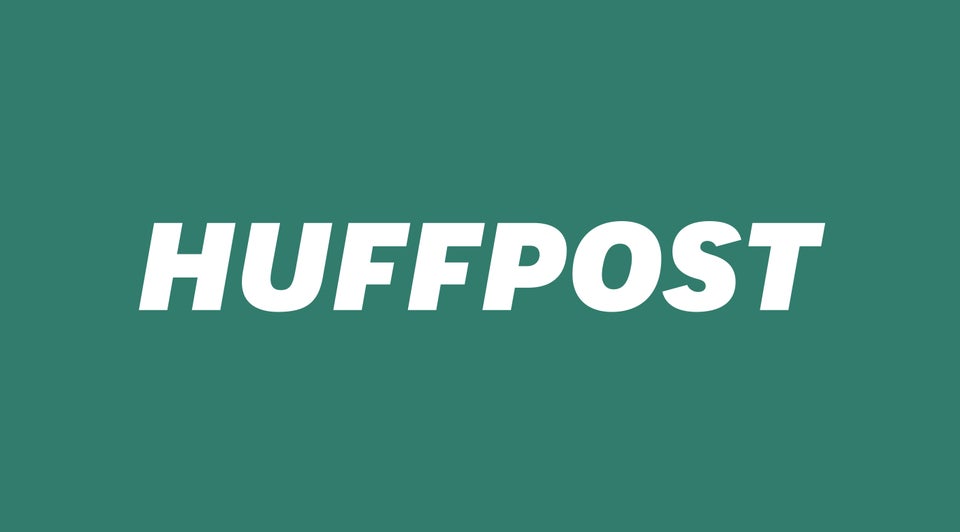 2015 Oscar Nominees
Popular in the Community