Any diva can tell you costume changes are crucial to the success of any event.
As far as we can tell, Rogen changed no less than eight times over the course of the evening, with costumes ranging from the always classic Mario to what looks like a Pika-Jew to one happy little take on Bob Ross and his iconic yet inauthentic hair.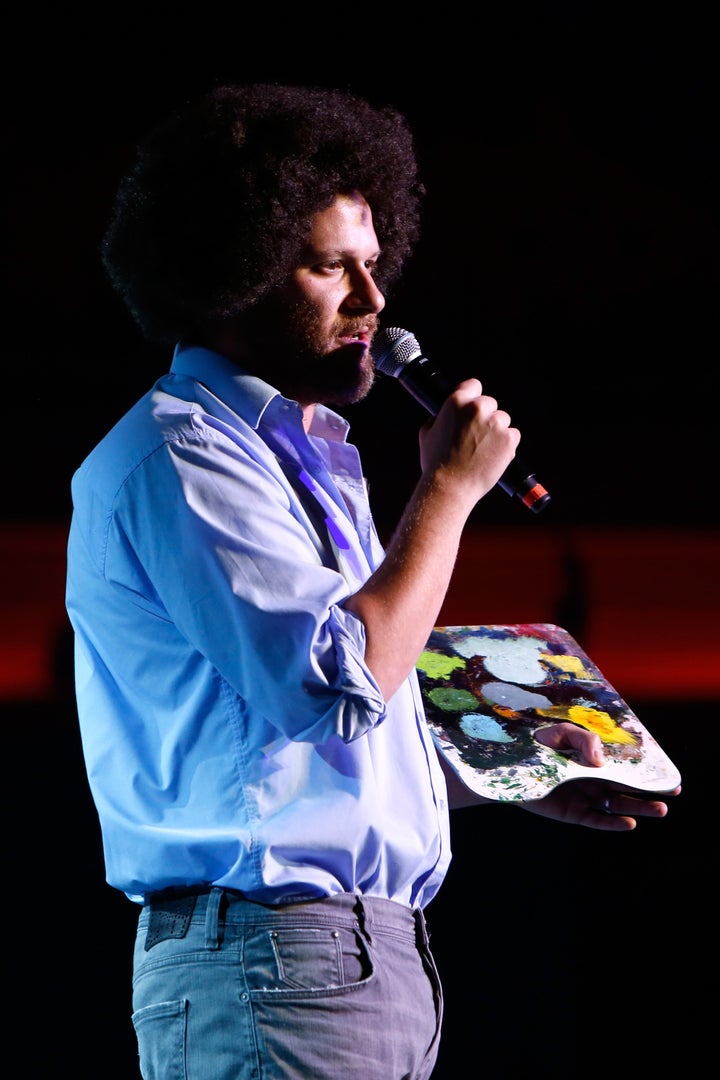 Other guests including Joseph Gordon-Levitt turned it out in festive looks of their own, but Rogen reigned supreme as the ultimate master of Halloween.
Check out Rogen's epic costumes below. Sure puts our last-minute costume of cat ears and a tail to shame, eh?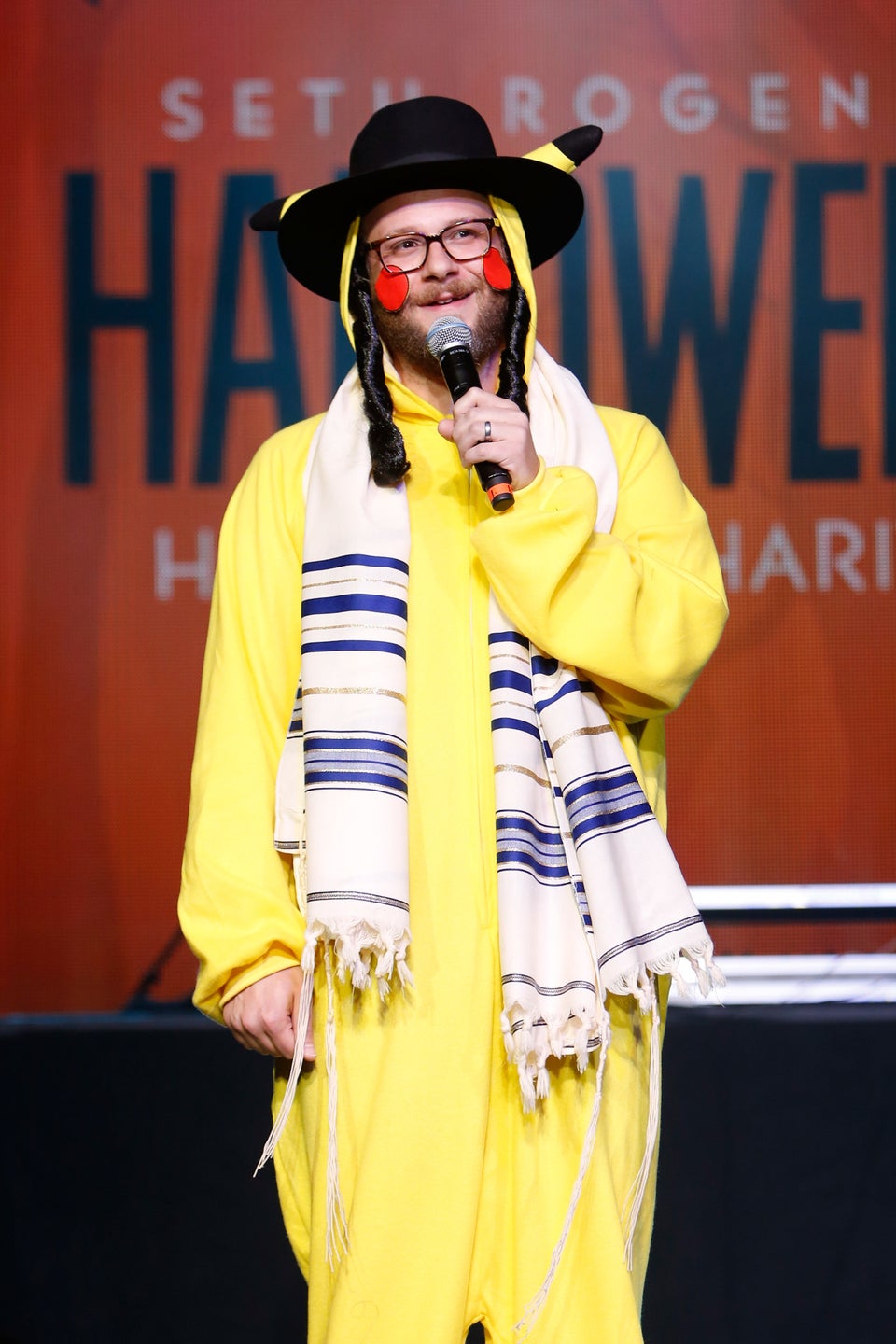 Randy Shropshire via Getty Images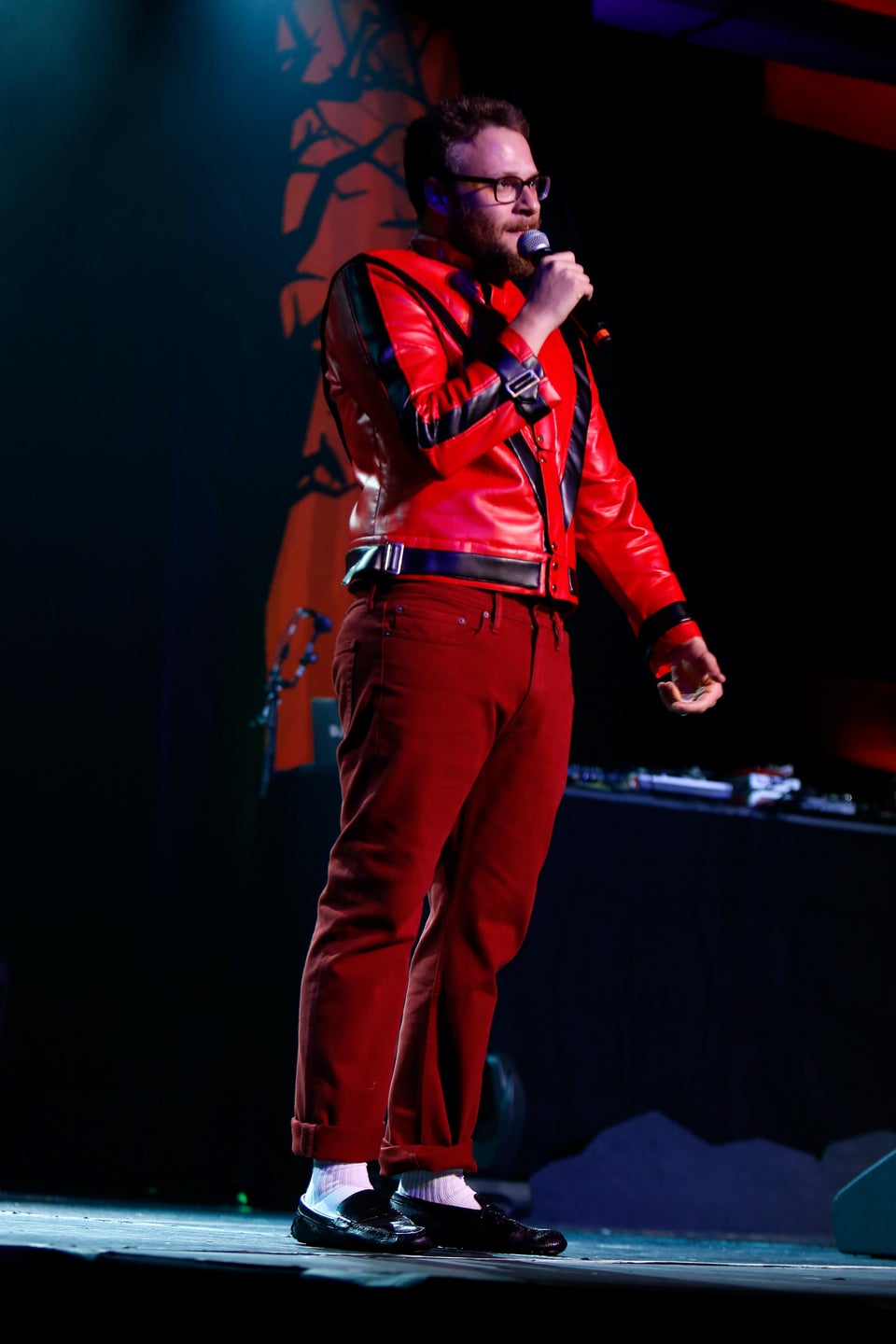 Randy Shropshire via Getty Images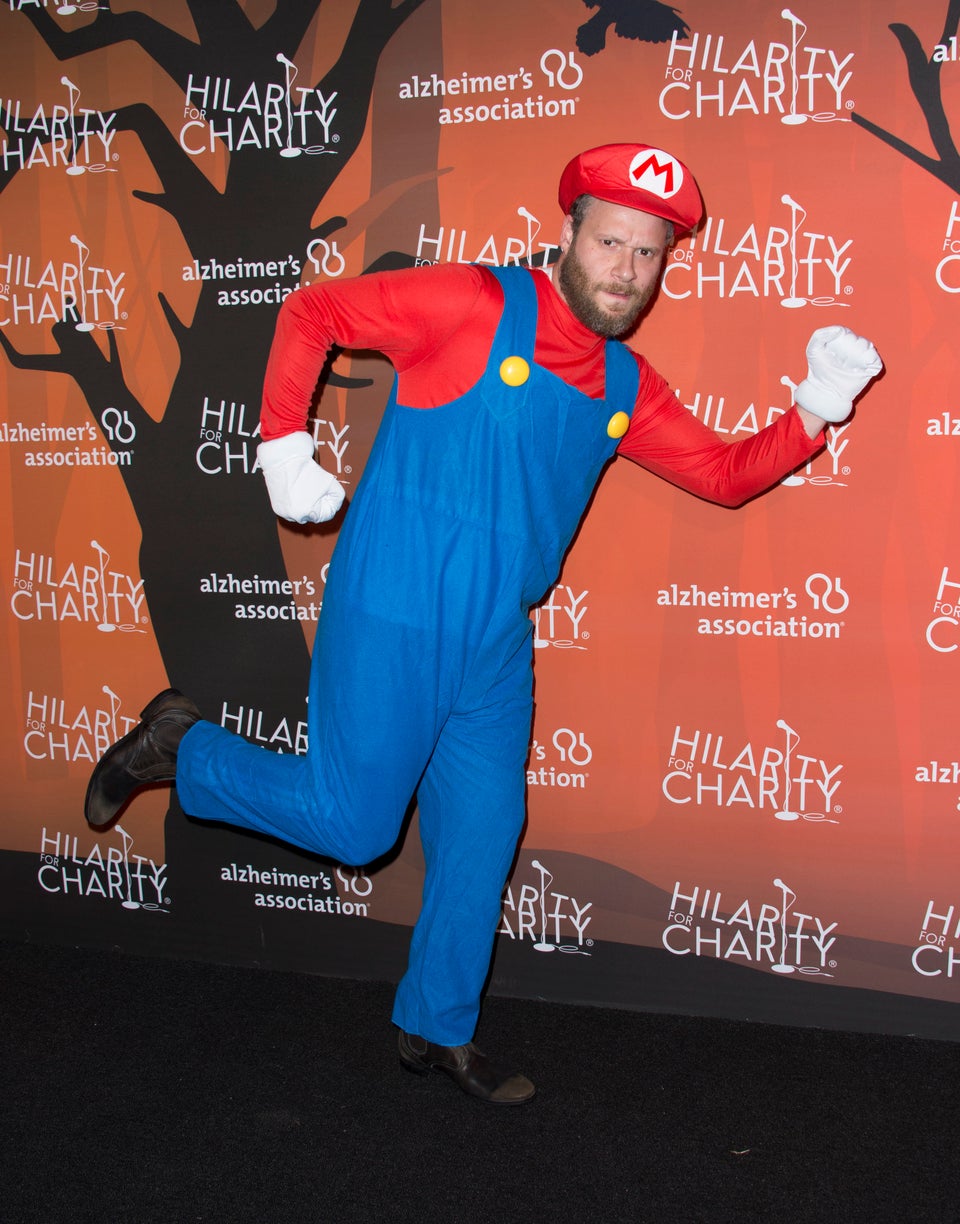 CHRIS DELMAS via Getty Images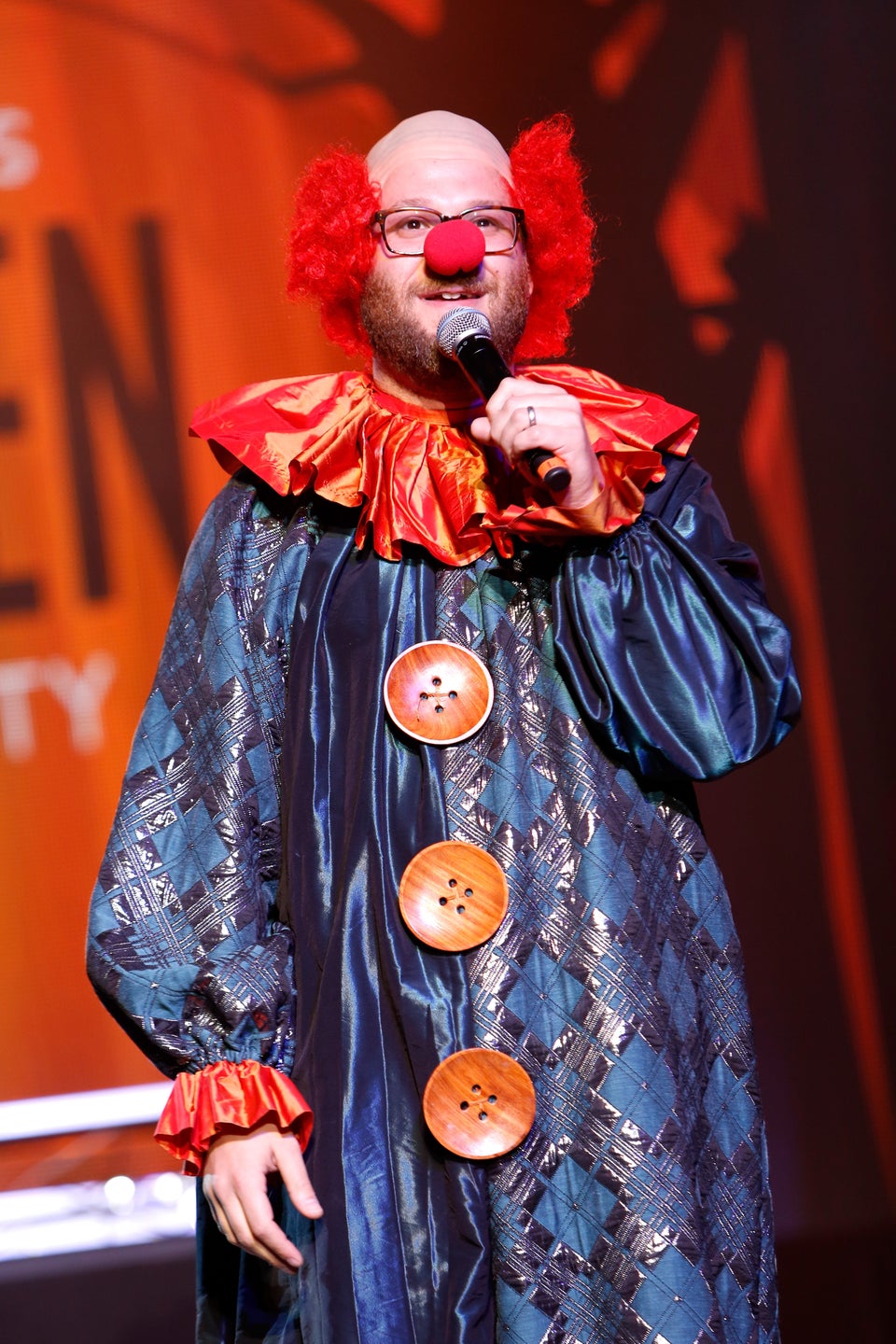 Randy Shropshire via Getty Images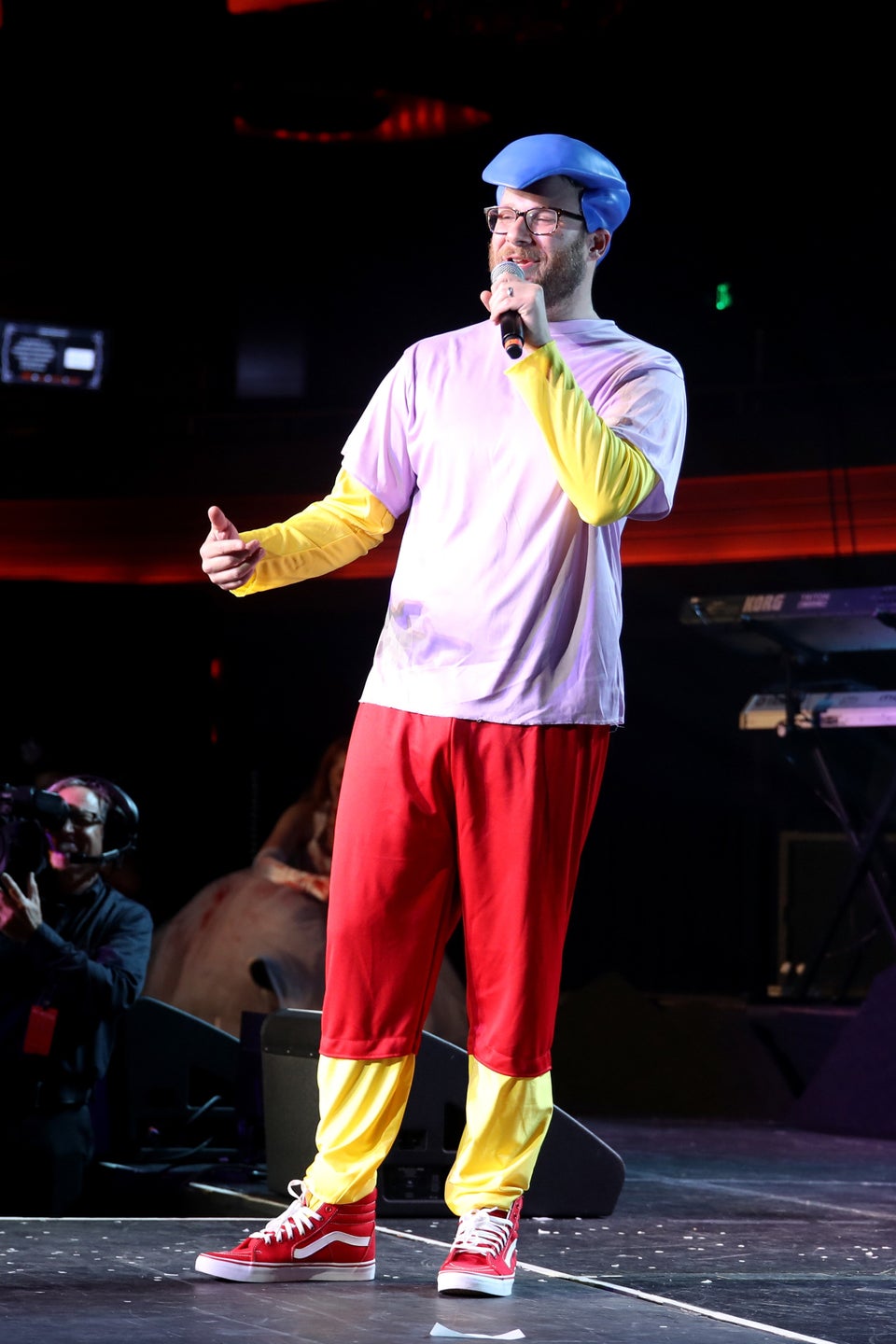 Randy Shropshire via Getty Images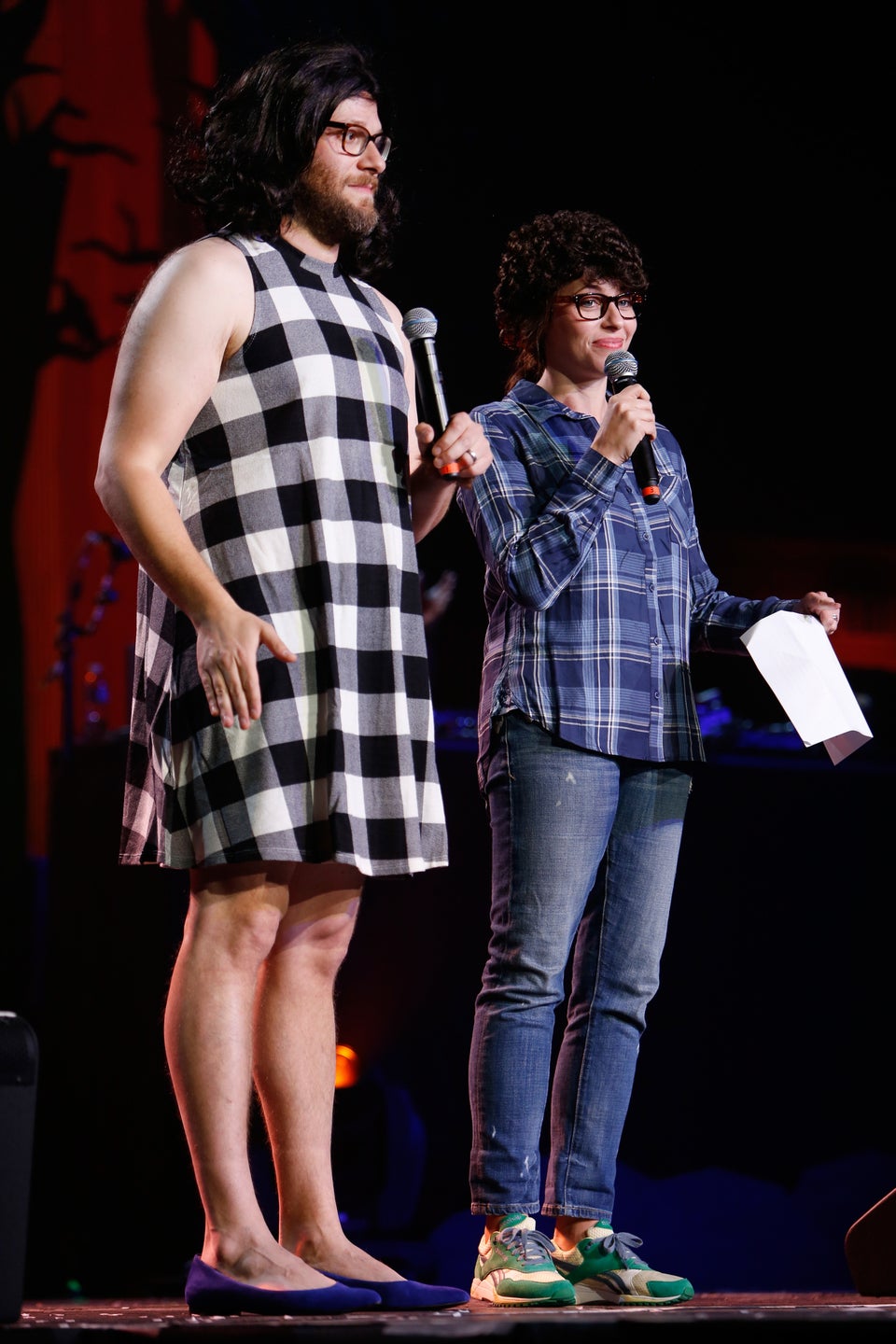 Randy Shropshire via Getty Images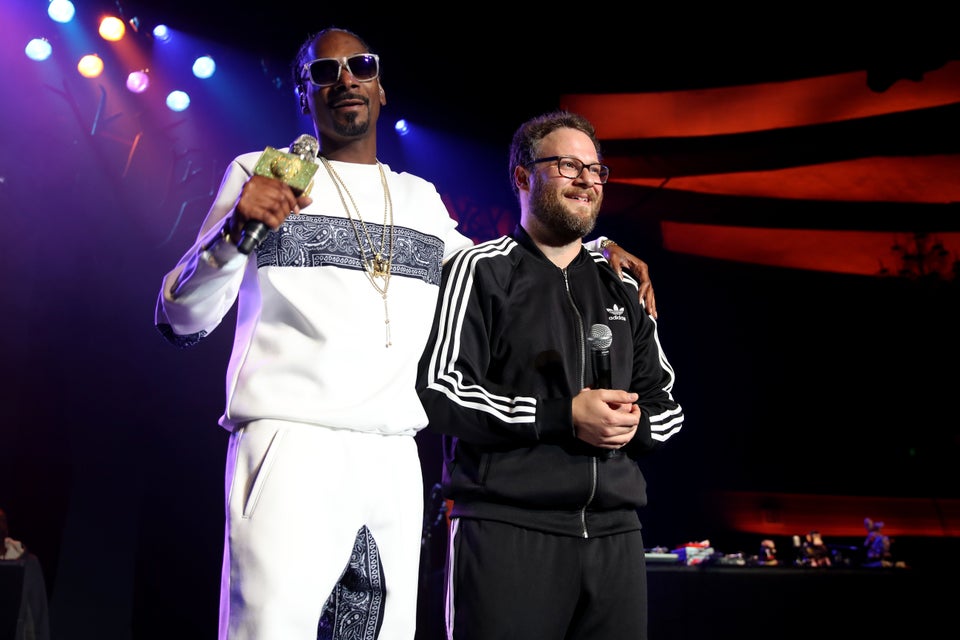 Randy Shropshire via Getty Images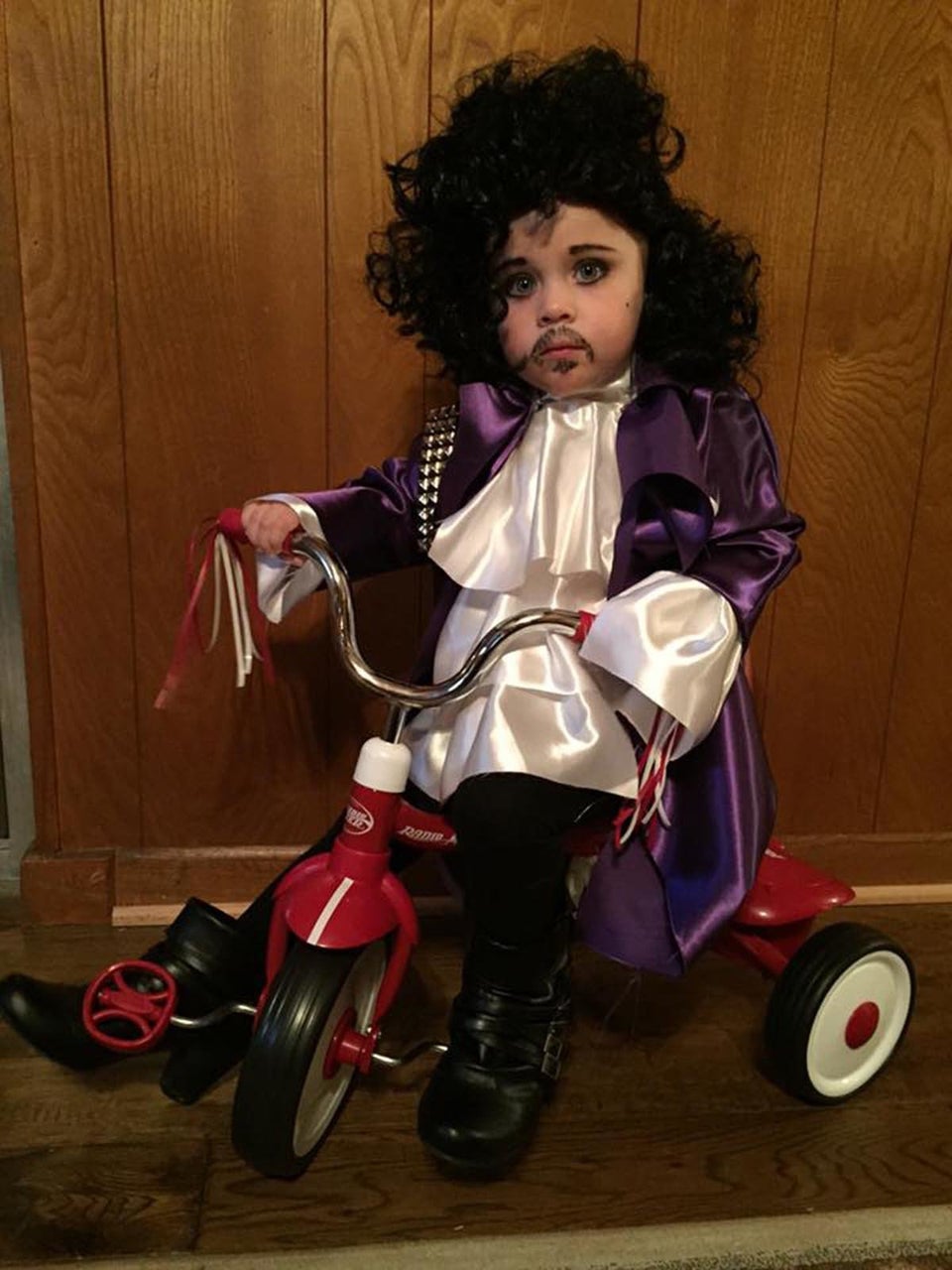 37 Kids Dressed As Pop Culture Icons For Halloween