Actor Seth Rogen is not happy at all with the U.S. Supreme Court's decision on Monday that said closely held corporations are not legally bound to provide their employees with contraception coverage.
Rogen was so upset with the ruling that he took his outrage against Hobby Lobby, the plaintiff in the case, and the Supreme Court justices who sided with the company to Twitter on Tuesday:
This is not the first time that Rogen has dipped his toes into political waters.
North Korea's Supreme Leader Kim Jong Un did not look fondly upon Rogen's upcoming movie with James Franco, titled "The Interview," because it involves assassinating the North Korean leader. Kim referred to it as an "act of war" last week and vowed "merciless" retaliation if the film is released.
Rogen didn't really take him seriously:
He also testified in front of the Senate on Alzheimer's disease in February and later chastised some senators for leaving the hearing early.
Before You Go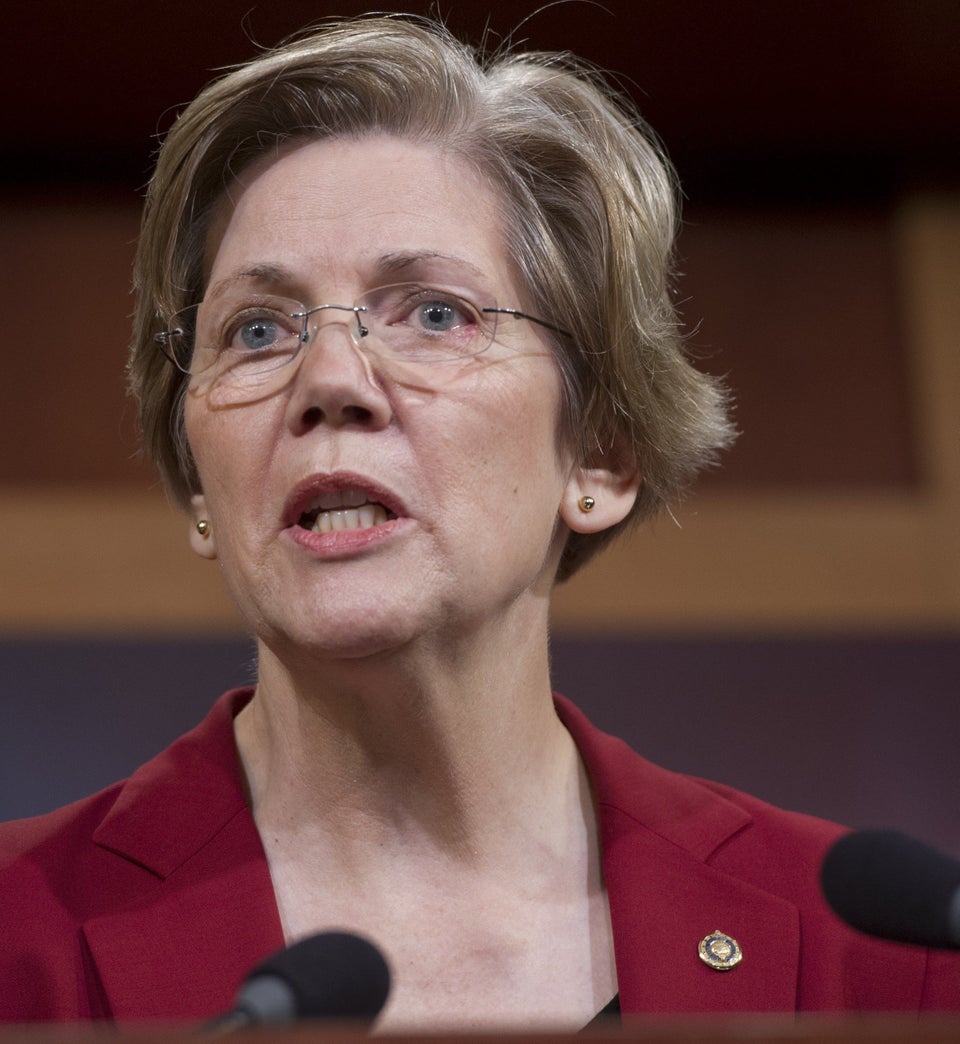 Politicians React To Hobby Lobby Decision
Popular in the Community