If you thought it would be hard to make Kanye West's southwestern-inspired fever dream "Bound 2" video more over-the-top, then you didn't count on Seth Rogen and James Franco making a shot-by-shot remake they've titled, "Bound 3."
Cue the horses, the Arizona landscape, and a shirtless Rogen, doing his best Kardashian, while Franco steps up as West, and the two embrace just like in the original video. (Seriously, they weren't kidding when they said it was a shot-for-shot remake.)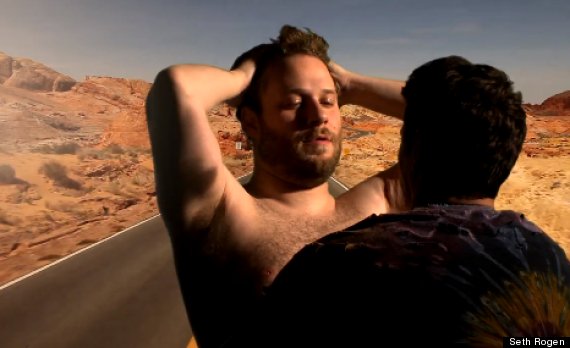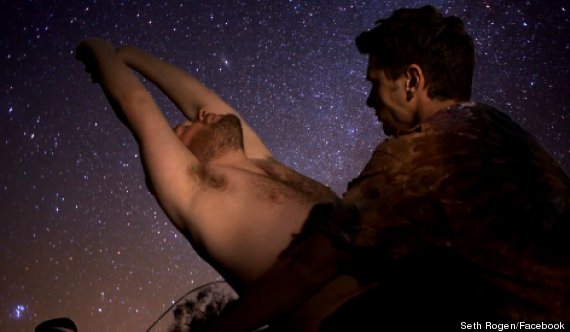 Check out the original "Bound 2" below to see how it compares to Rogen and Franco's "Bound 3."

UPDATE: Kim and Kanye approve!
Before You Go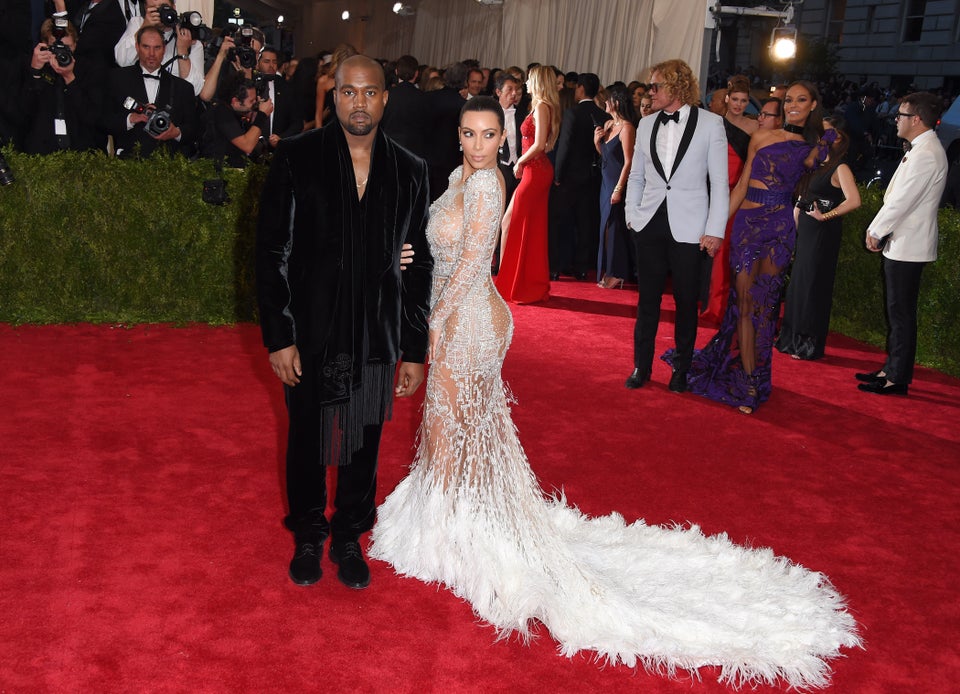 Kim Kardashian and Kanye West
Popular in the Community