 Tough break, Seth MacFarlane. As the Oscars red carpet began on Sunday evening it became clear that many viewers were expecting actor Seth Rogen to host the show.
Rogen took to his Twitter account to retweet messages from fans who were tweeting about his hosting, and egged them on by tweeting that he was "so psyched" to host. Take a look at the confused viewers below.
The 85th annual Academy Awards will be hosted by MacFarlane at Hollywood's Dolby Theatre.
More information about performances and winners can be found in the live blog below.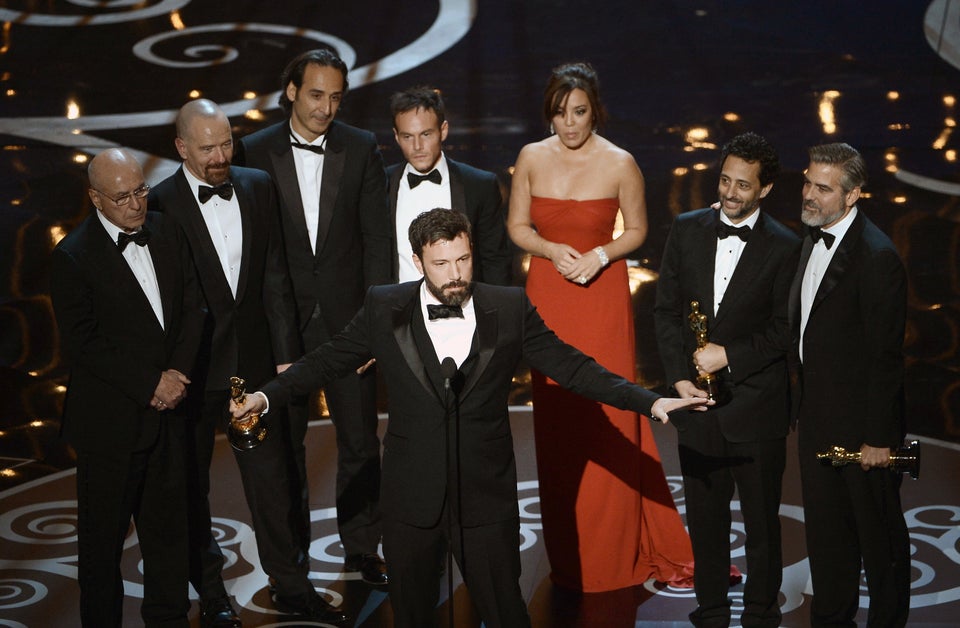 2013 Oscars