Seth Rogen stars in the new "live-action" remake of "The Lion King," which centers around the classic story of young lion prince named Simba.
The actor recently got to watch the movie with a real prince, Prince Harry, and spoke about how "weird" it was in an interview with "Good Morning America" on Monday.
"It was weird watching a movie with so many royal themes with actual royal people," Rogen said, as "Lion King" director Jon Favreau looked on and laughed. 
"I kept thinking like, 'Is this connecting with them in a way that I don't understand?' It must've," the actor added. 
Rogen is likely on to something, as Harry has spoken out before about struggling with his role in the royal family ― a position he was born into, just like Simba.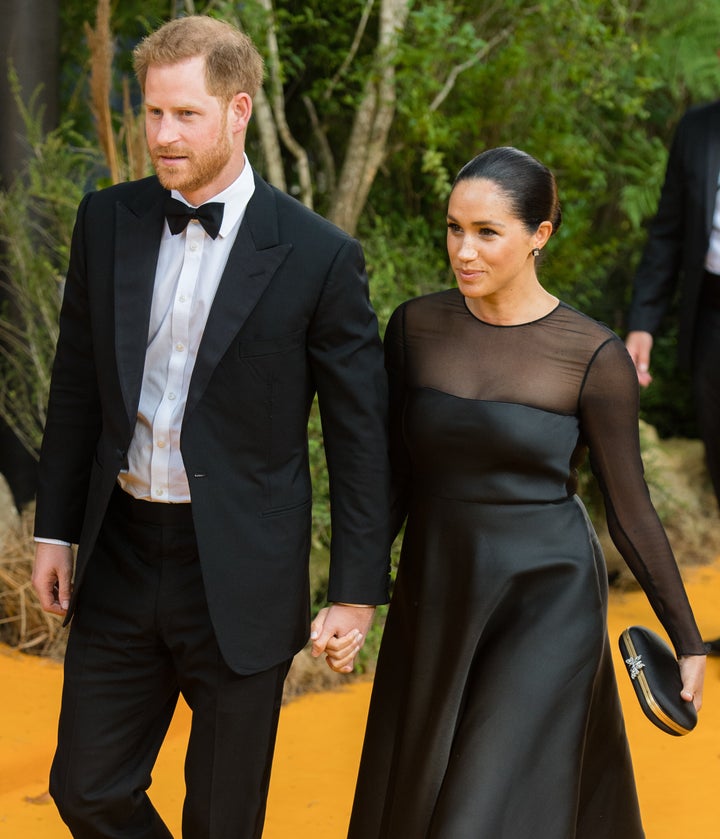 "Is there any one of the royal family who wants to be king or queen? I don't think so, but we will carry out our duties at the right time," Harry revealed in a candid interview with Newsweek in 2017, that centered on his attempts with Prince William to modernize the British monarchy. 
Harry also spoke out about not wanting to be a royal after his mother died. In "The Lion King," Simba struggles with his own position as a future king after his father dies. 
"My mother died when I was very young," Harry said. "I didn't want to be in the position I was in, but I eventually pulled my head out of the sand, started listening to people and decided to use my role for good. I am now fired up and energized and love charity stuff, meeting people and making them laugh," the royal added. 
As Harry has continued to increase his load of charity work, he and his wife, Meghan Markle, recently split off from William and Kate Middleton's Royal Foundation to create a separate charity of their own.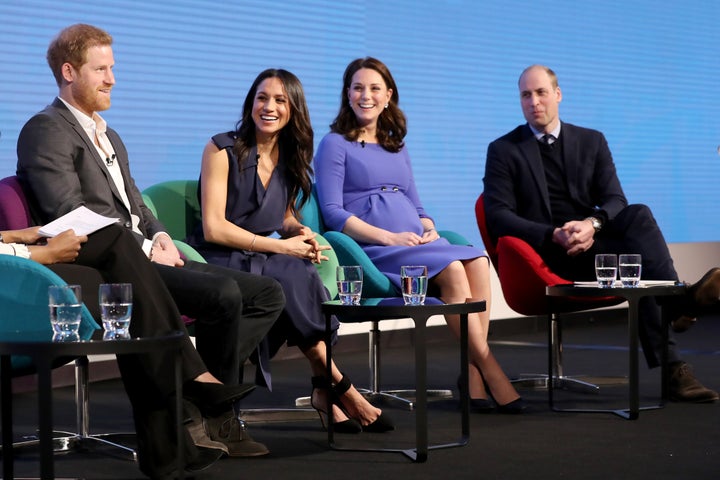 According to new documents surfaced by E! News, the venture will be called "Sussex Royal The Foundation of the Duke and Duchess of Sussex," or just "Sussex Royal" for short. 
"These changes are designed to best complement the work and responsibilities of Their Royal Highnesses as they prepare for their future roles, and to better align their charitable activity with their new household," Kensington Palace said in a statement in June.
Calling all HuffPost superfans!
Sign up for membership to become a founding member and help shape HuffPost's next chapter