Note: This article -- and the video above -- contain explicit language.
Watch as Rogen teaches Snoop how to roll a perfect cross joint. In return, Snoop schools Rogen on the origin of the word "chronic" ("White boy came and he had some shit called hydroponic, but we got so motherfucking high [we thought he said] hydrochronic. And that's when we started calling it chronic").
Snoop, clearly impressed with Rogen's rolling talents, told the actor, "You creative as a motherfucker."
Before You Go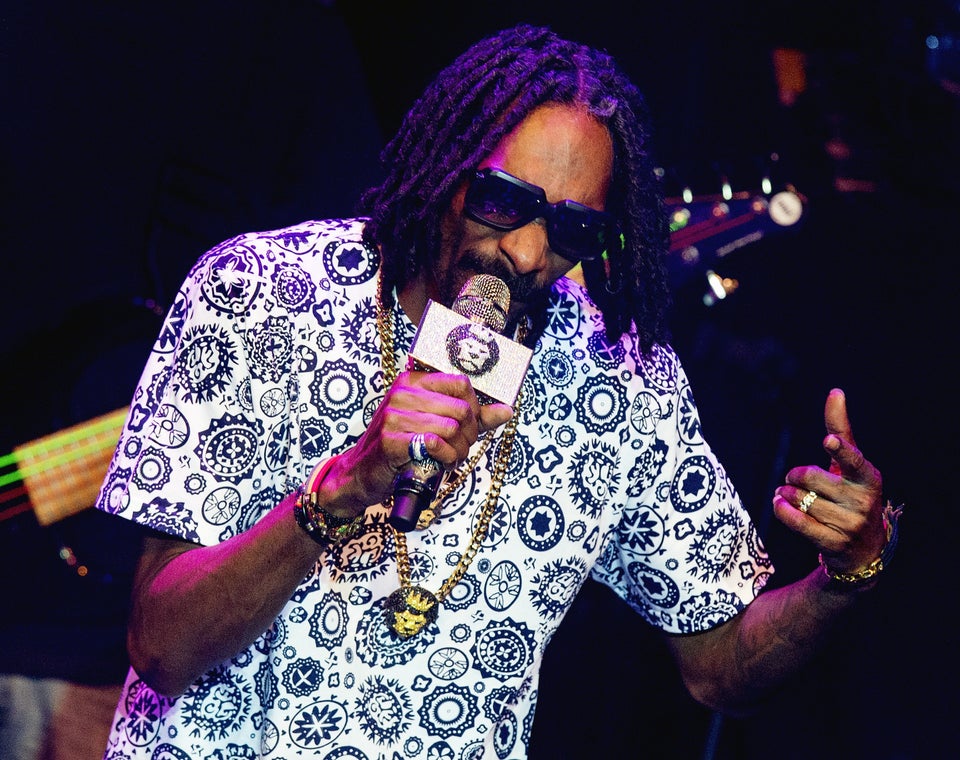 Top 50 Most Influential Marijuana Users
Popular in the Community