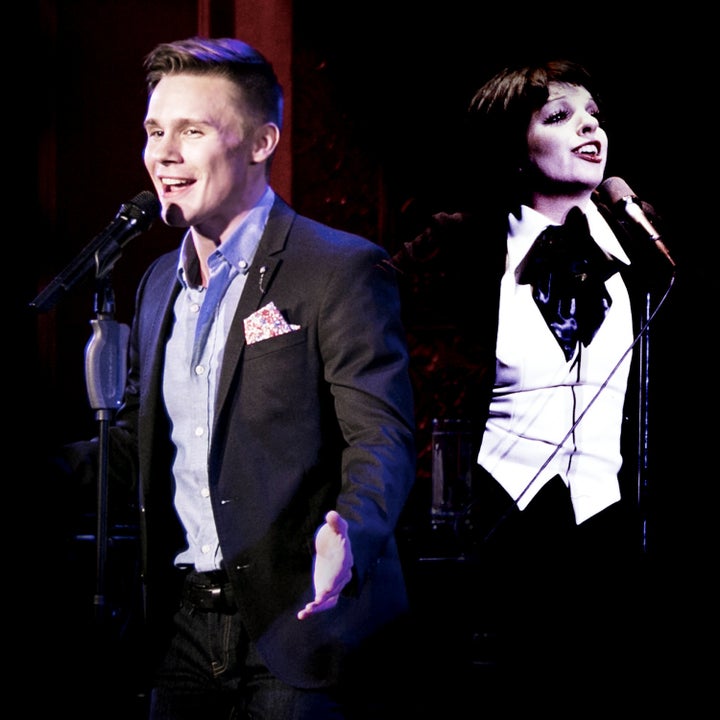 After two years of musical tributes to Judy Garland, singer Seth Sikes will pay homage to the only other performer who he feels matches the "Wizard of Oz" icon in terms of star quality: her daughter, Liza Minnelli.
Sikes, 32, has been steadily making a name for himself in Manhattan's theater circles as a celebrated interpreter of Garland's work since 2014. In fact, "Seth Sikes Sings Judy Garland," which has played to sold-out crowds at Feinstein's/54 Below, won a 2015 Broadway World New York Cabaret Award for "Best Tribute Show."
Check out one of Seth's earlier performances below:
Acknowledging that both Garland and Minnelli have legendary careers and are beloved by gay audiences, Sikes nonetheless sees the stars as "completely different animals" in terms of their performance style, despite their familial connection.
"I think it's most inspiring that Minnelli became her own kind of star. She didn't exactly follow in her mother's footsteps; she really created her own huge, huge presence," he told The Huffington Post.
While Sikes will share anecdotes about his lifetime admiration for Minnelli throughout the show, he said he'd like "Seth Sikes Sings Liza Minnelli" to be more of a celebratory evening than an autobiographical one. Like his earlier homage to Garland, however, he said he aims to steer clear of impersonating Minnelli or coming across like a parody act.
"Although I am influenced by the singers that I'm paying tribute to, when it comes down to actually performing the songs, it's my voice, my style and my own personal experiences that I will bring to them," he said.
"Seth Sikes Sings Liza Minnelli" will play at Feinstein's/54 Below in New York on March 12. Check out Sikes performing "When the Sun Comes Out" from "Seth Sikes Sings Judy Garland" below.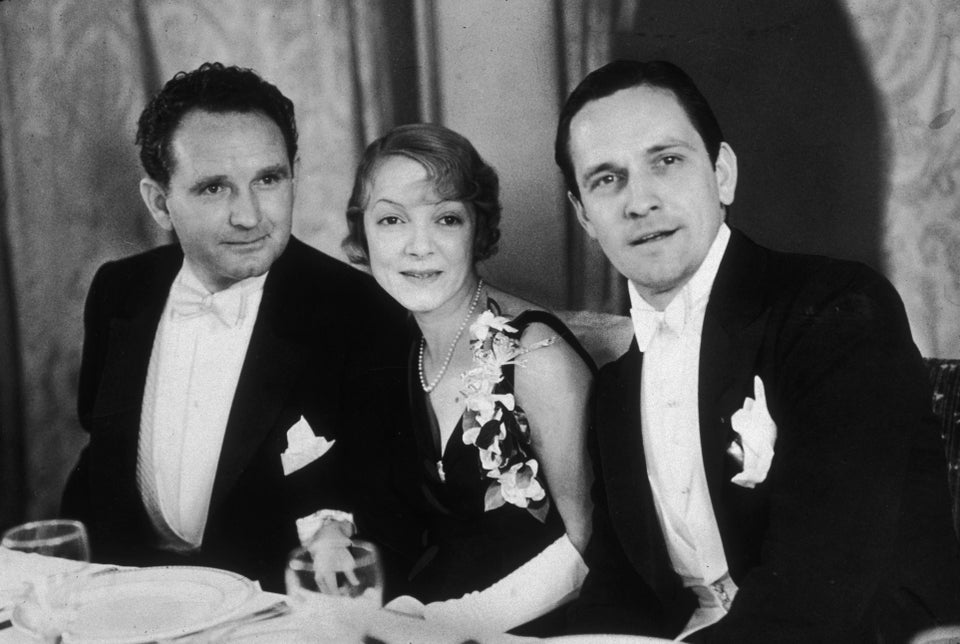 Oscars Vintage Photos