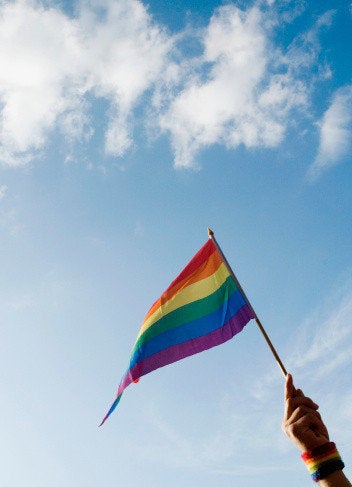 On Friday, the California State Senate approved Seth's Law (AB 9), a bill designed to crack down on the harassment of LGBT students in the state's schools.
Named after the 13-year old Seth Walsh, the gay junior high student who took his own life last year after facing constant harassment from bullies at his school in Tehachapi, California, the bill was authored by State Assemblymember Tom Ammiano.
AB 9 would ensure that every school in California implements updated anti-harassment and anti-discrimination policies and programs that include actual or perceived sexual orientation and gender identity and expression, as well as race, ethnicity, nationality, gender, disability, and religion. It would also empower students and parents to know what their rights are and how to advocate for them.
"I want to thank my colleagues in the Senate for taking this important step forward to ensuring that schools have the necessary tools to prevent any young person from being bullied, harassed or worse because of their sexual orientation, gender identity and expression," said Ammiano in a press release. "As a former teacher, I know how important it is for our students to feel safe at school. We have a moral duty to our youth to prevent bullying and Seth's Law will help schools protect students, and prevent and respond to bullying before a tragedy occurs."
Under current law, requirements are vague, and only some schools address complaints of bullying. Eliza Byard, executive director of the Gay, Lesbian & Straight Education Network, says that means the bill will help combat a troubling trend: 80% of gay students nationwide report that school employees do little or nothing to stop antigay behavior when they witness it.
In a recent study by the California Safe Schools Coalition found that nearly half of of California students who identify as lesbian, gay or bisexual have been the victims of gender-based harassment—that number jumps to over 60 percent for transgender students.
Related
Popular in the Community