When it comes to setting life goals large and small, people tend to follow one of two paths: Either they become laser-focused on the step-by-step plan and stick to it faithfully, or they take detours when road blocks arise. So which method -- focused or flexible -- is the best one to follow?
They both are, according to television host and best-selling author Steve Harvey. "You have to put blinders on and say, 'I'm laser beam-focused on this,'" he says in the above video from "Oprah's Lifeclass." "But know this: The road to success is always under construction."
In other words, once you have your goal in mind, it's inevitable that there will be obstacles and detours that may take you off track. Expect it, Harvey says, and be prepared for your next move.
"When you strike out on your goal, you're going to have to get ready for flexibility," he explains.
When you do "strike out," don't wallow in frustration or abandon your goal. Instead, view the so-called failure in a totally different light.
"Failure means you've now learned another valuable lesson that pushes you one step closer to success," Harvey says. "Failure's not the end-all."
Both Harvey, a one-time college drop-out, and Oprah are living proof of this idea. "I'm willing to bet that I have failed more times than anyone in this room, because I have attempted so many things… You have no idea what I've attempted and failed," he says. "But I don't let the failures define me."
"It's God pointing you in another direction," Oprah adds.
"You've got to be willing to go with that bend, because that bend in the road is the only way," Harvey says. "Success is not a straight line."
Are you the one holding yourself back from reaching your goal? Ask yourself these five questions to help figure it out.
Related
Before You Go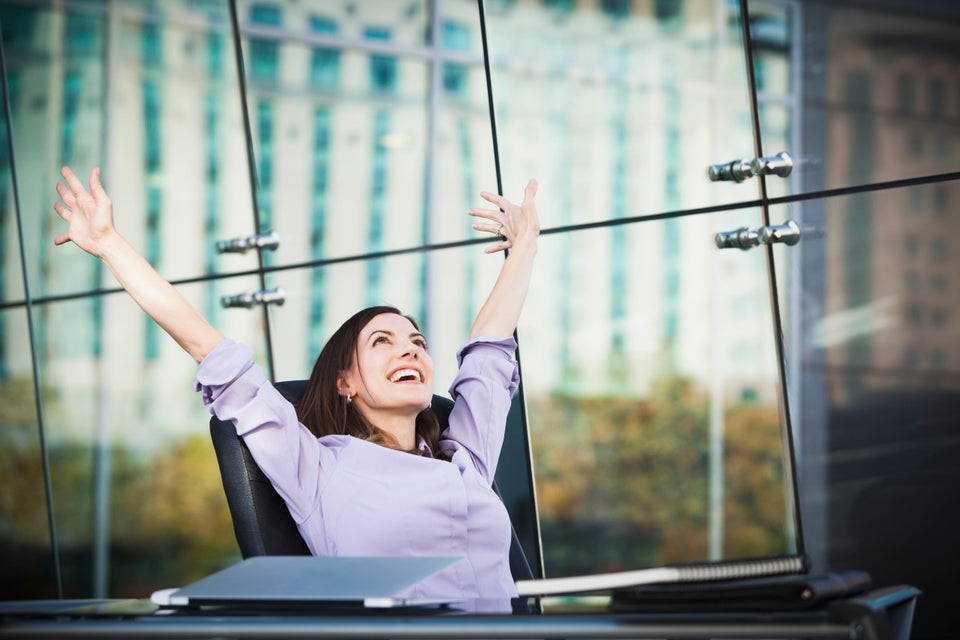 7 Secrets Of Successful People
Popular in the Community