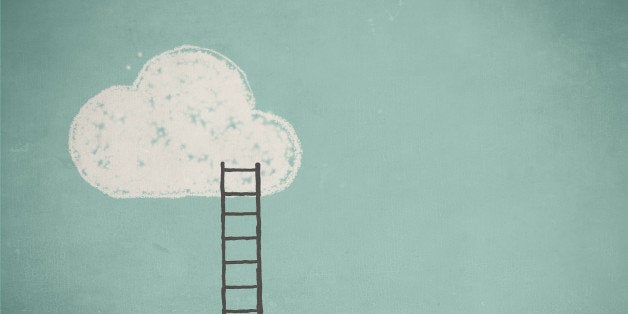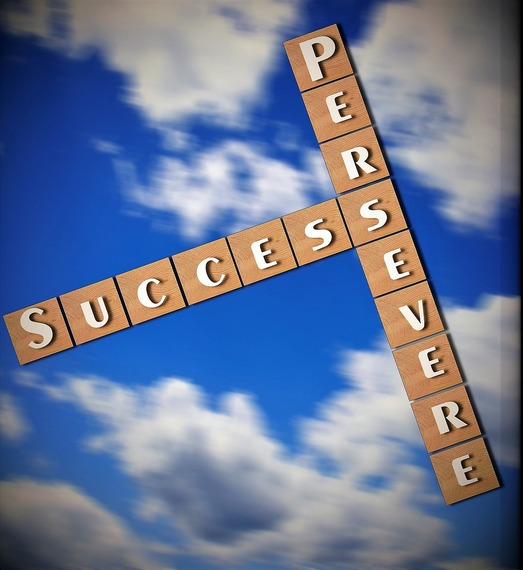 While we all aspire to be the best at our respective professions, certain skills exist which, if adopted, can lead anyone to the ladder of success. Among these skills, being ambitious and vigilant hold a lot of significance.
While ambition is the driving force behind persuading goals, vigilance is what gives one direction.
Following the same pattern, several individuals have not only succeeded, but have broken the monotonous order of work, bringing about changes.
One such individual who has achieved a lot in the digital world with his entrepreneurial efforts, focus and determination is Mohd Atasha Alias, a Malaysian venture developer who is actively involved in entrepreneurial communities within South East Asia and Europe.

With more than 15 years of entrepreneurship experience, Mohd Atasha has served his stakeholders from individuals, corporate CEOs, Startup Founders and Malaysian Government.
But the thing that makes Atasha special is the fact that his Entrepreneurial journey originated purely from his adventurous and experimental nature.
Ever since Atasha was a little boy, he was zealous and always worked outside the box. During his childhood and adolescence, he encountered many experiences which helped him direct his vehement energy into a constructive path.
His aggressive personality and love for action based series entitled him as the problematic kid with disciplinary issues. However, the "head of prefects" role in his school, served as a turning point for this reckless kid. But it wasn't until high school where he learned the art of developing goals and being mindful about them that he experienced a dramatic turnaround in his life.
This adventurous boy took a step ahead and joined the martial arts class, along with learning coding and computer skills, which was a rather new stream at that time. In his home town of Segamat, getting access to computers, let alone coding was quite unconventional and limited.
But with his deep interest and hard work, Atasha excelled and not only earned his black belt, but also became a junior website developer at the age of 15. Soon his digital efforts were recognized and got significant attention.
With this, he began a successful journey into the world of entrepreneurship.
From revamping the school's website to pitching business owners, Mohd Atasha earned a high reputation based on his goals, passion, vision and continuous learning.
Entrepreneurship requires one to be independent, bold and risk taking. Along with this, different mentors and sufficient guidance can help individuals succeed as well. But at the end of the day, it has a lot to do with one's zest and attributes.
In the case of Mohd Atasha, his journey into entrepreneurship is based largely on his mindset of just do it and keep pressing on have helped him attain his dreams.
Keeping in mind his enthusiasm to progress and the fact that he had no sufficient guidance at his back, Mohd Atasha used his dedication and commitment to get to where he is today and he is committed to helping other entrepreneurs achieve their goals.