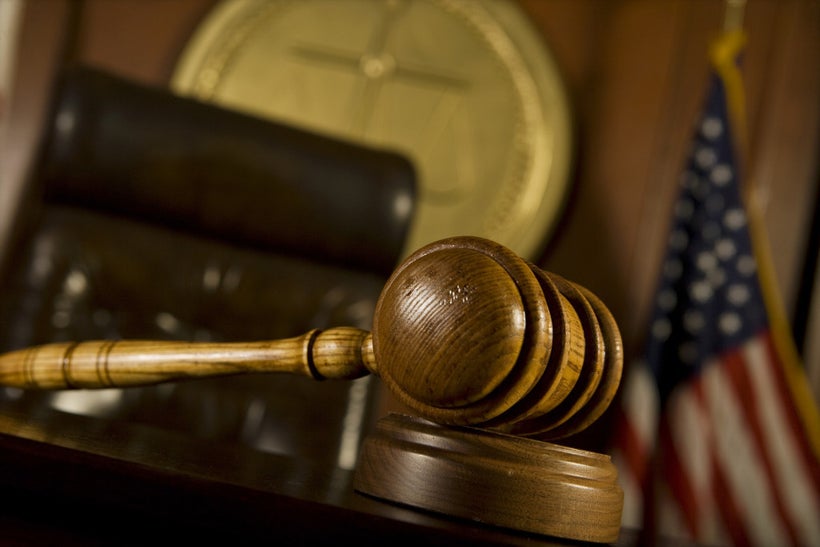 As the war on the media continues and the term "fake news" is used to attack perfectly good reporting, those in the media have a duty to provide thorough reporting and to rigorously check the facts. This also applies to pundits and contributors.
During my first year as a law student, Ryan T. Holte was my Property professor.
Anyone who has taken a Property class in law school knows that the subject matter is foreign to most, the concepts are complicated, and it takes a special kind of professor to properly instruct a classroom full of students who come in knowing nothing about the subject.
Although Professor Holte is, yes, a republican, he kept his politics and views out of the classroom. He was more than an excellent professor, he was a mentor. During my first year, Prof. Holte would meet a group of young law students for dinner to discuss how we were developing mentally, emotionally, spiritually, and professionally. He invested in us as students regardless of our political affiliation.
Aron's piece describes Holte as a white male and Republican ideologue who had absolutely no experience in the U.S. Court of Claims; this is woefully inaccurate and poorly researched.
Professor Holte grew up in a working-class family in Arizona and California before attending the California Maritime Academy to study engineering. He then received his Juris Doctor from the UC Davis School of Law while working full time running a small business.
He practiced law in Atlanta, Georgia, at the Jones Day law firm, and served as a trial attorney at the Federal Trade Commission ("FTC"), before transitioning to academia. As lead counsel on cases at the FTC he participated in numerous proceedings and motions practice in court. IP and FTC cases generally do not go to trial but are usually decided on motions--very similar to the non-jury civil cases the Article I Court of Federal Claims has jurisdiction over.
Not that it should matter, but Professor Holte is not a white male. He is Middle-Eastern, the son of an Iranian refugee immigrant.
The public deserves the un-politicized truth. In this case, regarding Prof. Holte, Aron got his background, ideology, nature and race wrong.
There is nothing wrong with being alarmed by the many poor decisions of the current administration, get the facts right, or risk undermining the good work that journalists and contributors do to expose the truth.
Calling all HuffPost superfans!
Sign up for membership to become a founding member and help shape HuffPost's next chapter
This post was published on the now-closed HuffPost Contributor platform. Contributors control their own work and posted freely to our site. If you need to flag this entry as abusive,
send us an email
.