South Korea-based artist Seung-Hwan Oh doesn't just develop his photographs. He subjects them to the strange, sometimes violent whims of microbes. The distorted, psychedelic images that come from this meeting of bacteria and portraiture look like this: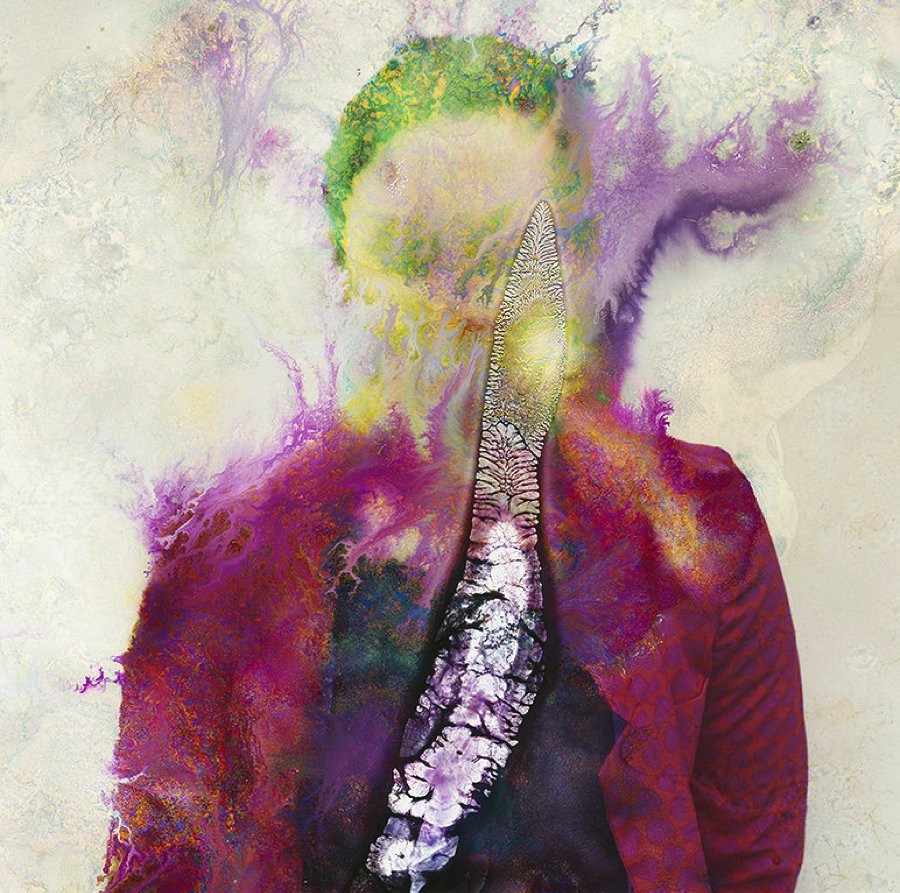 Seung-Hwan Oh's images are shot with medium format color positive film.
"The visual result of the symbiosis between film matter and organic matter is the conceptual origin of this body of work," the artist writes on his site. So how does this "symbiosis" result in the dramatic erosion of color and form seen above? Seung-Hwan Oh immerses developed film in water, adding various unnamed microbes to the liquid that consume the light-sensitive chemicals present on the photos over the course of a few months to a few years. The silver halides "destabilize," as do the bodies, faces and lines once present in the imagery.
Subjects blur into negative space, creating a sort of dystopian nightmare, in which the material world is slowly being consumed by tiny single-celled organisms. In fact, some of the microbe-meets-photo scenes appear so aggressively abstract, one might confuse the "portrait" with the rendering of the end of a galaxy -- or maybe the beginning.
It "creates an aesthetic of entangled creation and destruction that inevitably is ephemeral, and results in complete disintegration of the film so that it can only be delicately digitized before it is consumed," Seung-Hwan Oh writes.
Go the way of the bacteria, and feast upon the series, titled "Impermanence," below.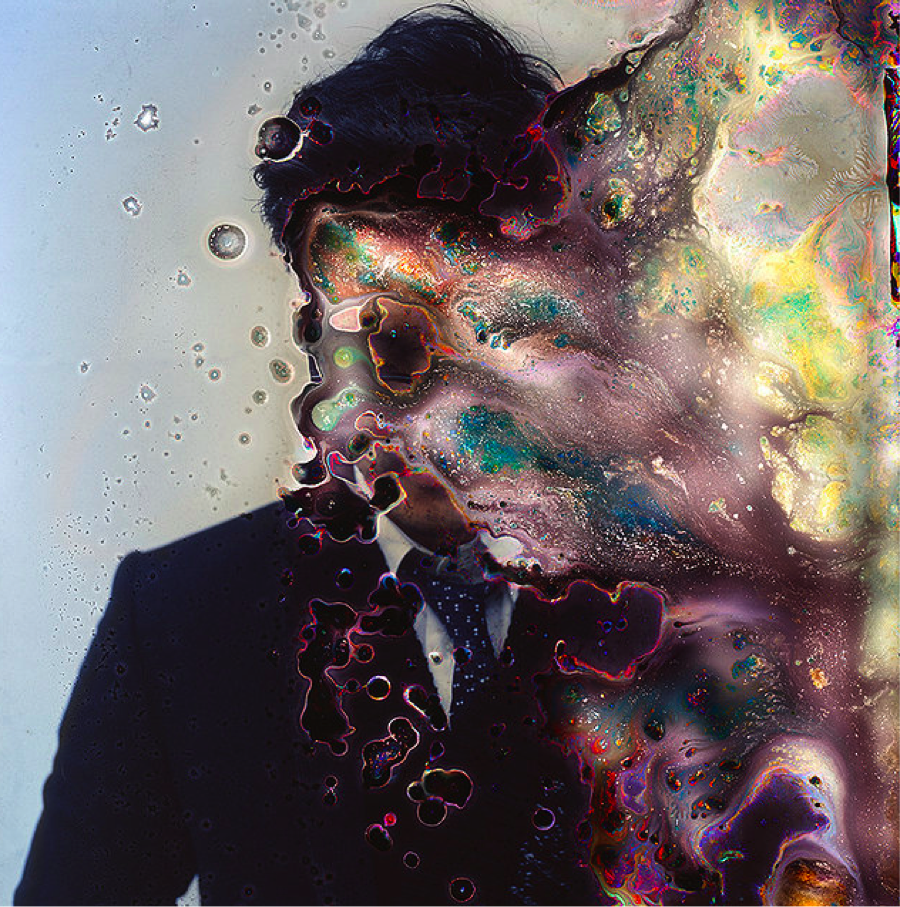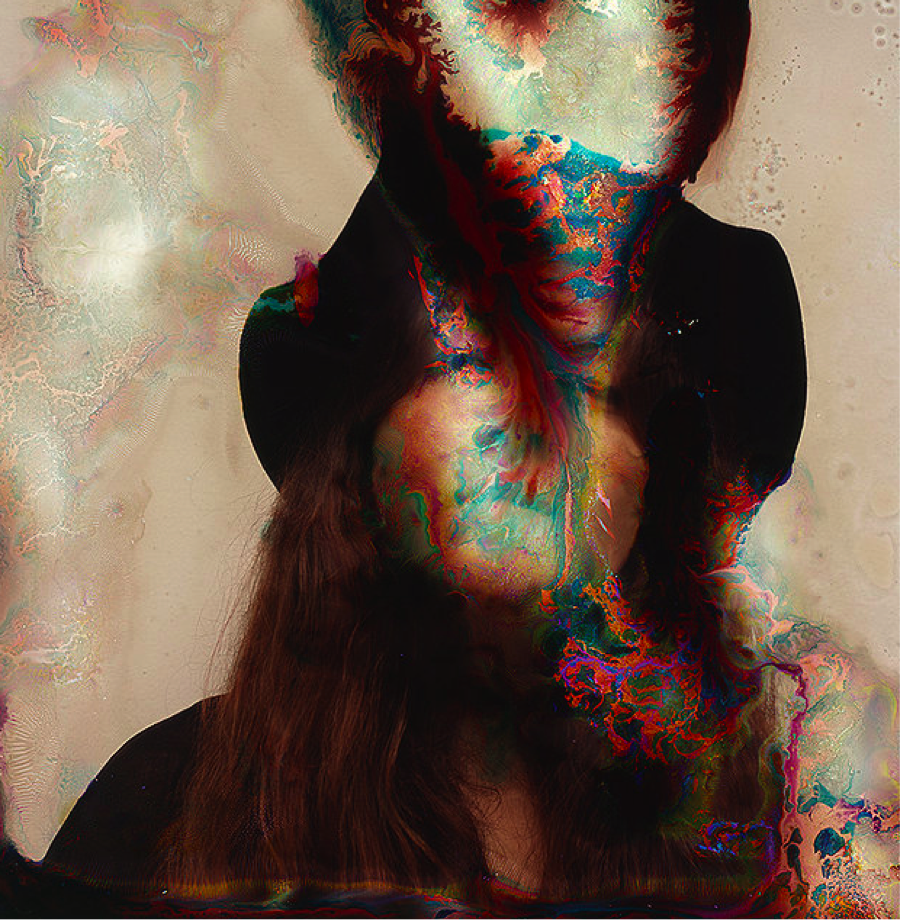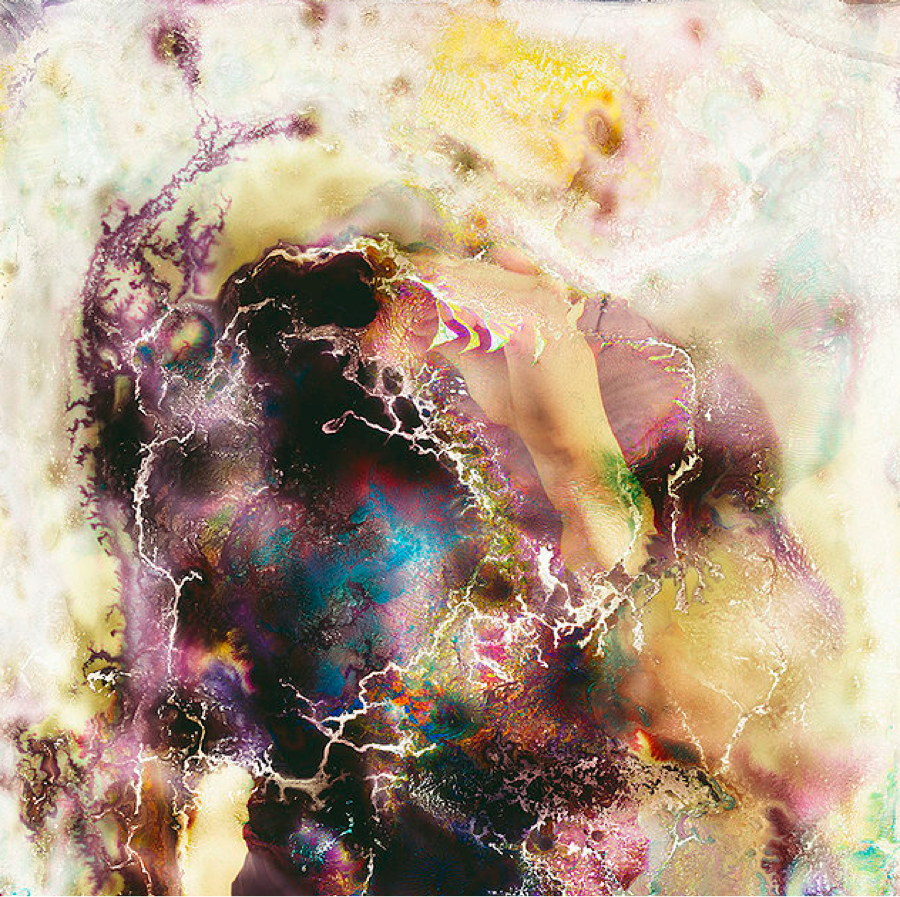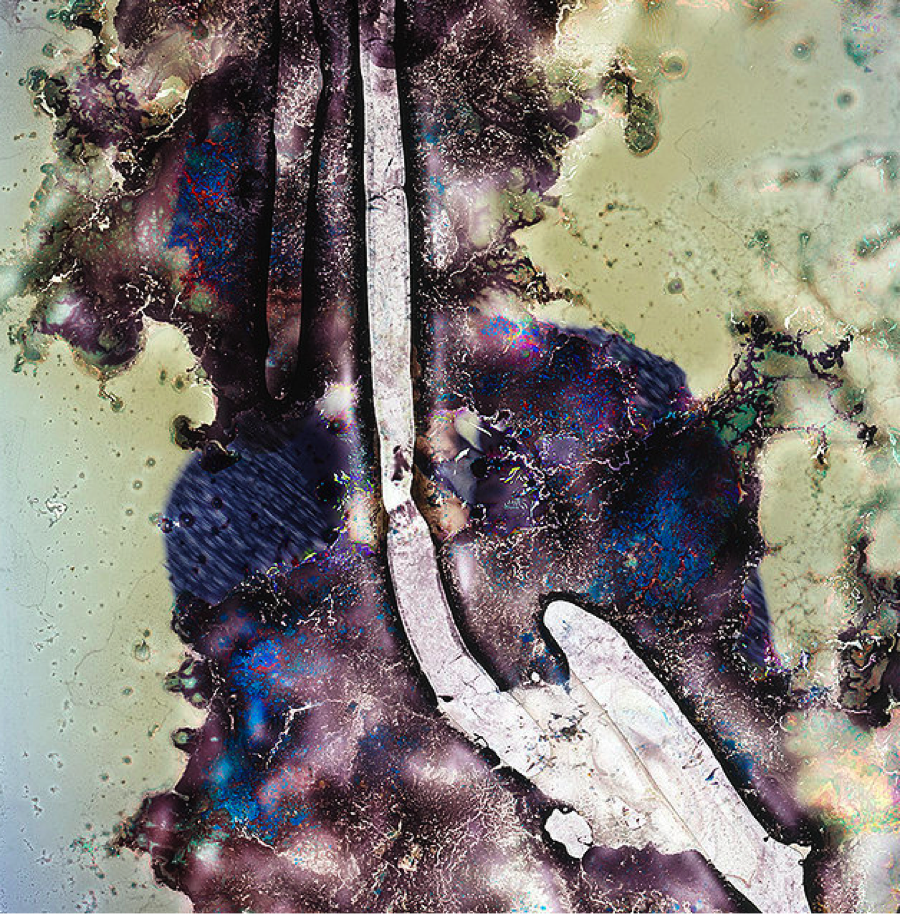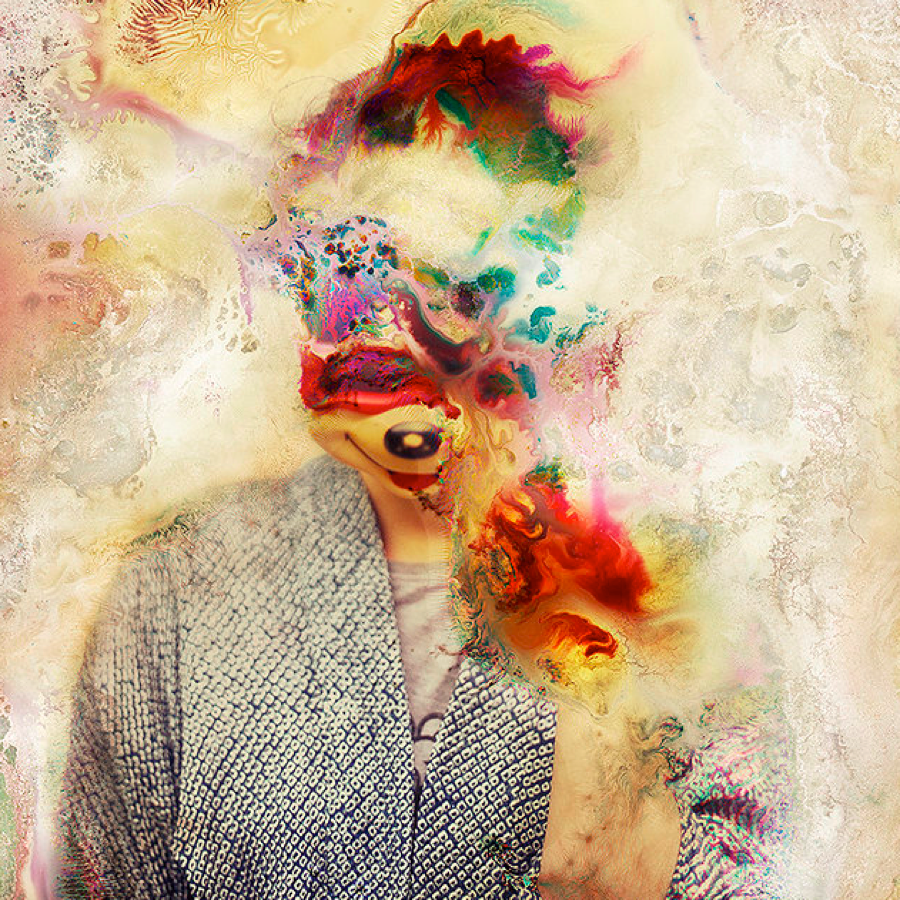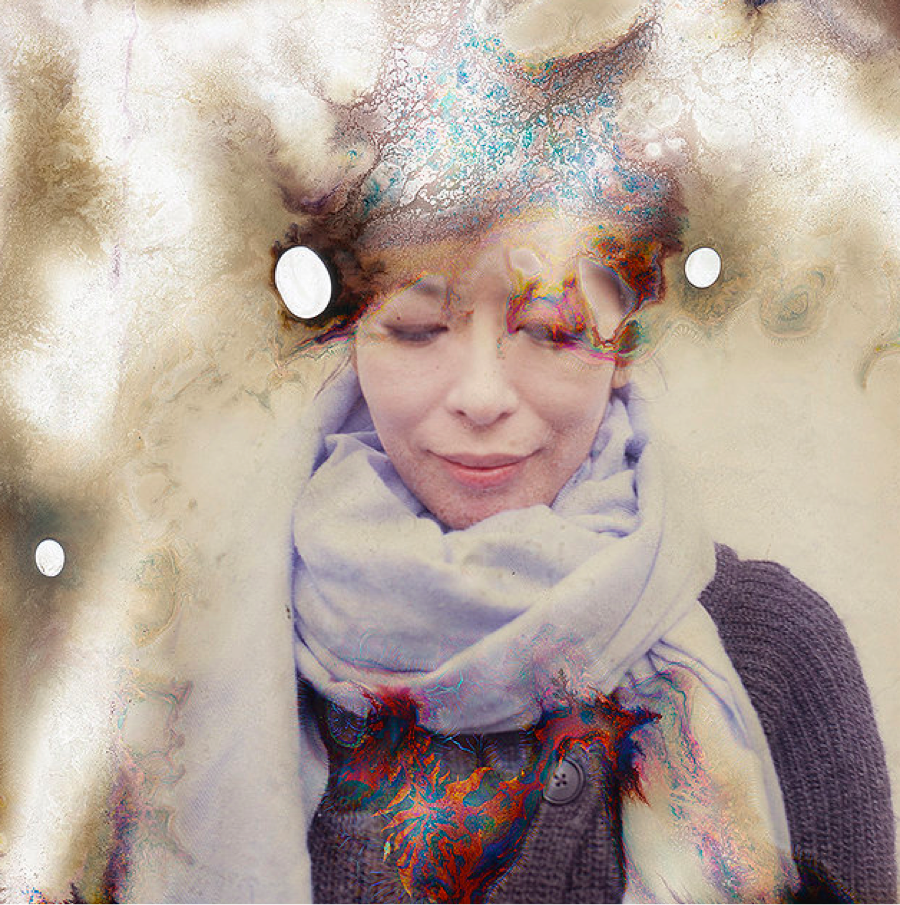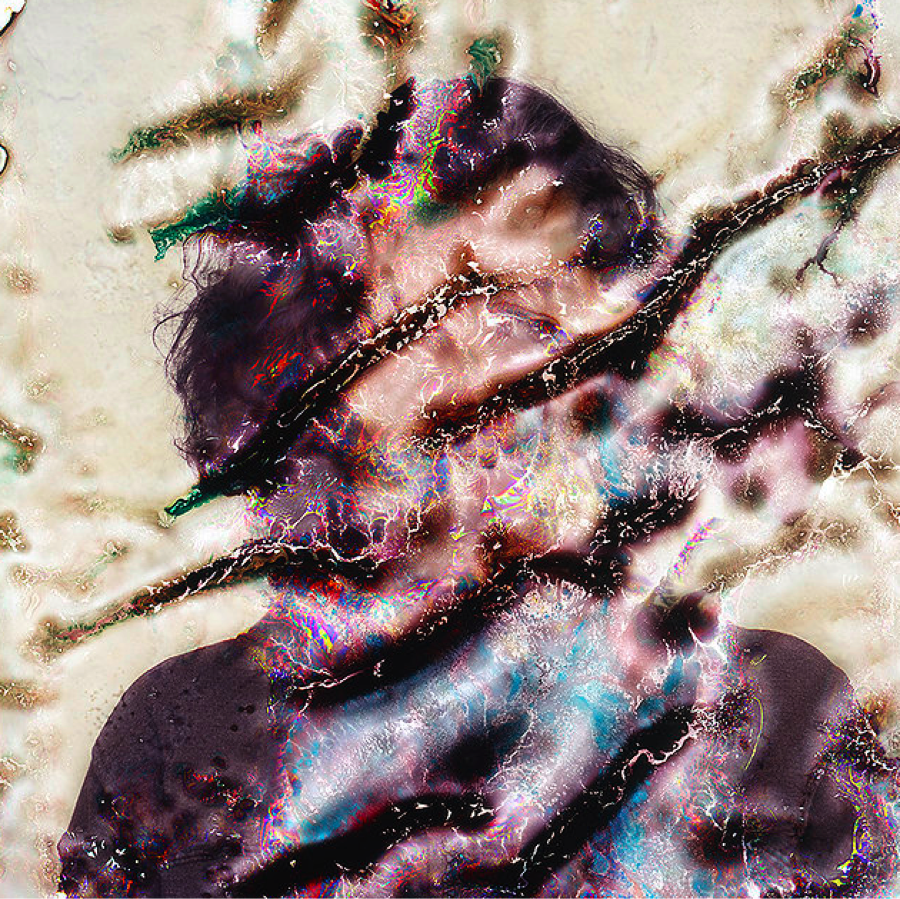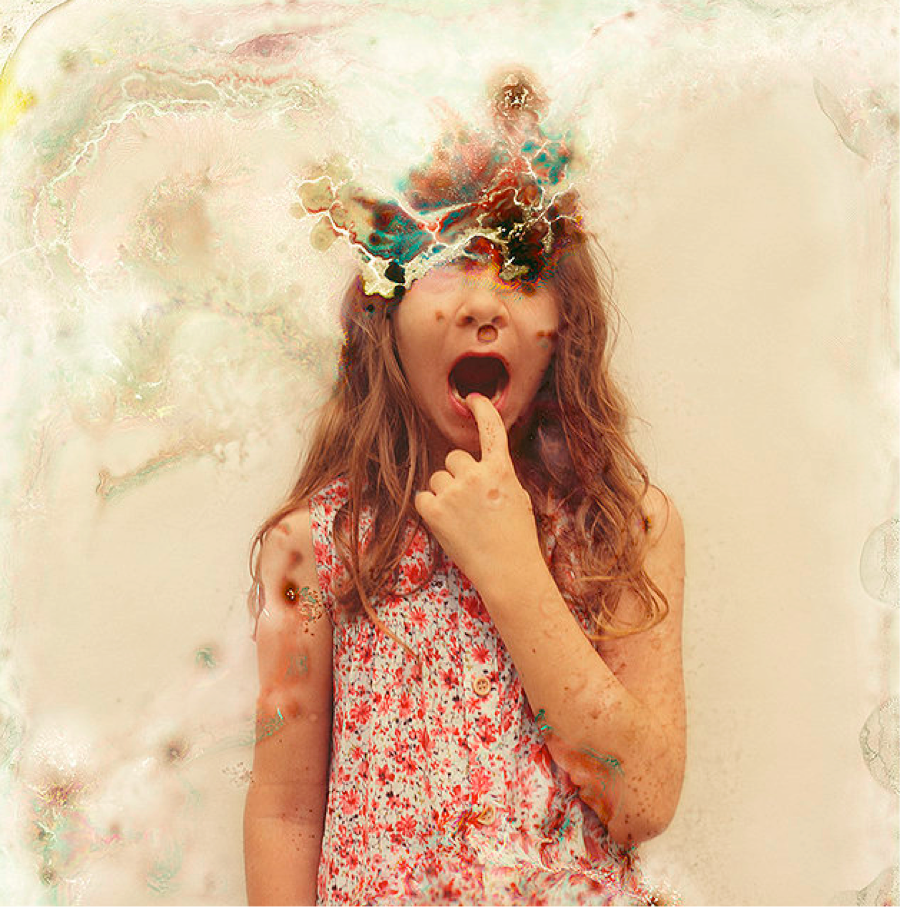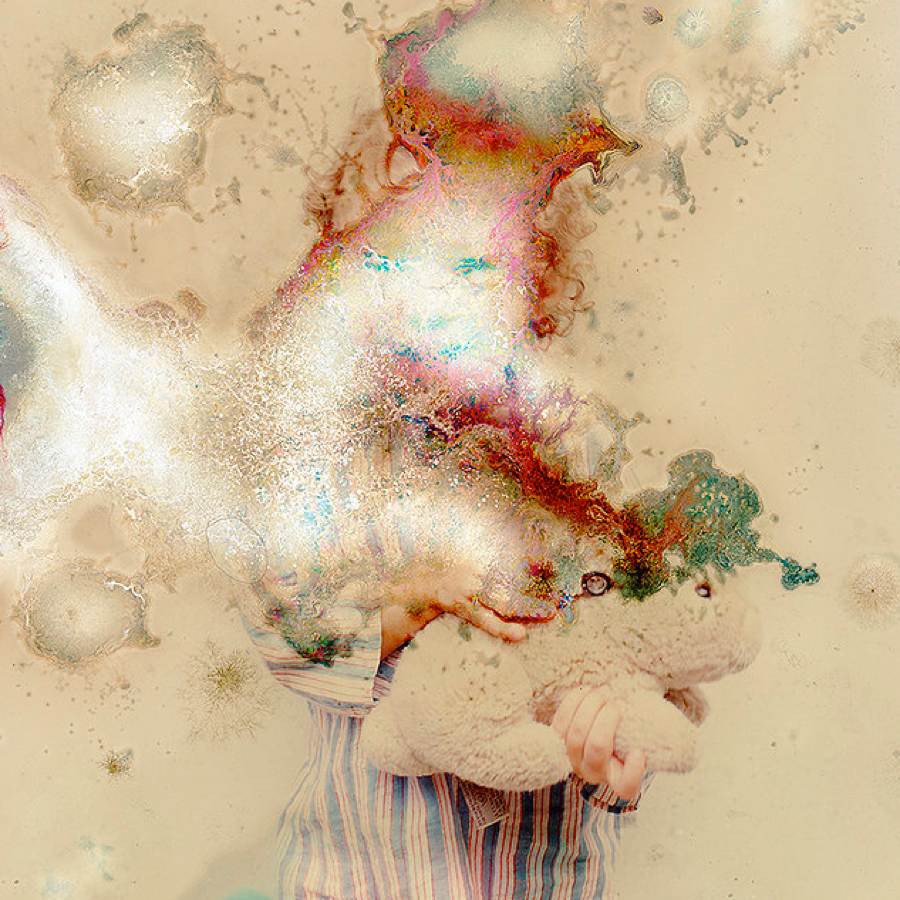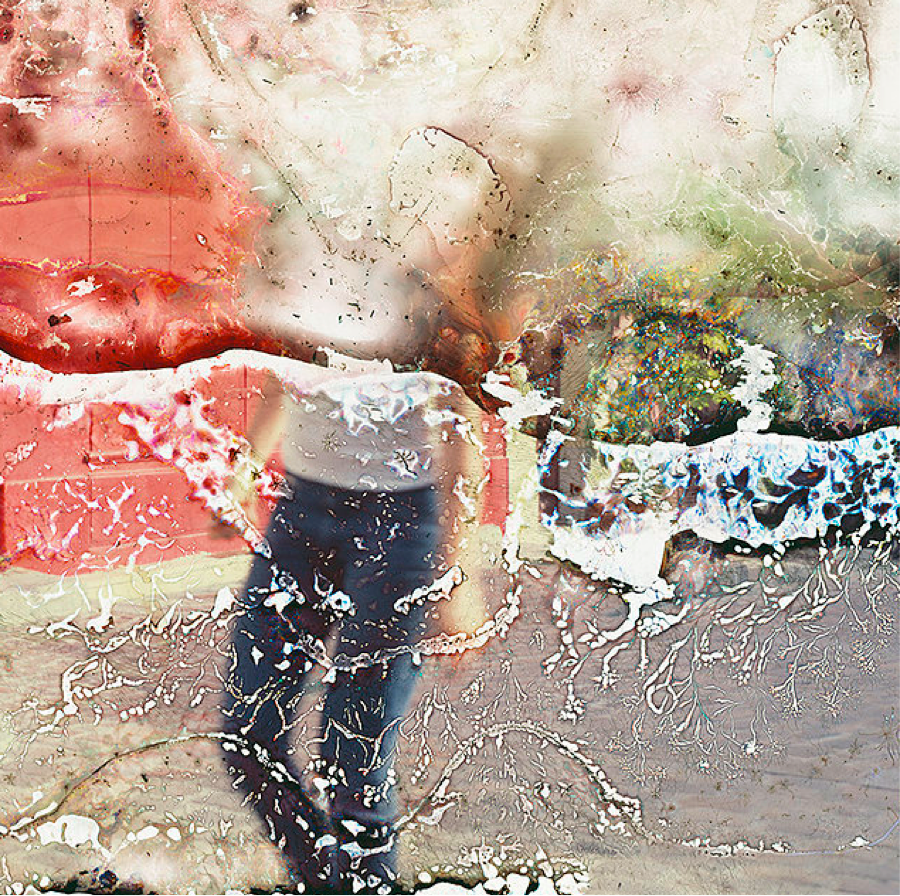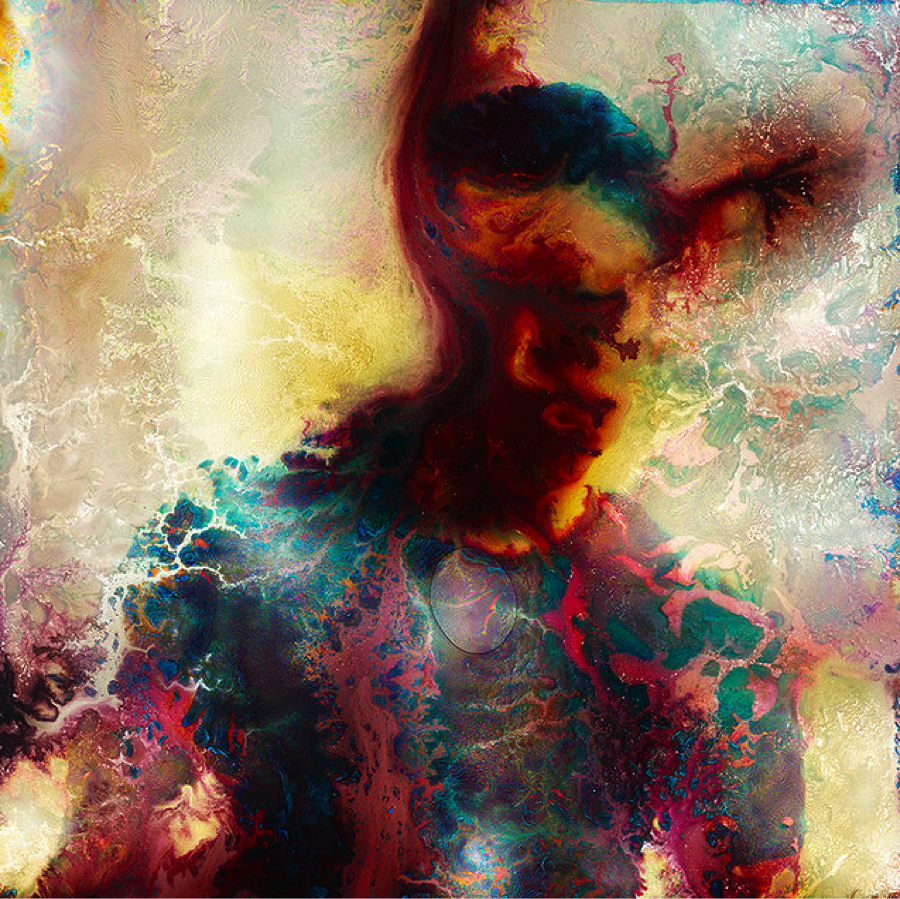 Before You Go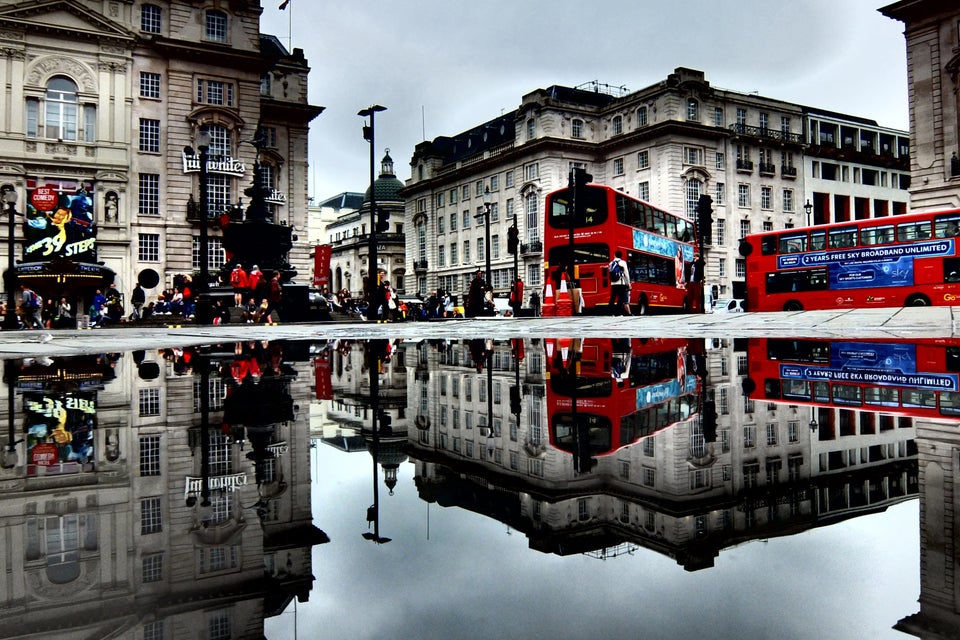 2015 Sony World Photography Awards Competition
Popular in the Community