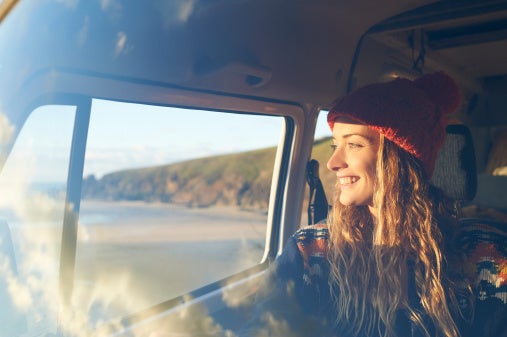 How can I develop a mindset where I can work towards my goals and be positive no matter what every day? After having been through this process myself and with a lot of clients here is what I have found works best:
Know the importance of your job and positivity. If you are unsure why you should work or why it is so important to be positive you will never recall it during the bad days.
Remind yourself of this importance daily. This needs to stick in your head like superglue. During negative events, you will be tested to stay positive, and you can easily do it, if you remember how and why.
Become okay with not being positive all the time. There is beauty in horrible days as well and something to learn. If you are not good with these events happening, you will pity yourself rather than looking at the lesson those events bring. Do not lose any more than the time you are already losing.
Be grateful on a daily basis. Practice Gratitude at least ten minutes every day. Start by saying what you are thankful for and continue for as long as you can.
Force yourself to be positive. Some days you will not feel like it, but you can still choose to be happy nonetheless. Choose to be positive because it is your duty to be so.
Reward yourself for the achievements. Write down at least three achievements you created today. Do this at the end of every day no matter what.
Think about everything in a positive light. There are two sides to every coin, just as there is a positive and negative side to every event. Think about what you can do instead of what you can't, focus on the similarities in people instead of their differences and pay attention to all the smiles and happiness in the world instead of the negativity and pain.
This question originally appeared on Quora - the place to gain and share knowledge, empowering people to learn from others and better understand the world. You can follow Quora on Twitter, Facebook, and Google+. More questions:
Related
Popular in the Community