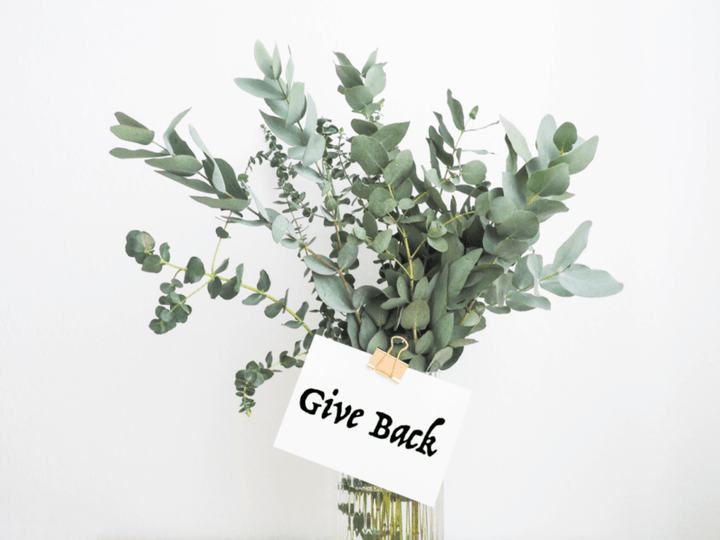 Companies today must become active within their own communities to thrive as 81% of millennials expect organizations to make public declarations of their corporate citizenship.
Beyond generating profit and employing people, businesses have the ability to be the leading drivers of change by starting a strategic corporate social responsibility program, according to Scott Tattar, an instructor at Drexel University and owner of Tattar Strategic Communications, a PR consultancy in Philadelphia.
A corporate social responsibility program is a marketing driven initiative that impacts the communities a company is active in with the goal of building brand loyalty and making a difference.
One of the most well-known examples of a CSR program is the Ronald McDonald House, a charity created by McDonald's to support the families of seriously ill children, funded by the company and the donations of customers leaving their change in a box at the register.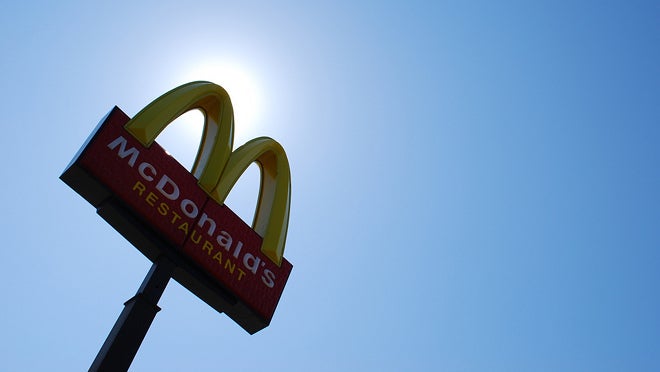 Consumers are more aware of their ability to keep companies accountable for their actions and act accordingly by choosing to support brands with a purpose.
According to Nielsen, almost 66% of consumers are willing to pay extra for products and services that come from companies committed to positive social and environmental impact.
Modern brands like TOMS and Warby Parker are well aware of this behavior and have literally built their organizations around a CSR program as a foundational part of their brand.
"Companies will find success today by selling based on the goodwill they provide to their community as opposed to just relying on the merits of their products," said Tattar.
Creating your own CSR program is an effective way of adapting your organization to the changing demands of consumers while making a difference in your community.
Here are the seven key elements Tattar recommends including as part of results-driven CSR program.
1. Encourage customer participation.
The best way to guarantee the successful adoption of a CSR program is to involve customers in the process of giving back.
"When customers are able to give back as part of their interaction with your brand, it's a more memorable experience that can help differentiate you from competitors," added Tattar.
For example, Verizon collected old phones and batteries to be redistributed to local domestic violence victims. Verizon made it simple for customers to put their old phones to use, feel good about their role in the process and most of all, help people in need.
2. Aim for a singular focus.
Many organizations have given to charity prior to having a formal CSR program, which certainly makes an impact.
However, writing checks to unrelated little leagues, philanthropic causes and local events will distort the results you're seeing and limit the impact you're having on a singular cause, argues Tattar.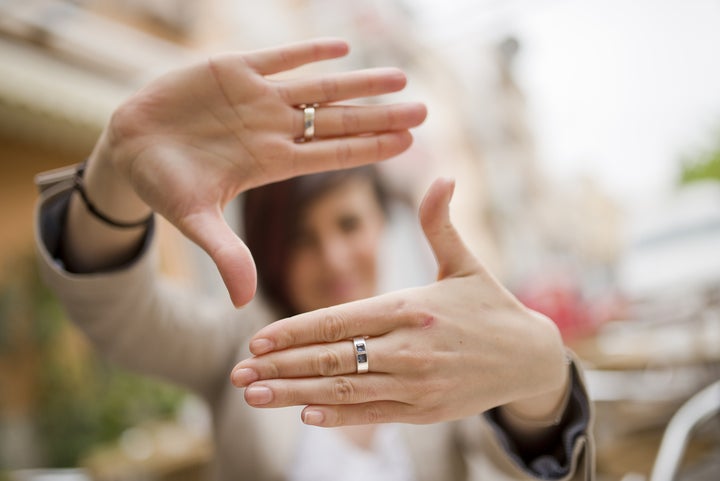 Don't try to be "all things" with your CSR program, develop a specific focus for what you're trying to accomplish to ensure consumers identify the results of a program with your brand.
3. Align with the company offerings.
"Your program should be relevant to what you actually do as a brand, otherwise the initiative may backfire," warned Tattar.
In the past Burger King launched a program about childhood obesity, which was a mistake because it drew additional attention to their product's fallibility, he added.
Instead, remain clear on what you're known for and develop a program centered on your strengths as a business.
4. Possible to make a measurable impact.
Brands often try to take on too much with their CSR program, leading to failed promises and not meeting the expectations they set for themselves.
"Aspire to great things with your program, but settle for doable as the hope is to make more than just a dent in an issue facing the community," said Tattar.
For instance, Starbucks' Race Together campaign attempted to tackle racism in America during a customer's interaction with their barista, a lofty goal and the wrong way to go about that particular objective.

Whereas the Ronald McDonald House isn't setting out to solve childhood illness as that isn't quite possible yet, but they've made major strides in making families more comfortable during this difficult time in their lives.
"Structure your CSR program as a doable endeavor and you're more likely to incite the noticeable change you're after," said Tattar.
5. Relevancy to the right buying community.
According to Tattar, the best case scenario is to create a program fueled by your customers that impact members of the communities where your brand is actually active.
Often you'll see organizations supporting international causes as a part of their CSR focus, which certainly drives value to those communities, but misses the mark.
If your company operates in the United States, but your assisting communities in Latin America from a CSR standpoint, rethink the approach to move your focus to the audience you're actually trying to reach.
6. Be completely honest and take action.
"If you say you're going to do something, you need to do it, said Tattar. Otherwise, you're pandering and today's consumer sees right through that."
When establishing a CSR program, follow through on the promises you're making and genuinely work towards the goals you've set for yourself.
Too often do companies create a CSR program due to pressure to do so from consumers and critics, leading to shallower promises and a tendency to neglect reporting on their progress.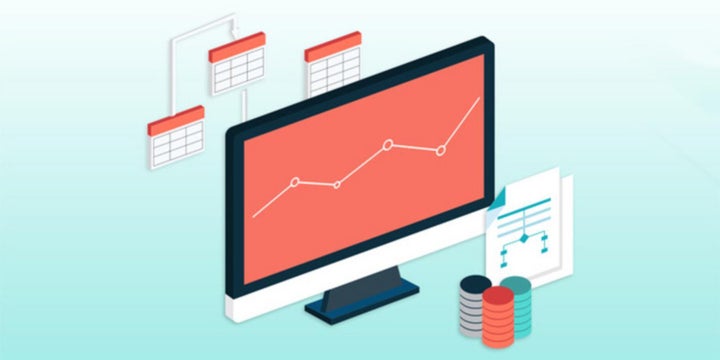 Don't let criticism fuel a contrived program, but instead develop an effort around issues that have meaning for your organization that'll you'll act on.
7. Share stories about the program.
Don't feel bad about telling others about your good work in the community, suggests Tattar.
"The age of social media allows companies to humblebrag about the impact of their CSR programs, driving more awareness of the company's efforts, increased interest from future hires and an influx of donations and participation from existing customers," he added.
Share how customers can participate in your CSR program on social media as one part of your messaging mix and pitch writers on the measurable impact you've made over time.
Whether you're a larger brand or a local pizza shop, readers want to hear about the organizations leading the way with corporate citizenship in their own community.
A version of this column previously appeared on the Next Web.
Brian Honigman is a content marketing and social media consultant and the CEO of Honigman Media. Download his free guide to communicating more effectively with your writing online.
Support HuffPost
The Stakes Have Never Been Higher
Related
Popular in the Community