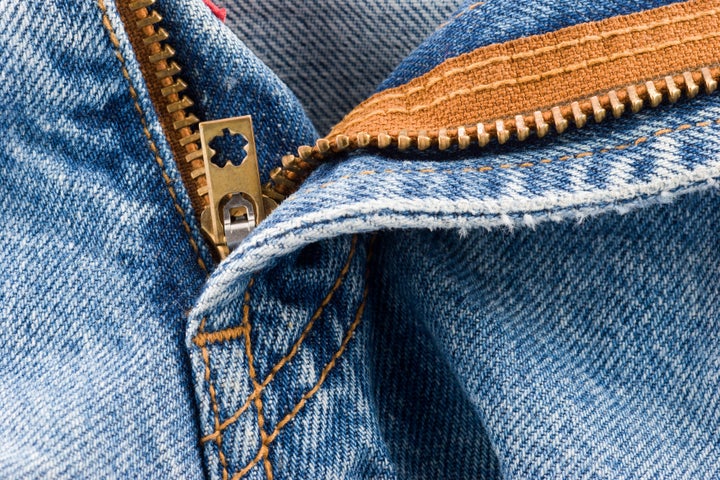 Illinois might not have the best business climate these days, but in the past, the state was a breeding ground for groundbreaking inventions and innovation.
These inventions from the Land of Lincoln arguably changed the world, obviously some more than others. In fact, Abe himself is the only U.S. president to be issued a patent for a device he conceived in 1849 that helped buoy vessels over shallow water, though it was never manufactured -- probably because he had more important things going on.
While there are plenty more, here are seven notable Illinois inventions, their inventors and some interesting facts you might not have known.
1. The Cell Phone -- Schaumburg
Invented by Martin Cooper in 1973 while working as the head of Motorola's communication's systems division.
The original handset, DynaTAC 8000x, was nicknamed "the brick" or "the shoe" because it weighed 2.5 pounds and was 10 inches long.
DynaTAC's battery, which weighed about five times more than today's modern cell phone, was good for only 20 minutes of talk time before requiring a 10-hour recharge.
Cooper got his inspiration from Star Trek and the communicator used by Captain James T. Kirk.
2. The Mechanical Dishwasher -- Shelbyville
Josephine Cochrane is credited with developing the first mechanical dishwasher in 1885.
Cochrane was a wealthy Illinois socialite who hosted many dinner parties. It was after one of these soirees when Cochrane realized one of her servants chipped a piece of her best china - allegedly dating back to the 1600s. After assuming washing and drying duties, she loathed the time consuming task so much it drove her to develop a more efficient method of dishwashing.
3. The Zipper -- Chicago
Whitcomb L. Judson was a mechanical engineer and creator of the zipper. He held as many as 30 patents, nearly half of them for street railway innovations before developing a metal zipper with locking teeth in 1890. The invention was referred to as a "clasp-locker" at the time, which consisted of a complicated hook-and-eye fastener mechanism that was not without its technical problems.
Judson patented the clasp-locker in August 1893 and showed off the invention later that year during Chicago's World Fair where he was unsuccessful in his marketing efforts. Judson died in 1909 before the zipper was improved by Swedish-American engineer, Gideon Sunbach, in 1923.
4. The Pinball Machine -- Chicago
Pinball enthusiasts can thank Steve Kordeck for his innovations to the pinball machine in 1948, which made them less expensive to produce and gave players more control. Kordeck revolutionized pinball by inventing the two flippers that were controlled by buttons on both sides of the machine.
Kordeck's game, Triple Action, was an instant hint when it was introduced at a trade show in Chicago.
In February 2012, Kordeck passed away at the age of 100.
5. Barbed Wire -- Dekalb
Joseph Glidden was granted a patent for his improved version of barbed wire fencing in November 1874. The barbs, made from coffee mill, were held in place by one wire twisted around the other.
Barbed wire drastically improved the work life of farmers and ranchers, but its effectiveness has made it a go-to option for security fencing worldwide.
Litigation ensued over who was the true inventor of barbed wire, which Glidden eventually won and then founded the Barbed Fence Company in Dekalb. By the time of his death in 1906, he was one of the richest men in America.
6. Cast Steel Plow -- Decatur
Perhaps one of the most well known inventors from Illinois, John Deere created the first cast steel plow in 1837. While Deere created the new and improved plow in Decatur, he later moved business operations to Moline, which was a major transportation hub along the Mississippi River.
The cast steel plow was made of wrought iron with a polished cast steel share, making it possible to cut through the sticky clay nature of prairie soil without clogging up the equipment.
By 1855, Deere had manufactured and sold more than 10,000 plows. And in 1868, he officially incorporated his business as Deere & Company.
7. Dentistry -- Jacksonville
Known as the "father of modern dentistry," Dr. Greene Vardiman Black relocated to Jacksonville after the Civil War and began his career in the largely unknown medical field of dentistry.
Dr. Black was the first to use nitrous oxide while extracting teeth, invented the first cord-driven dental engine operated by a foot motor and perfected the use of amalgam for fillings.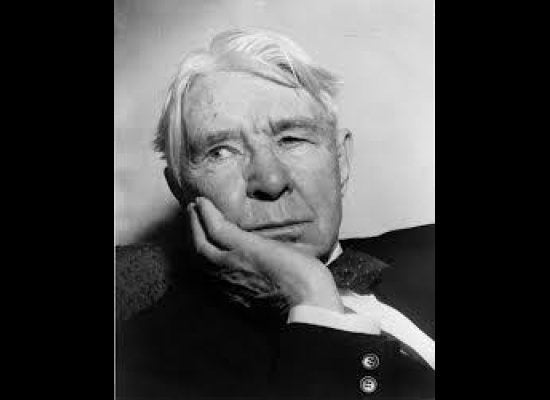 15 Famous Downstate Illinoisans
Popular in the Community