 Seven members of a L.A. sheriff's deputies secret clique that prides itself on celebrating shootings of mostly Latino and black gang bangers have been notified they are about to be fired, according to officials.
The secret group known as the Jump Out Boys prides itself on aggressive policing, much of it in Latino communities, and brands its members with matching tattoos of a red-eyed oversized skull bearing the clique acronym and a bony hand holding a revolver.
Smoke is tattooed over the gun's barrel for members who have been involved in at least one shooting.
L.A. sheriff's department officers fired
Those seven officers aren't being fired for any known criminal behavior but apparently for tarnishing the department's reputation and unethical conduct at a time when it is struggling through a federal investigation.
As part of that growing investigation, a criminal grand jury recently subpoenaed materials about the Jump Out Boys and other deputy cliques.
The seven have been on an elite gang-enforcement team that patrols high violence neighborhoods.
A spokesman said the firings show that Sheriff Lee Baca "does not take any of this lightly and will move forward with the appropriate action."
The seven deputies of the L.A. Sheriff's department have the right to fight the firings.
The existence of the secret clique was reported last year
The existence of the secret clique was first reported last year by the Los Angeles Times, as well as the discovery of a pamphlet describing the group's creed.
"We are alpha dogs who think and act like the wolf, but never become the wolf," the pamphlet stated in one passage likening criminals to wolves. "We are not afraid to get our hands dirty without any disgrace, dishonor or hesitation… sometimes (members) need to do the things they don't want to in order to get where they want to be."
Shortly after the clique's existence became known, the captain of the division told his deputies that they "shamed the department by forming the group and urged those responsible to identify themselves," according to reports.
When one deputy came forward naming six others, all seven were placed on paid leave.
According to one clique member who spoke anonymously with the Times, the group compared itself to an Ivy League fraternity and the Boy Scouts
"We get called a gang within the badge? It's unfair," he said. "People want to say you have a tattoo. So do fraternities. Go to Yale. Are they a gang?…. Boy Scouts have patches and they have mission statements, and so do we."
Before You Go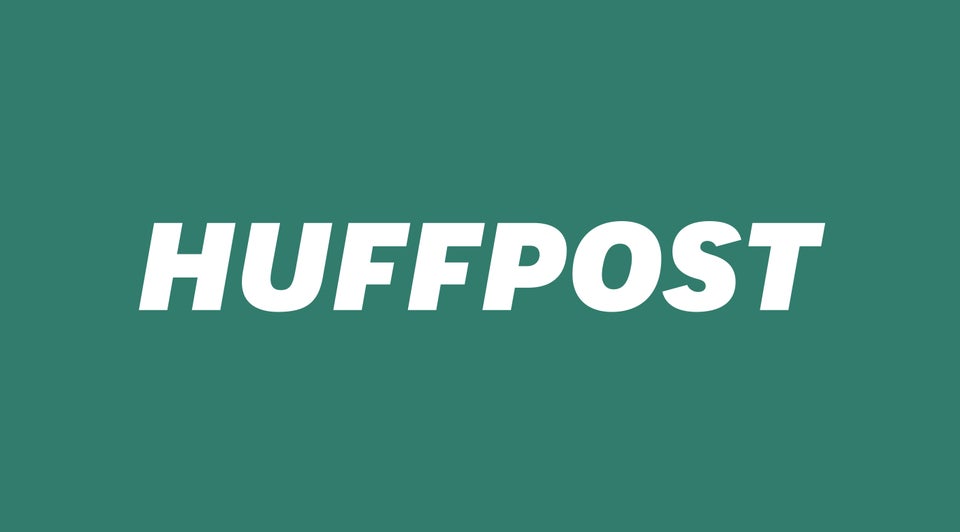 Intense Police Chases
Popular in the Community