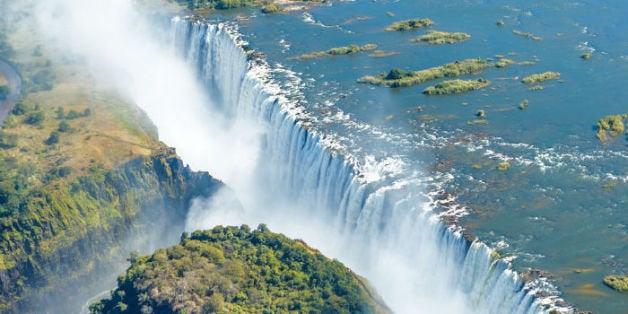 Traveling around the world with kids can be one of the most fun and gratifying things a family can do together. But there are some destinations and experiences that definitely lend themselves to adult company. Considering remoteness, adventure, and sheer adult pleasure, here is a list of the best places to get to before the miracle known as parenthood overcomes you.
Have children already? Check out these kid-friendly resorts.
Mount Everest, The Himalayas Whether you're headed to Nepal to scale Mount Everest, or trekking anywhere in the Himalayas for that matter, is a test of personal endurance. This is the kind of thing you do when you are on an inward journey, and having responsibility for anyone other than yourself could really put the kibosh on that introspection. Your limits will be tested, physically and mentally, so this is probably a good one to get out of the way not just before kids, but before marriage, too.

Machu Picchu and the Inca Trail, Peru
The Inca Trail in Peru beckons the traveler wishing to visit Machu Picchu by the most adventurous route possible. While you won't have the snow and ice of the Himalayas to deal with, hiking the Inca trail still involves high elevations, sleeping in tents, going without showering, and dedication. Definitely do this before you have kids, or plan to wait 15 years or more until they are equally interested and physically capable.
Vegas is pretty much a playground for adults no matter how you slice it. It's the place to go when you want to stay up all night partying, gambling, drinking, and everything else you wouldn't be doing if you had kids. When you hit the jackpot, you can indulge in a penthouse suite for a week. But more likely, you'll be seeking out the budget options once you've gambled away your vacation funds.
But aren't there lots of children in India? Yes, there are. You certainly don't need to bring any more. The culture shock alone will keep all of your senses on high alert. You'll see things you won't want to see, but more importantly, you'll be seeing things you DO want to see, like the Taj Mahal in Agra. You'll be experiencing things that you want to experience, like the Pushkar Camel Fair, or the Holi color festival--all of which are best experienced without kids.
To really appreciate the largest living entity in the world, you'll be spending most of your time submerged in water; and when you're not in it, you'll be on it. Even when you're just near the water, say, at a beach resort in
, you'll be more inclined toward relaxation and romance...not sitting at a kiddie pool.
Victoria Falls lies between the border of Zimbabwe and Zambia, which already makes it a remote and challenging African destination. The trails are precarious, with no railings, and the edges are steep. If you are visiting in the dry season, you can tempt fate and go for a swim in the Devil's Pool, a natural rock formation at the edge of the Falls. This is definitely NOT a kiddie pool.
This Greek island is the place to go for indulging in narcissistic adult pleasures. From nude sunbathing beaches, to all night parties, it's just not the kind of destination you want to be toting a kid around....too much shielding of little eyes and too much explaining to do. Why not just enjoy it for yourself, when you have all the liberty to be carefree and wild?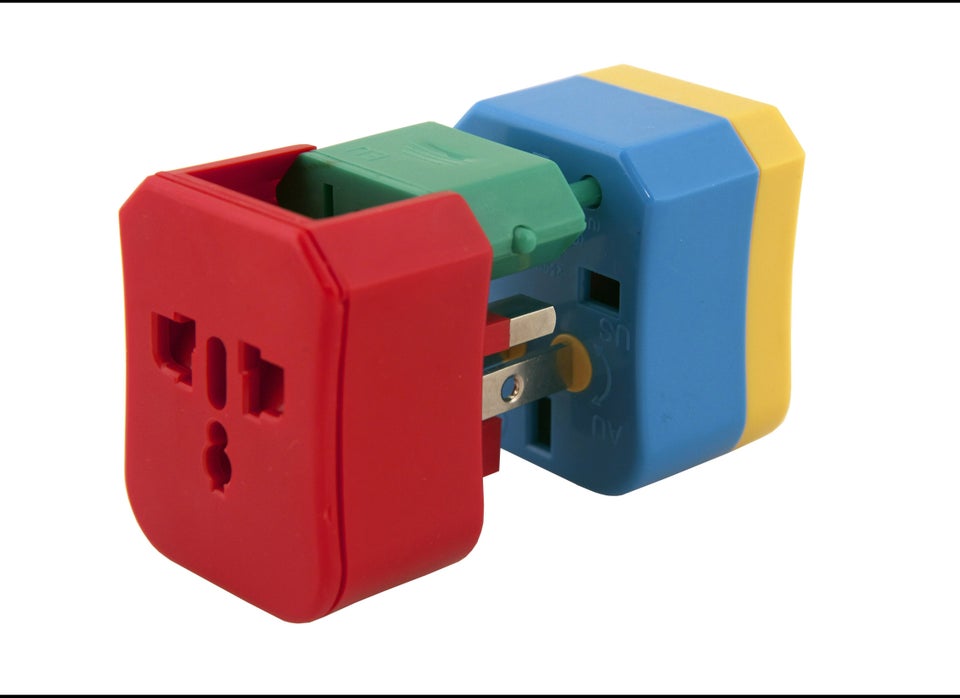 Little Things That Make Travel Easier
Related