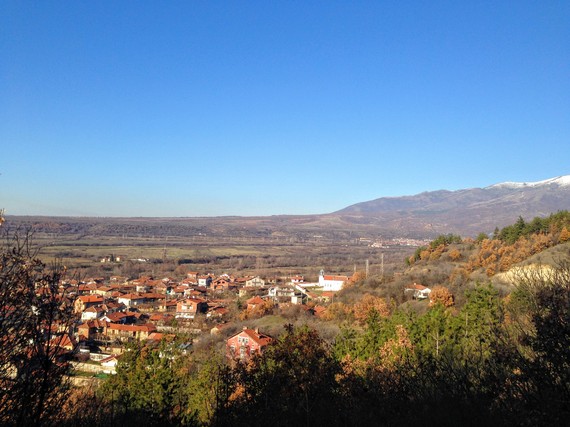 When I was a junior at the University of Vermont, I told my study abroad adviser only two things; I'll go anywhere in the world, but it has to be cheap.
As student loans began piling up, my parents were less than enthused about the prospect of spending even more money on an extravagant trip abroad. Luckily, many schools work hard to make their programs match or cost even less than a normal semester's tuition.
There are also a wide variety of scholarships available to study most anywhere. I was fortunate enough to land a Benjamin A. Gilman scholarship, which is what made studying abroad possible for me in the end.
Money on my mind, I anxiously expected my adviser to sadly explain that all of the programs would be beyond my budget.
Instead, he told me Eastern Europe, hands down, was where I should go. Pointing excitedly to the map on the wall, my adviser explained the many reasons he thought Bulgaria, specifically the American University in Bulgaria, was the place for me.
So I went. And I agreed. Here are my top reasons why Eastern Europe could be the destination for you too:
1. It Actually is Affordable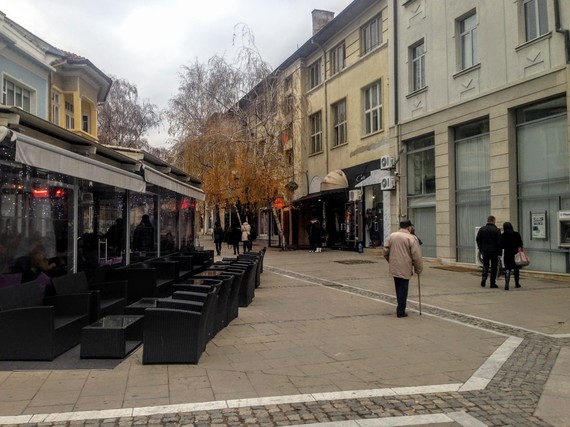 As you already know, cost was priority number one for me. And really, there's nothing quite like a refreshing beer for less than one U.S. dollar. The general cost of living in Bulgaria allowed me to use my budget for trips to other countries.
I took vacations to Berlin, Amsterdam, Brussels, Istanbul and a resort town in Greece; trips I never would have been able to afford had I been studying in Western Europe all along. Rather, I could enjoy most of my days in a comfortable city with low-cost niceties like taxis and groceries.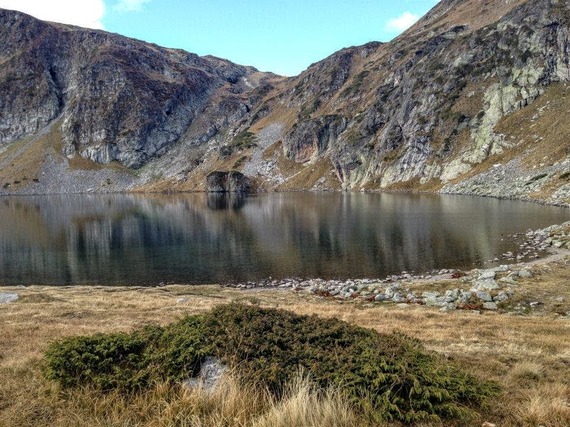 The rural, mostly untouched landscape that races across this part of the world is just itching to be explored. Hiking, one of my favorite hobbies, is both abundant and accessible.
During my time abroad, I trekked the Seven Rila Lakes and was guided by local Bulgarians through dark caves deep in the country. Devetàshka cave, home to nearly 30,000 bats, is where filmmakers shot parts of the action movie, The Expendables 2!
And there's always Dracula's castle in Romania, the shores of the Black Sea, and the High Tatras mountains in Slovakia.
3. Don't Worry About Bringing Your iPhone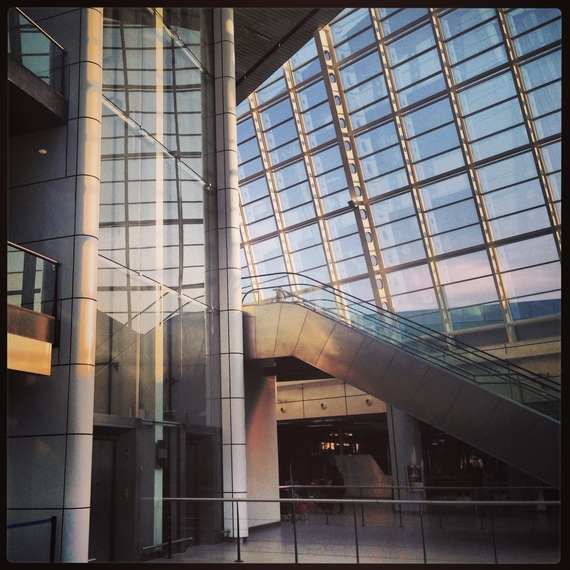 Some Americans who don't travel often assume that places outside the United States and Europe are not very modern. This myth could not be further from the truth. Not only is Eastern Europe affordable, but it's a unique mix of old and new worlds colliding.
It won't be hard to find name brands here. In larger cities like Budapest, Prague, and Sofia there are fresh, multi-story shopping malls, movie theaters and busy restaurants. At my university, the entire campus had free Wi-Fi, a beautiful gym, and all the student comforts you're accustomed to at home.
4. The Door is Always Open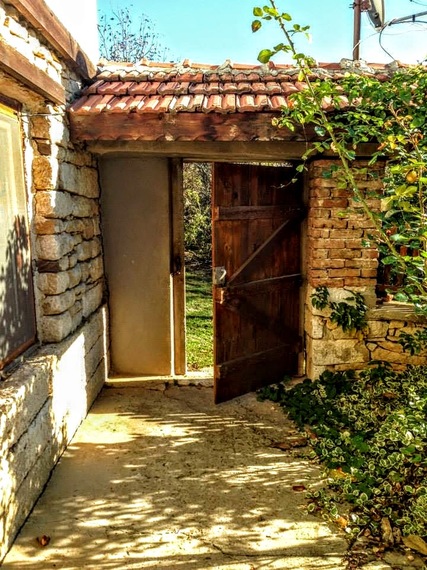 Making friends from other cultures is the most rewarding aspect of any study abroad experience. With a kind and welcoming air, the Slavic countries are no different.
People here experience life in a way you may not have considered before. My Bulgarian friends taught me to take a step back from the busy pace of everyday life to enjoy relationships, good food, and a lot of laughter.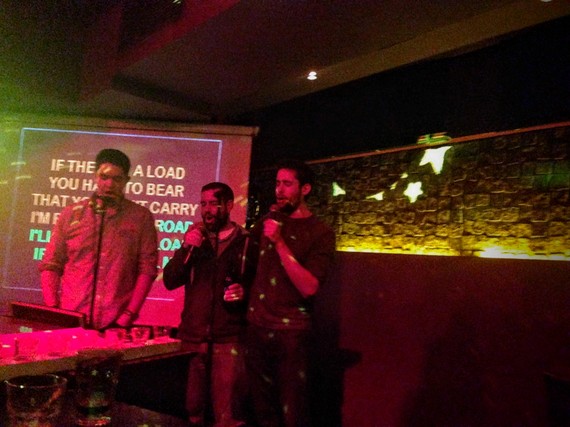 Even in my small college town of Blagoevgrad, there were many clubs and restaurants open at night including a local favorite, the karaoke bar. I found myself on that stage one too many times singing American favorites from the 80s and 90s, the most recent list of songs available in English.
6. You Can Make a Difference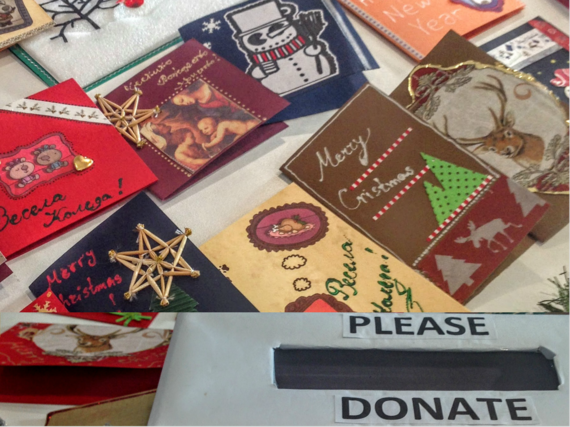 Although you get electricity, flushing toilets, and the Internet, not everything from the first world has made it over to the Slavic countries quite yet. Poverty and corruption make community needs more pronounced and noticeable. Seeing that need first-hand brings out a sense of immediacy and call to action in many who visit.
People to People International had a chapter at my school, so I participated in river cleanups and selling Christmas cards for charity. I also worked on a project in my documentary filmmaking class to raise awareness about the stray dog problem in Blagoevgrad. There are many opportunities for volunteerism abroad.
7. You're Bound to Experience Something New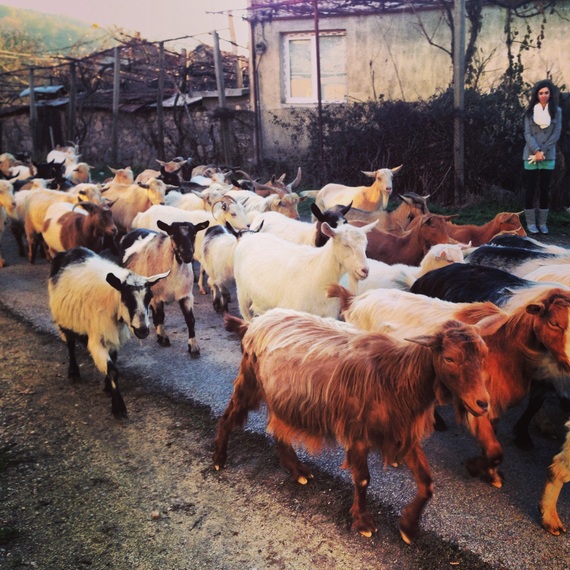 The best part about traveling is experiencing something that you would never otherwise see or do. A casual herd of goats passing by on the street may not be a sight you are used to, but is no surprise in Bulgaria. Neither is watching local children tame wild horses on the hillsides. Or visiting the old Roma man who plays accordion in the park.
The Slavic countries are soaked in a rich history going back thousands of years. There is a unique and interesting culture here that will teach you something new everyday. No matter where you choose, Eastern Europe is waiting to be discovered. Good luck!