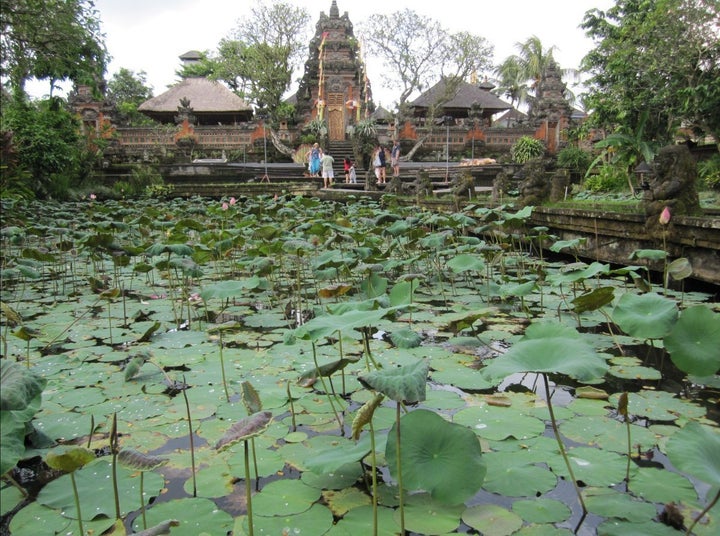 Like many, I caught the travel bug before I went to college and have since been lucky enough to have had the opportunity to travel far and wide for the better part of 35 years. Family and friends always asked me the identical question: "Where is your favorite place?"
"The place I just returned from" has always been my reply as my memory banks continued to expand over the years.
About a decade ago, National Geographic Traveler magazine did a little profile on me and (erroneously) bestowed upon me the highly-subjective title of the "world's greatest traveler." I never took the silly title too seriously, but it has opened a few doors and scores me a drink or two in exotic locales!
Since then, I have eagerly given travel pep talks in different countries and happily submitted to hundreds of media interviews; but that same bloody question persists: "Where is your favorite travel destination?" My reply continues to be the same: "The place I just came back from" -- until now!
While I won't divulge my truly favorite places -- lest they succumb to and suffer from either the so-called Woody Allen Effect or a dreaded Year in Provence-like backlash (aka Loving it to Death Syndrome) -- here are my seven somewhat off-the-radar secret destinations that I love visiting over and over again: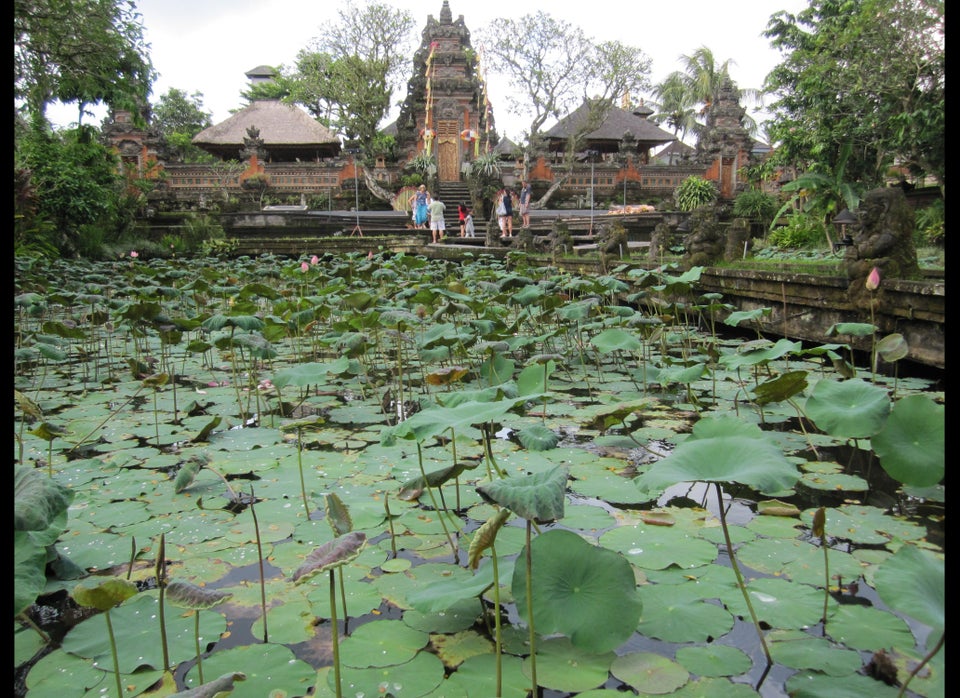 Seven Secret Destinations that will make you Smile!
PS: My favorite travel destination in the whole world remains Bob's dock.