The 67-year-old teen magazine has seen lots of cover models come and go, but Diane Lane, Brooke Shields, Angie Harmon and Milla Jovovich are among the lucky girls who smiled for the glossy and soon after shot to superstardom.
Some, like Katie Holmes, were already gaining popularity for their earliest roles ("Dawson's Creek," anyone?). But some were completely unknown: Cameron Diaz was just an undiscovered "real girl" model back in 1990, telling the magazine, "My ultimate dream is to be a zoologist. Maybe go on safari in Africa and study lions."
Or, you know, become one of the world's biggest movie stars.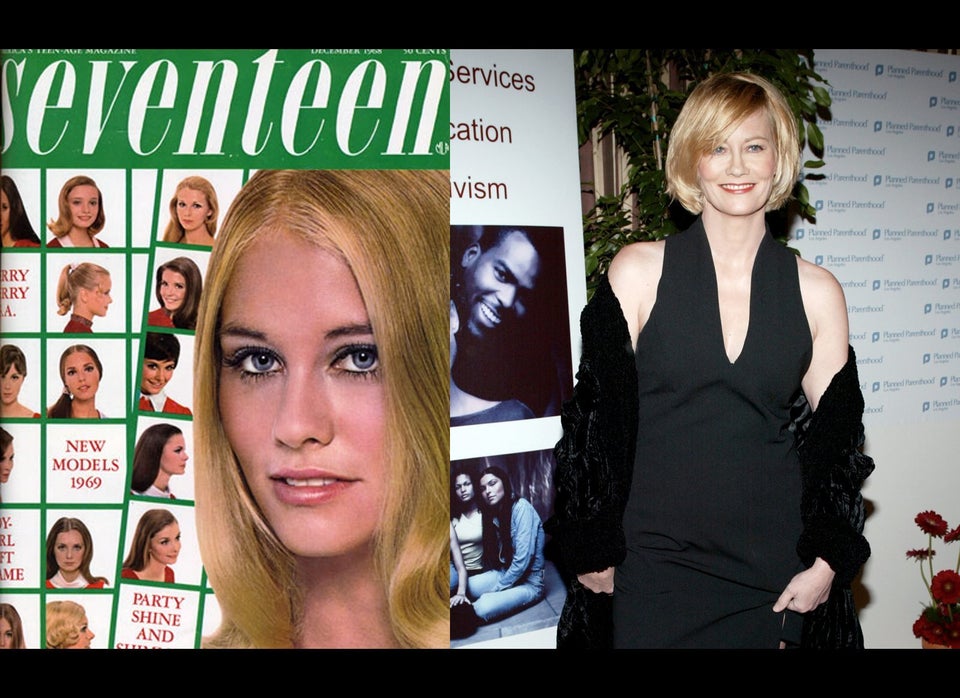 Seventeen Covers: Before They Were A-Listers...
Popular in the Community