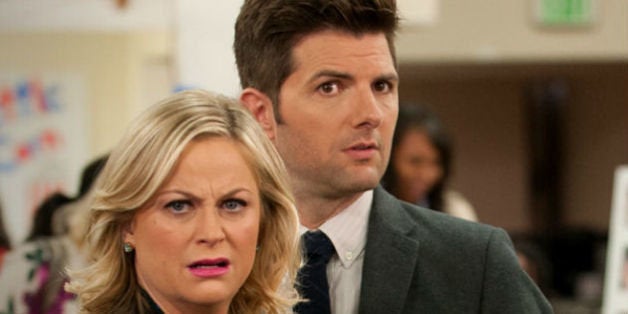 NBC has announced that the seventh season of "Parks and Recreation" will be its last.
The show has faced cancellation before, but having an entire season to prepare for conclusion is a luxury that the show is lucky to have. Back in April, showrunner Mike Shur told THR that he knew the "finish line [was] in sight." "The idea that we're nearing the end is part of what gave us the courage to do something like jumping ahead in time," he said. "We know we don't have to sustain it for five years. It's a move you do when you know that the show is nearing the end of its run."
"Parks And Rec" airs Thursday at 8:30 p.m. ET on NBC.
Related
Before You Go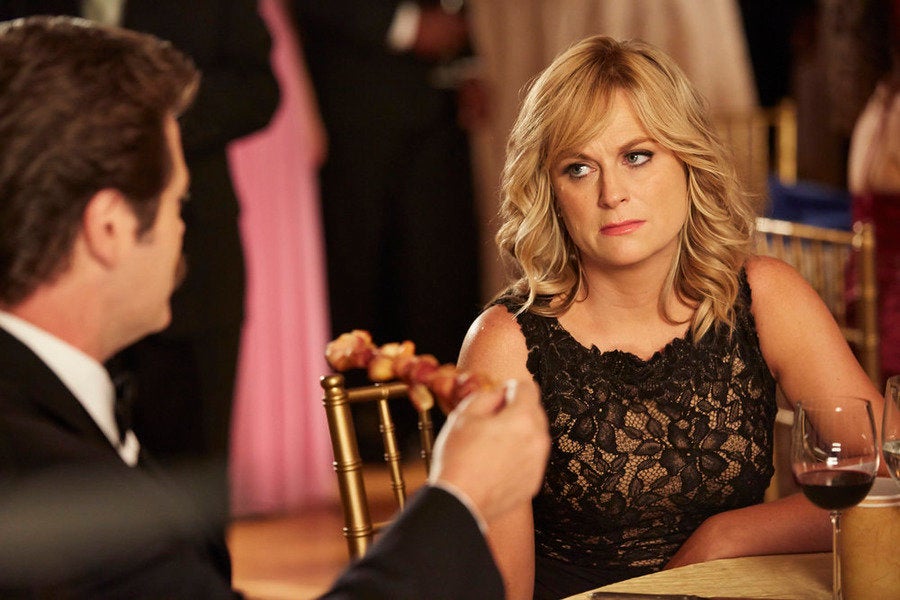 'Parks and Recreation'
Popular in the Community